Hello friends,
I shot my first music video on New Years with a few local San Diego artists.
As I continue to struggle a little, gaining momentum with paying clients, I continue to take on more free jobs to "build my portfolio". I've always wanted to collab with artists on music videos so I put out a post asking if any artists were willing to collab.
It's crazy how it's a free service and people are still flakey as hell. Anyway, these 2 jumped on the opportunity, and I was very happy to have met and worked with them.
These photos were taken in between takes- while I decided we should wait for the sun to set a little more before we shoot. And I ended up getting some gems.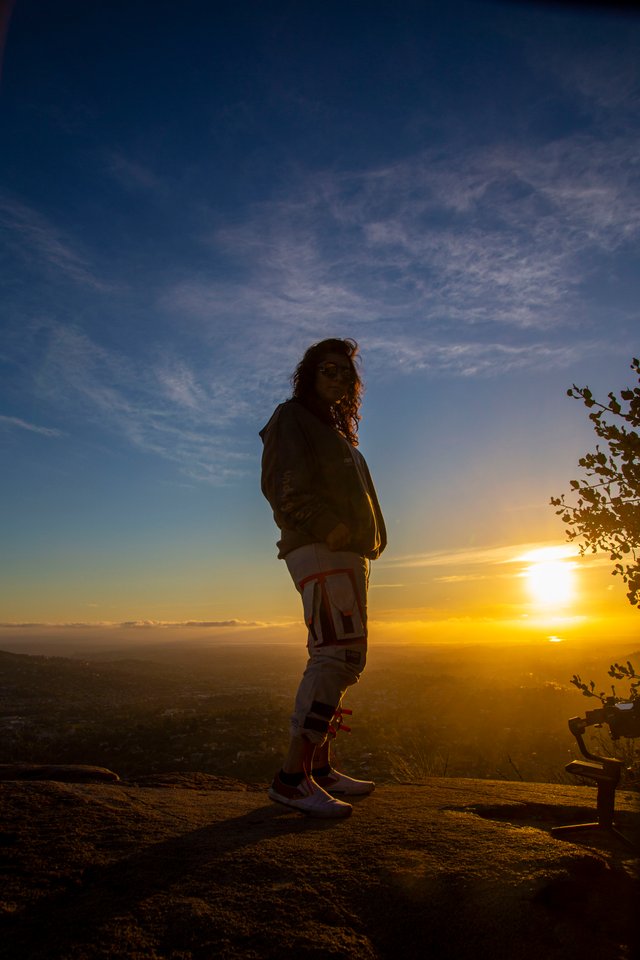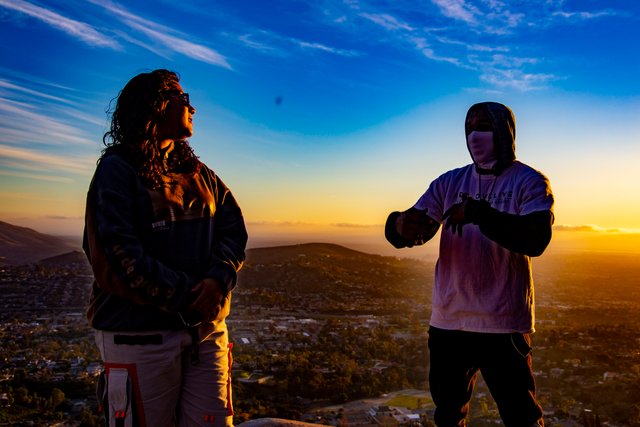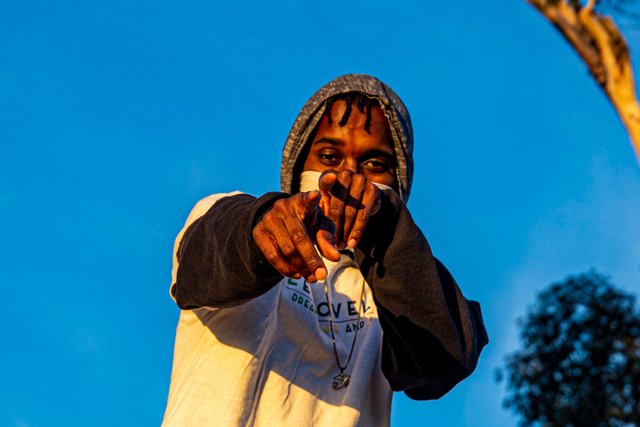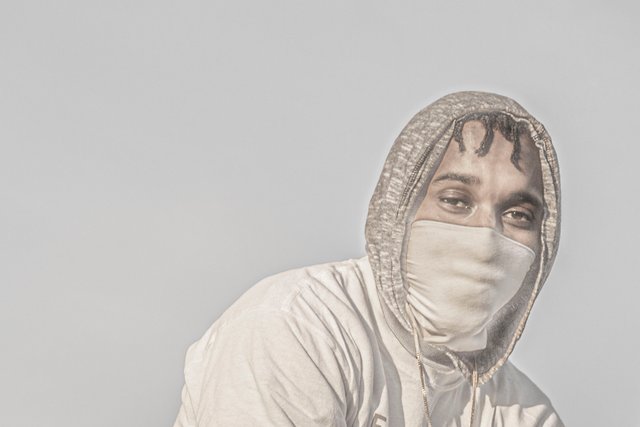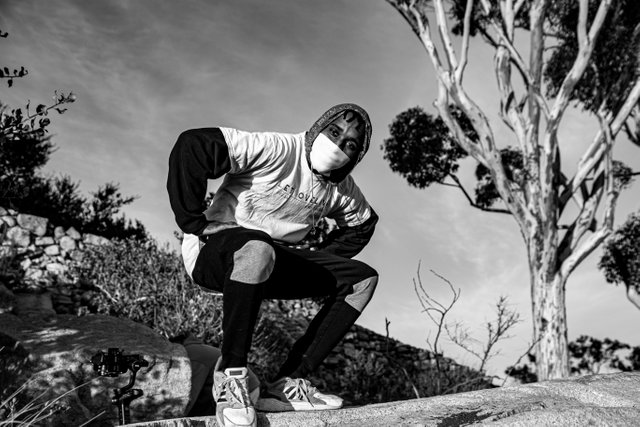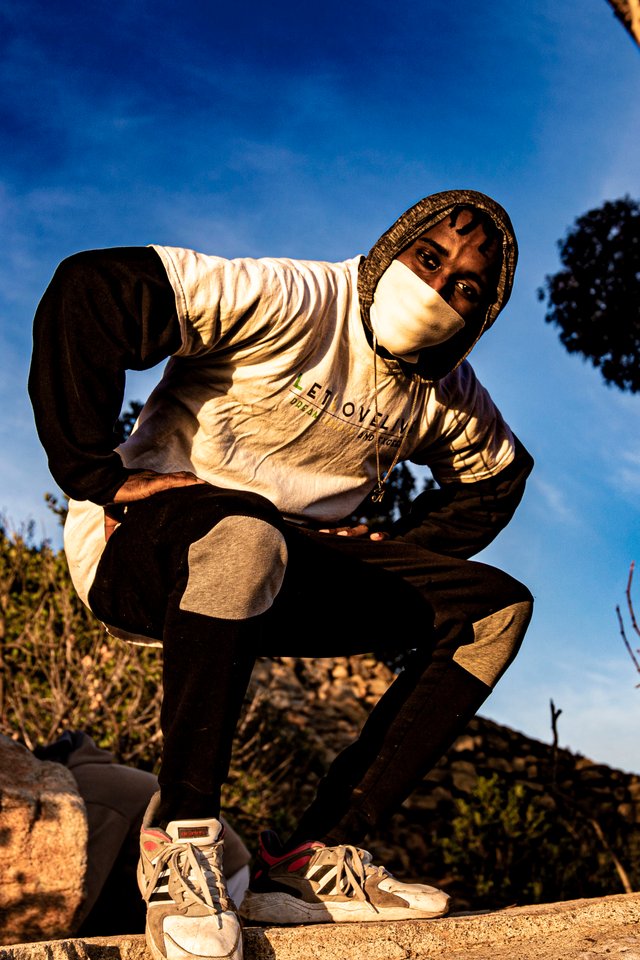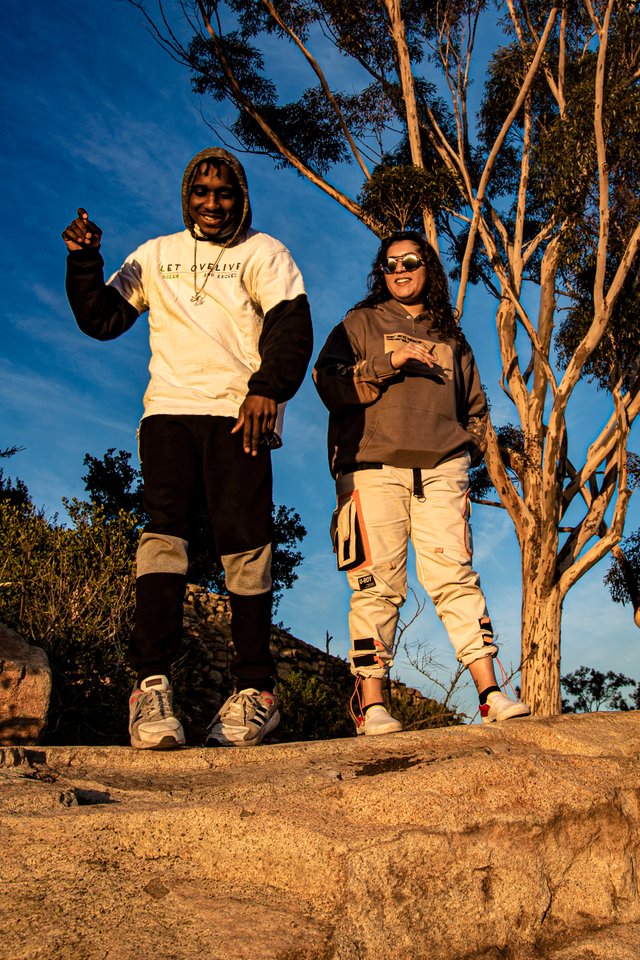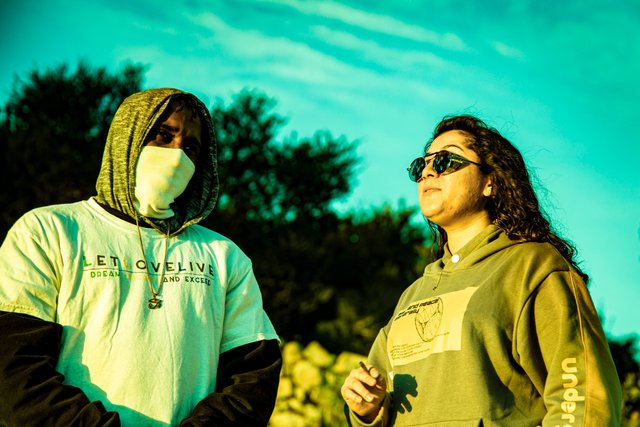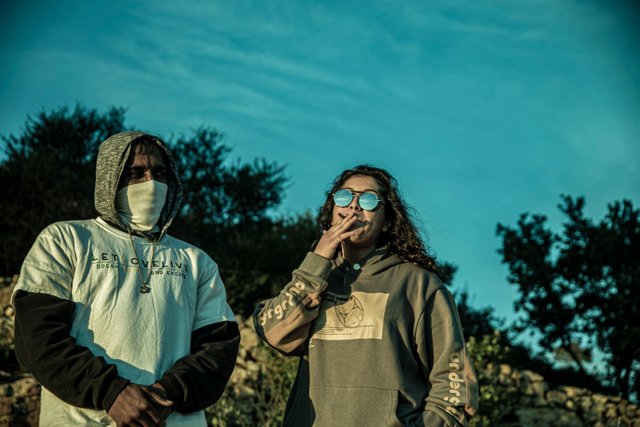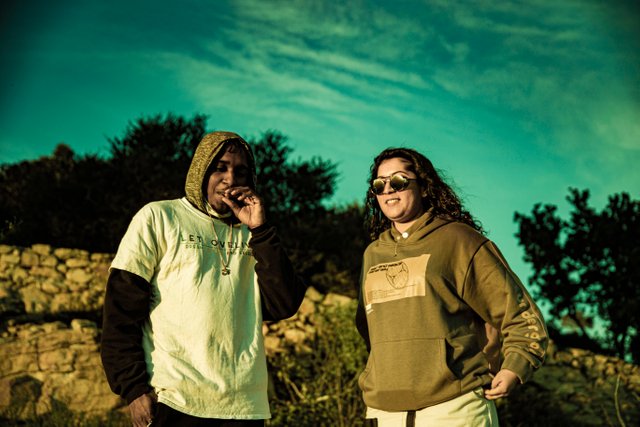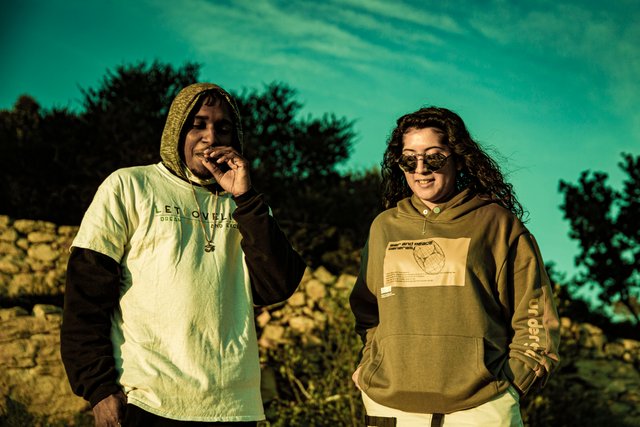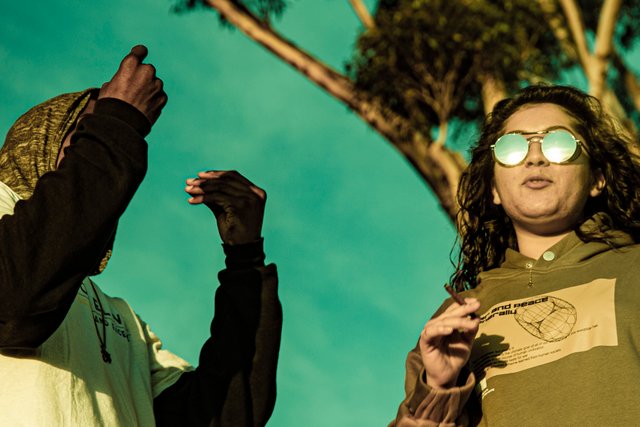 Right now I am trying to find that balance of forgiving myself for "not being perfect", and consciously making better decisions that lead to more productive days. I have been playing around with the idea that I may have to go back to working in a restaurant to make ends meet, but I really don't want to do that. I know I can make this work- I just have to push through all the subconscious self sabotage talk that tells me "I don't deserve it"
Thanks for listening.
Andrew