Good evening friends. I found myself in a fog and decided to take a picture of a banana on my floor.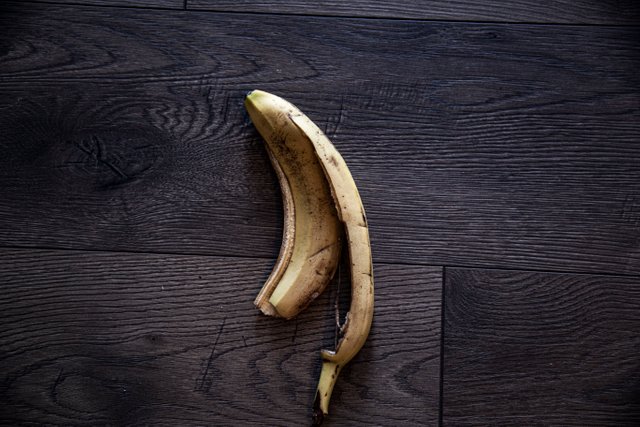 (that I placed there- not left there) and well.. I kind of just kept adding to it with random shit.. and so here are some gems of the day..
I added a baseball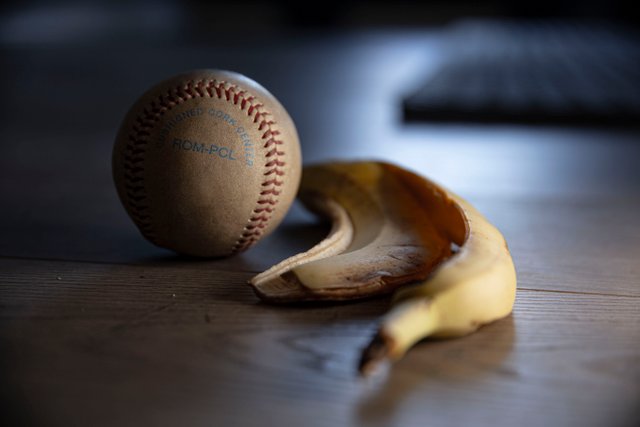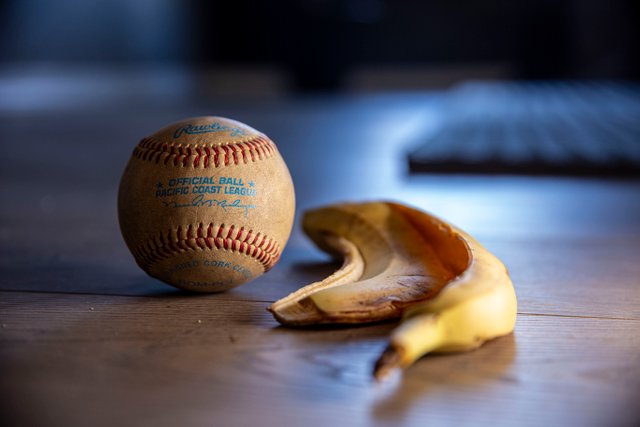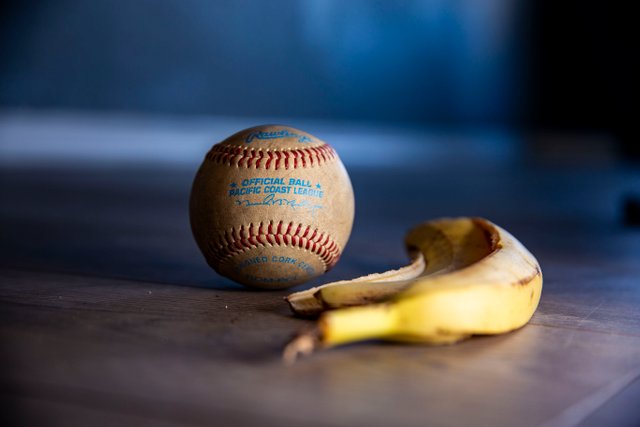 and then a rubber ducky..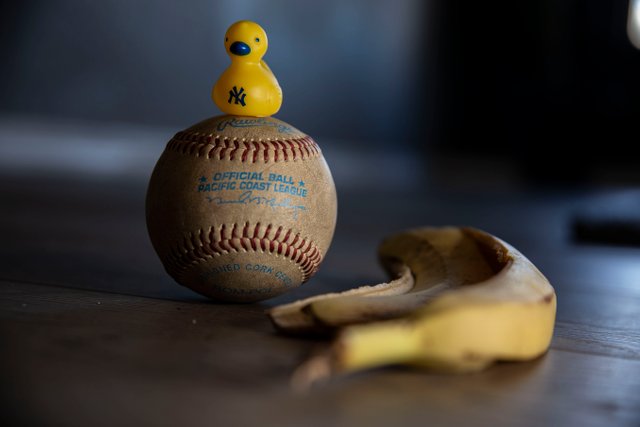 and some thumb tacks...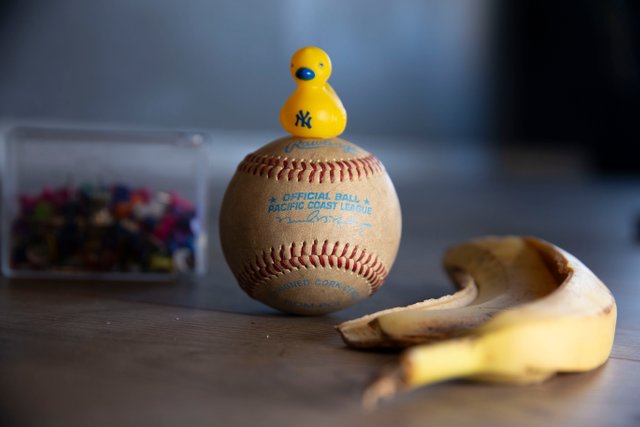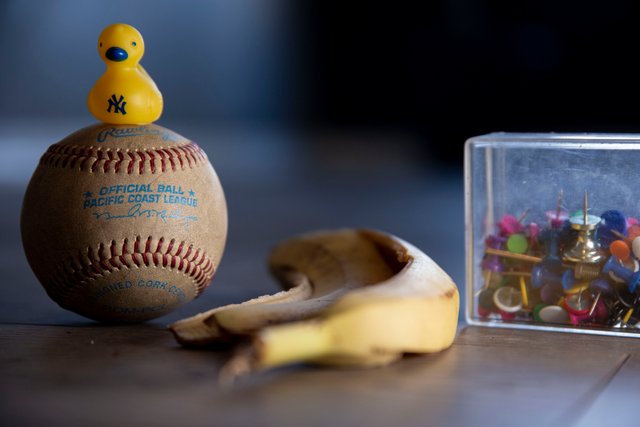 Then an old photo of my dad, and my old iphone se...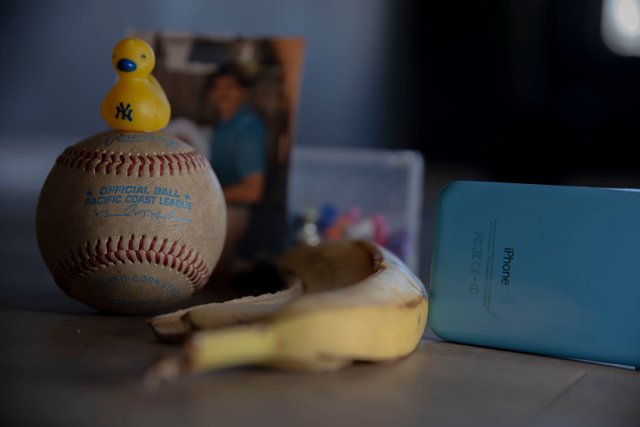 some coffee, a torn up credit card and a rubber band...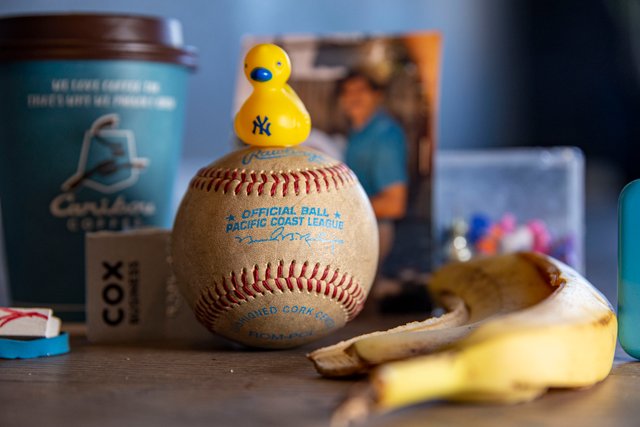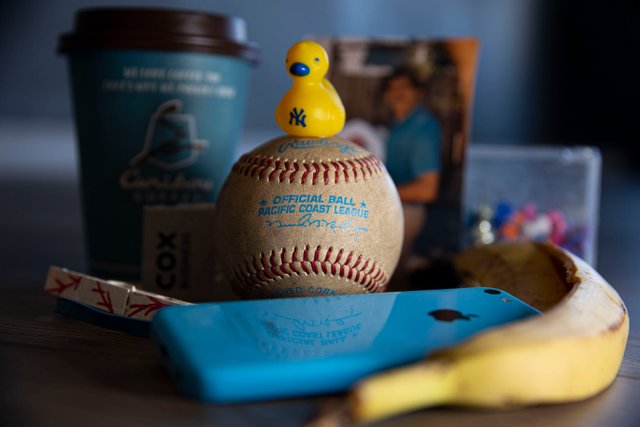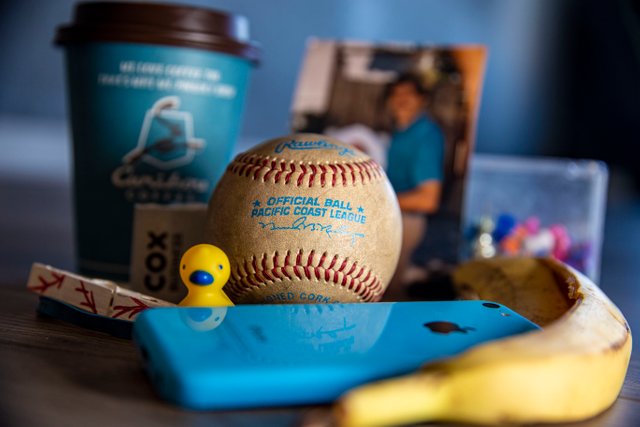 Aerial shot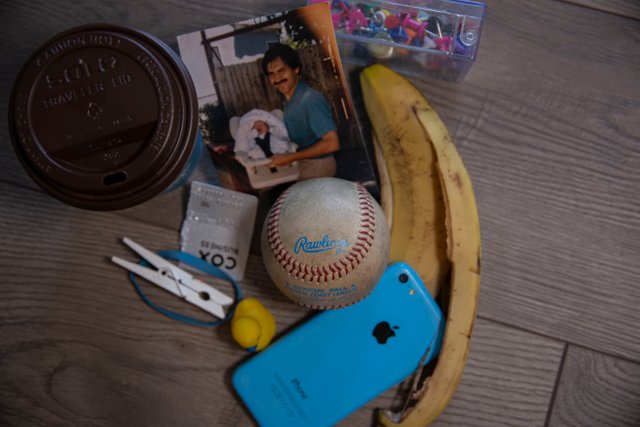 And then took the iphone into the lightbox for some solos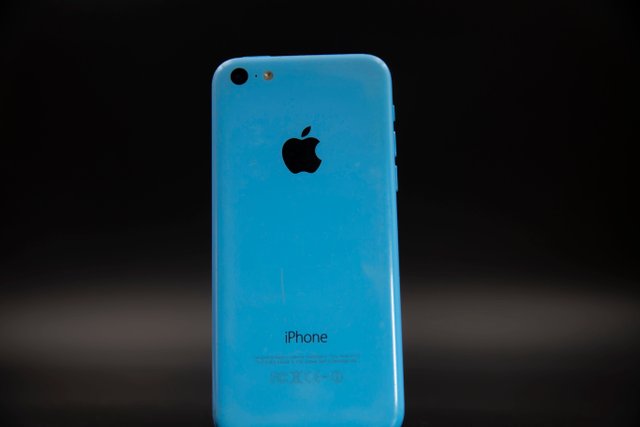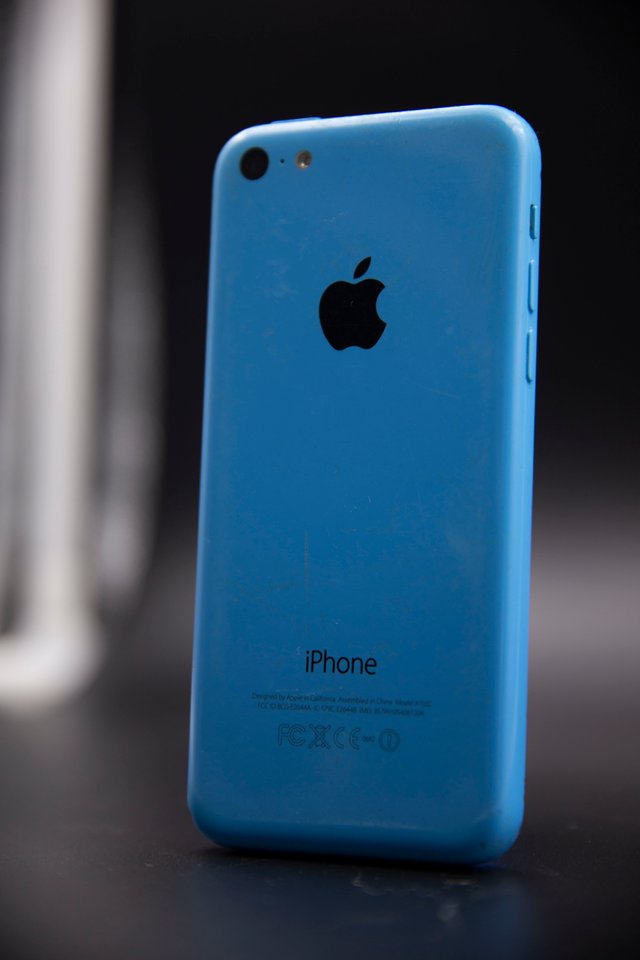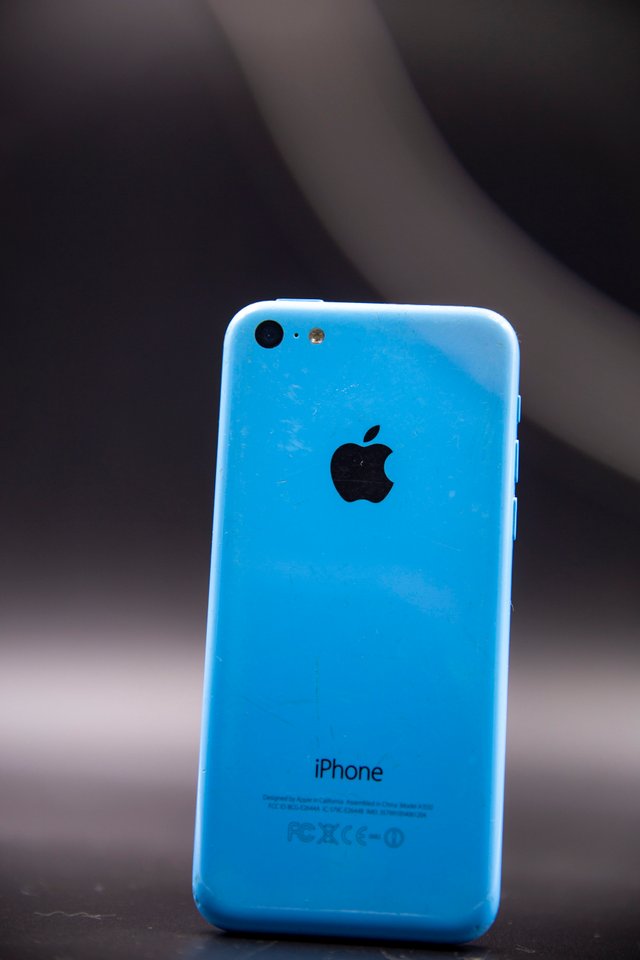 As my anxiety builds as to what is happening to steem and what it's going to be- I find it to be beautifully metaphoric to my life, as I am still trying to find out "who I am" and "what I am going to be"... how poetic.. anywho- stay vulnerable friends, let some light and love in
I truly appreciate your time and attention..
Andrew