Hello friends and welcome back to the third installment to my San Diego adventures.
First and foremost, shout out to Meow Meow, my cat roomate who is always making me smile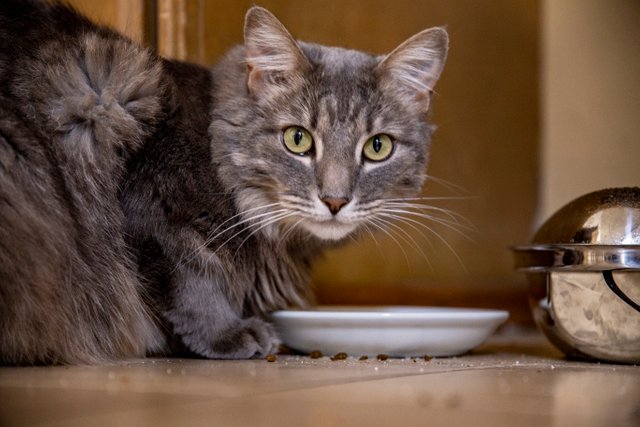 Next shout out- is to this Sea Gull for letting me snap a photo of him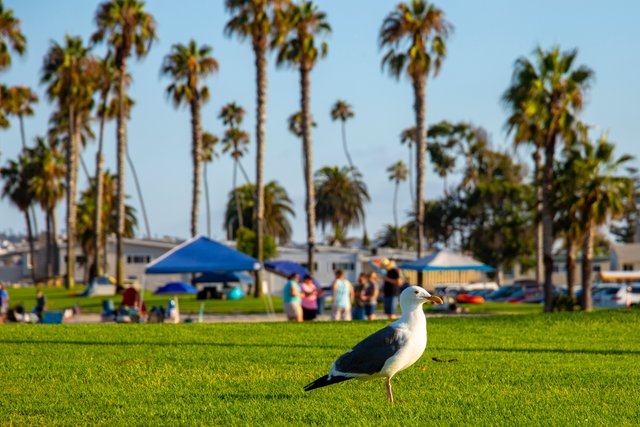 Next I visited another beach (Mission Beach) and stayed for the sunset, and it was very pretty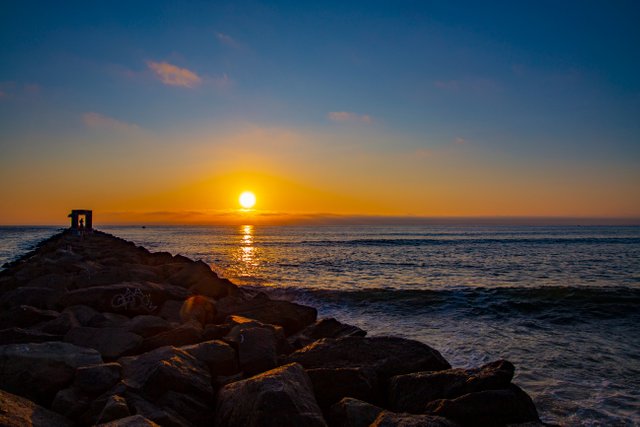 The water of course was gorgeous as well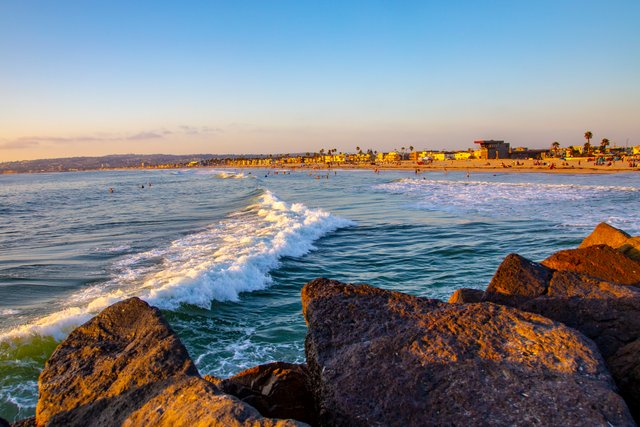 I became quite obsessed with this art structure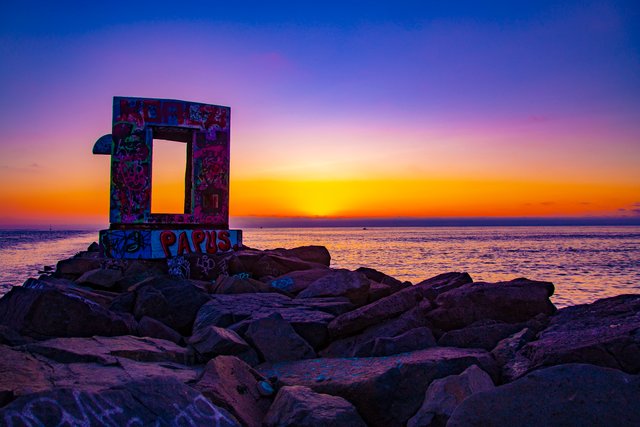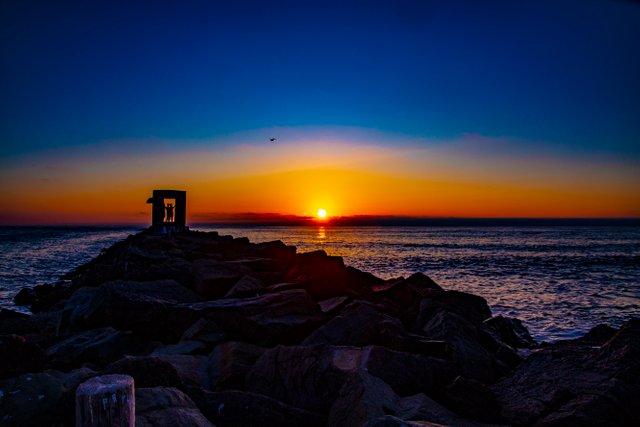 As well as observing others enjoy the structure as well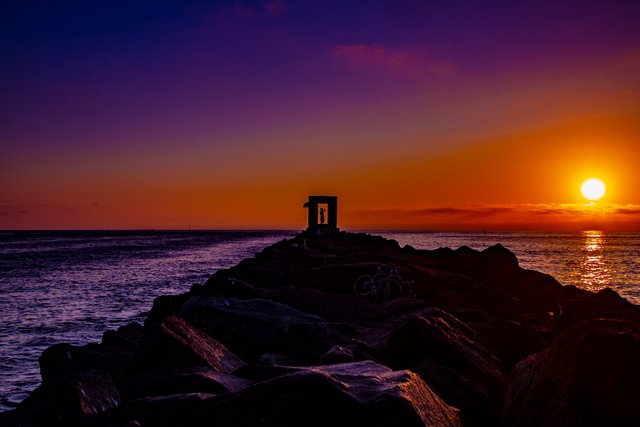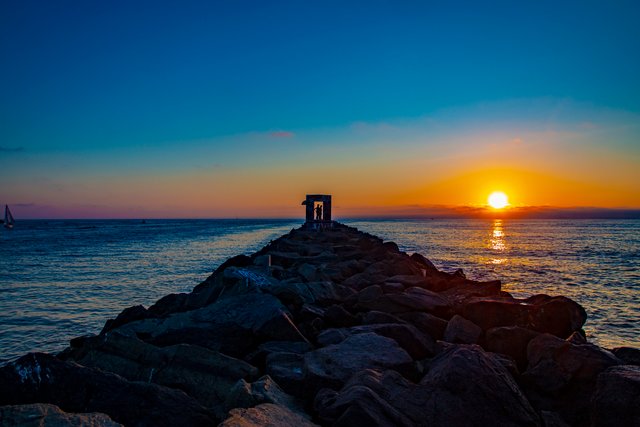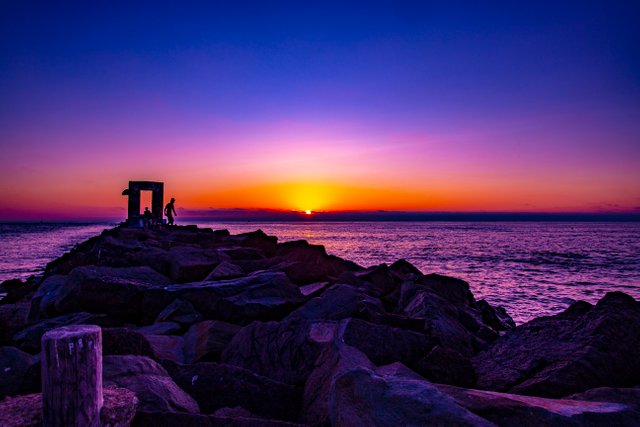 Then I got my chance to move in close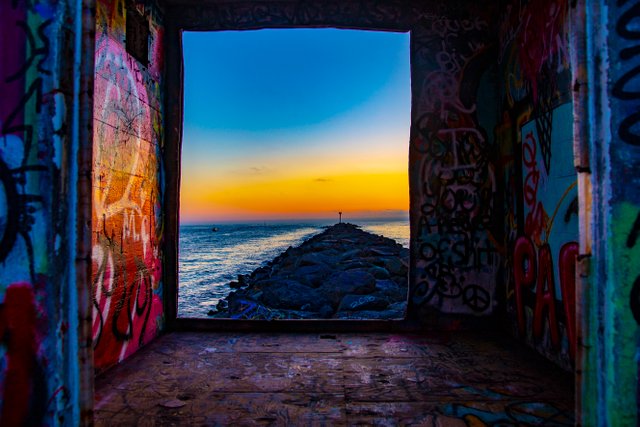 literally.. obsessed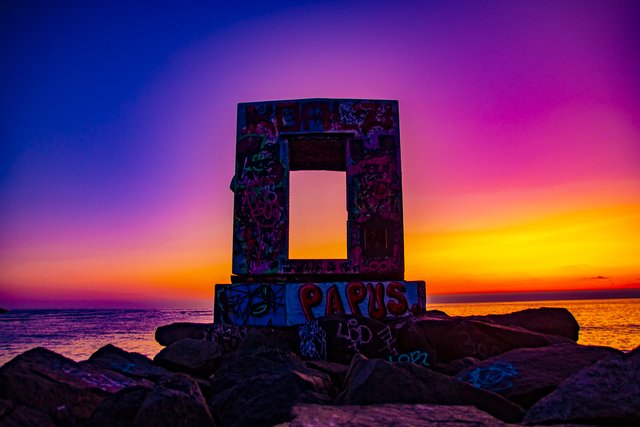 Then thought, why not take a selfie for the Steem community ( a super serious one)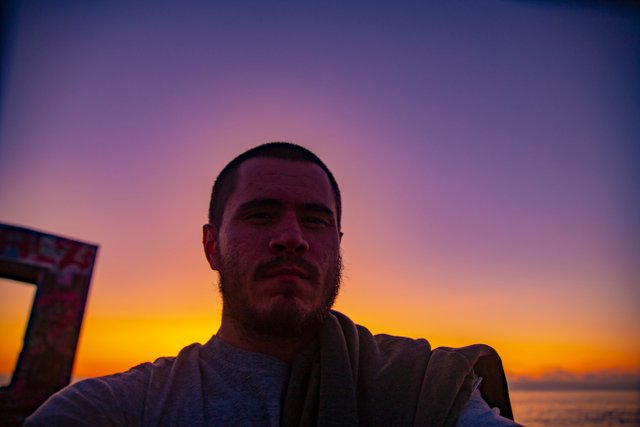 and took more photos of the structure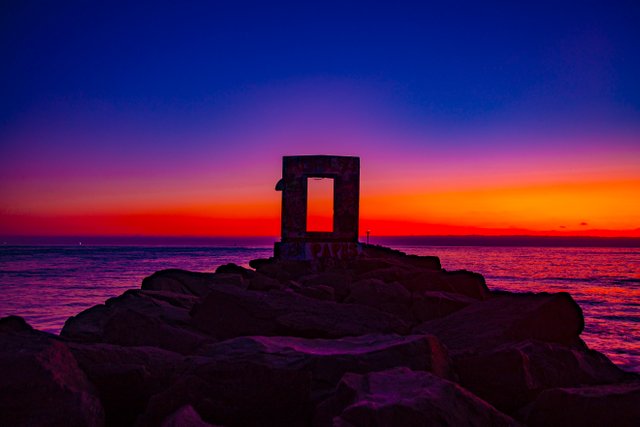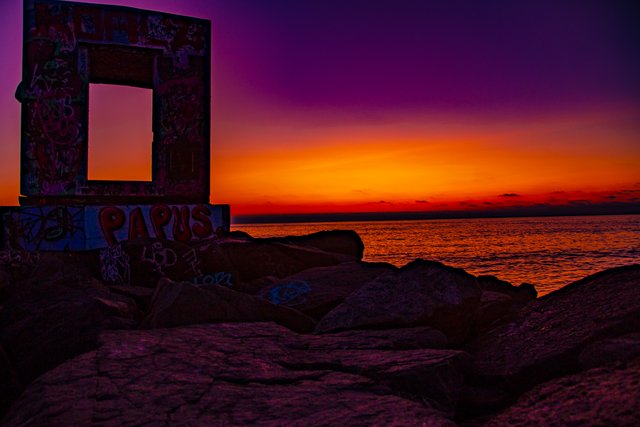 I also went to a guided meditation meetup, (didn't bring my camera) but it was a beautiful experience, and I am happy I went on a whim one night, and will be attending if not weekly, then bi-weekly.
I do sense that I am "coming out of my shell", but my shell has so many complex layers of unworthiness, and is heavy, so I accept that it will take time and enjoy the process.
Anywho, during the meditation we engaged in a Metta Prayer where we wish good wishes onto oneself and others, and I thought of the Steem community during that time. I love you guys, I am glad we made it through the hardfork.
Farewell friends.