Annas Pepparkakor, spicy and sweet cookies from Stockholm, Sweden, to the world. And especially to me xD
Translation below ;)
---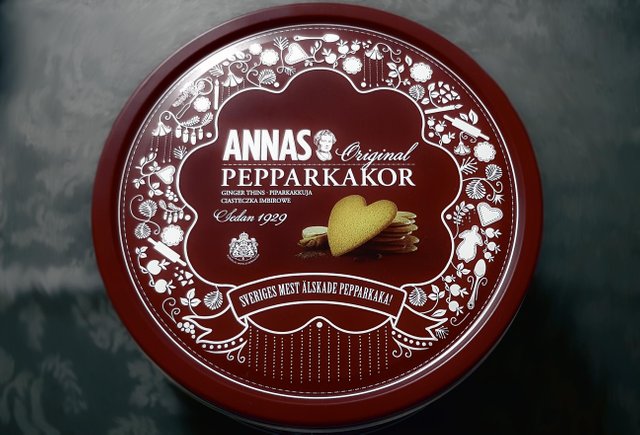 ---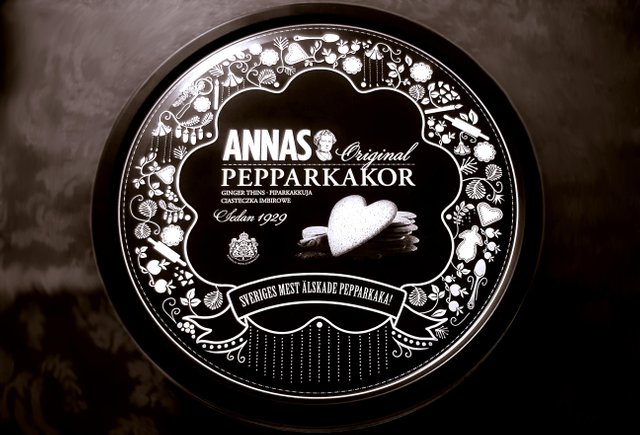 ---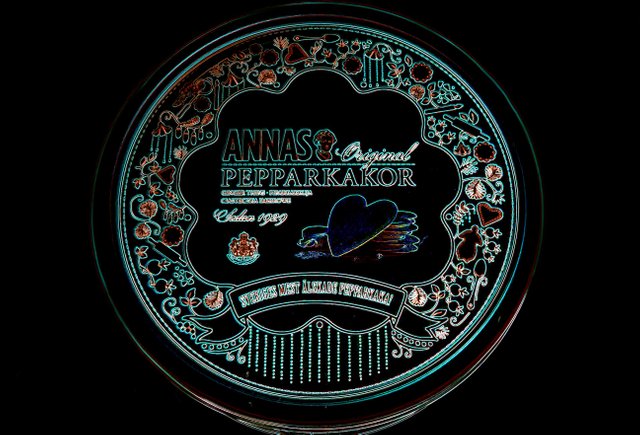 ---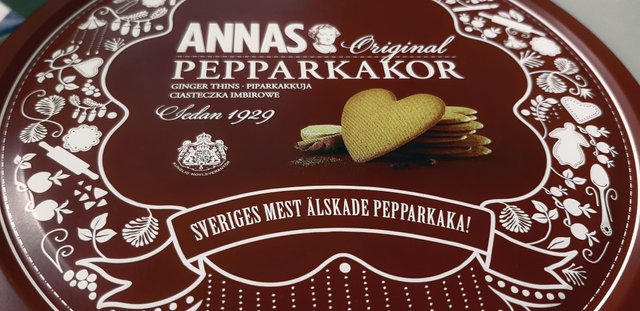 ---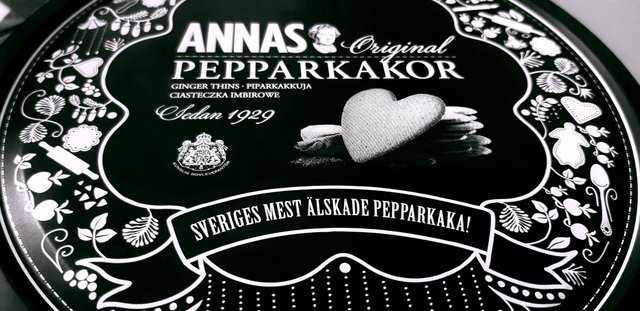 ---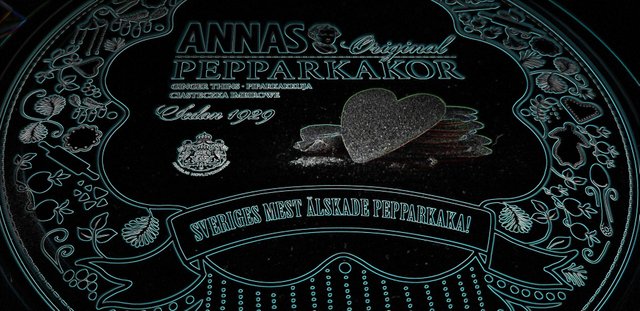 ---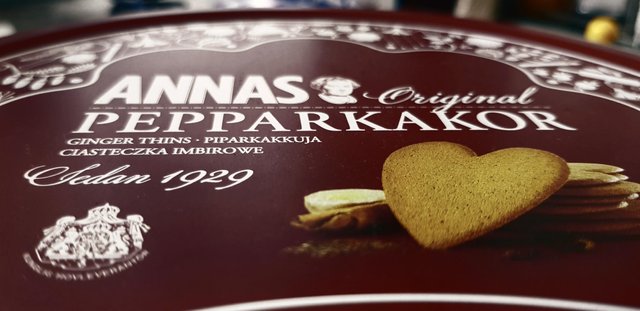 ---
---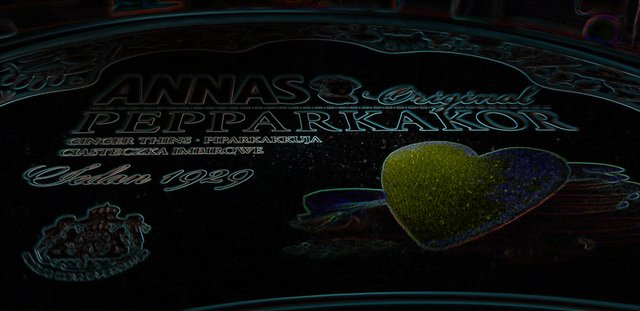 ---
Anna's Original Ginger Thins
Since 1929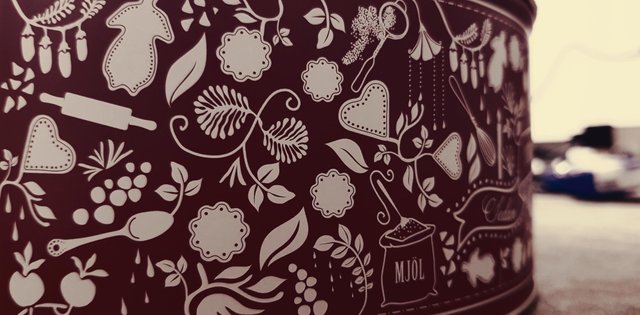 ---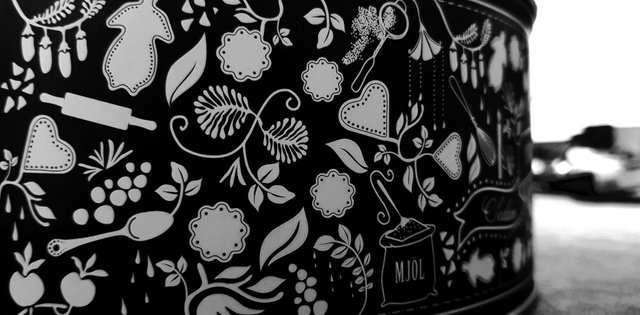 ---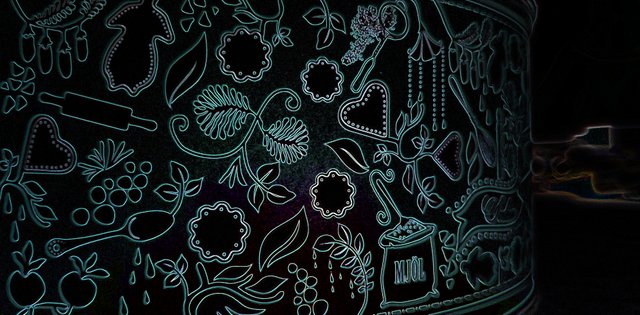 ---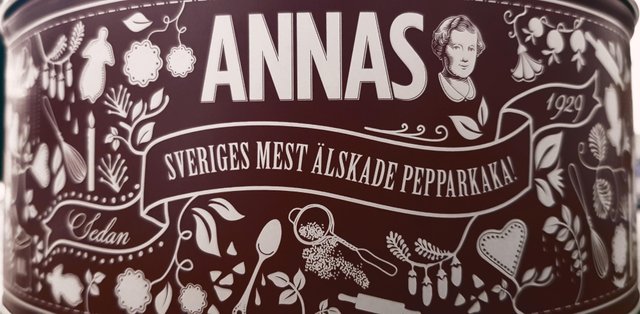 ---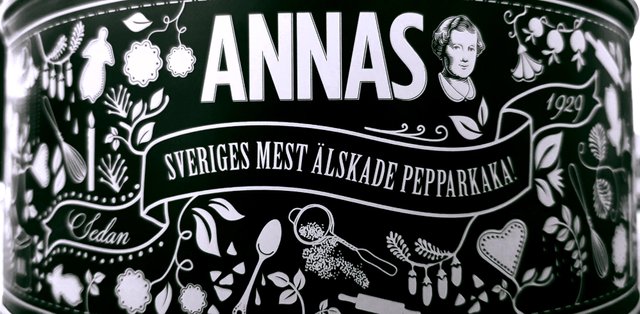 ---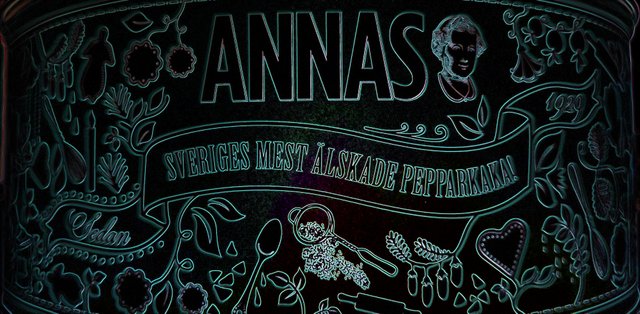 ---
Sweden's most beloved ginger cookie!
---
---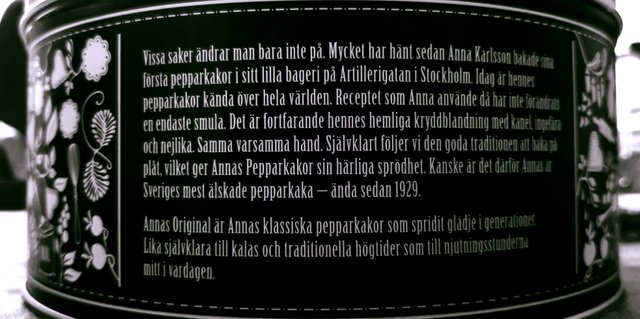 ---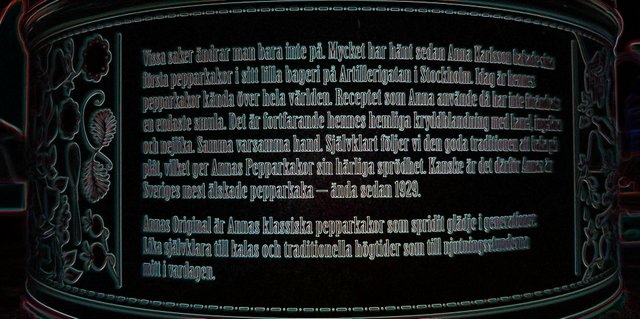 ---
Some things you just don't change. A lot has happened since Anna Karlsson made her first ginger thins in her small bakery on Artillerigatan (Artillery Street) in Stockholm. Today her ginger thins are known all over the world. The recipe Anna used then hasn't changed one single bit. It is still her secret spice mixture with cinnamon, ginger and cloves. The same gentle touch. Of course we follow the tradition of baking on metal trays, which gives Anna's Ginger Thins their lovely crispiness. Maybe that's why Anna's is Sweden's most beloved most beloved ginger thin - since 1929.
Anna's Original is Anna's classic ginger thins, which have spread joy for generations. Just as natural for parties and traditional holidays, as for everyday moments of enjoyment.
---
Ginger thin is the British-English word, the exact translation would actually be ginger cookie.
http://www.annas.se/us-about-annas
Check these out:
http://www.annas.se/us-recipes-and-inspiration
---
© 2020, Nely P. All rights reserved.
Samsung SM-G950F.
Photoshop/Lightroom.
11/01/20.
---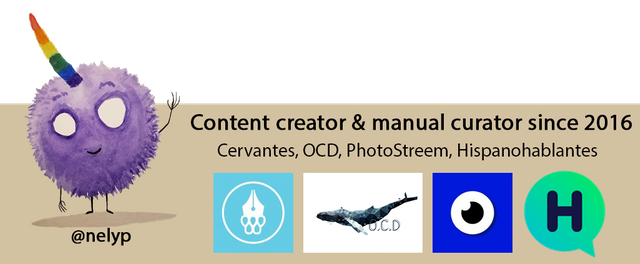 Thank you @saywha for my UniMonster!