This is a lily flower. This flower is so beautiful to look at. The color of this flower is pink. The flower does not grow very large.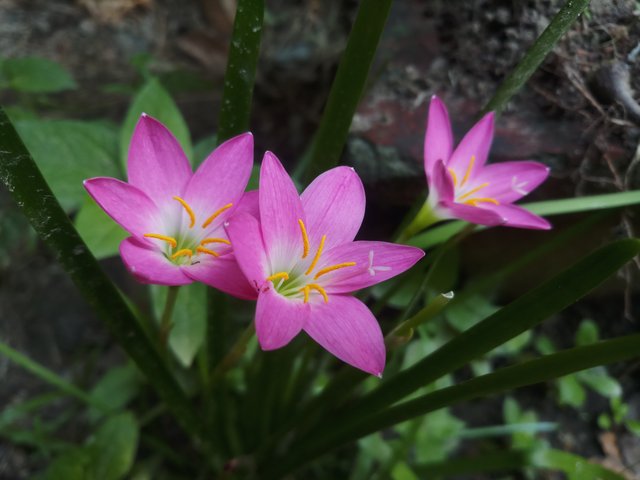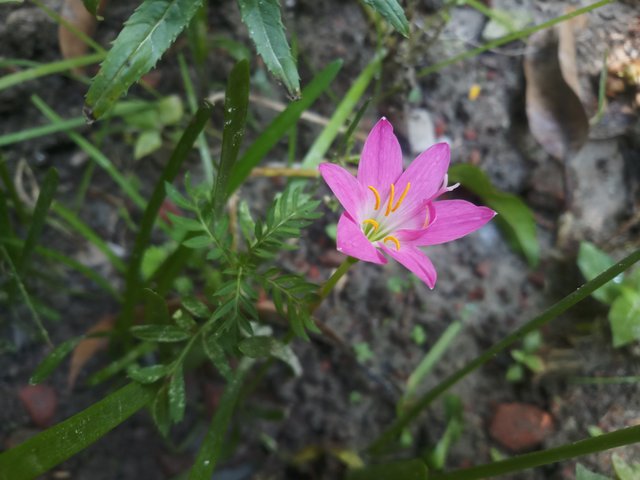 These flowering plants do not grow very large. These flowering plants are 30-40 cm tall. The trees are dark green in appearance. These flowers bloom all year long.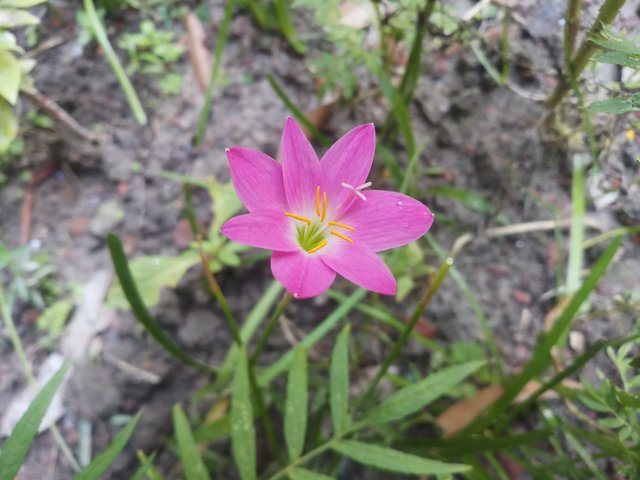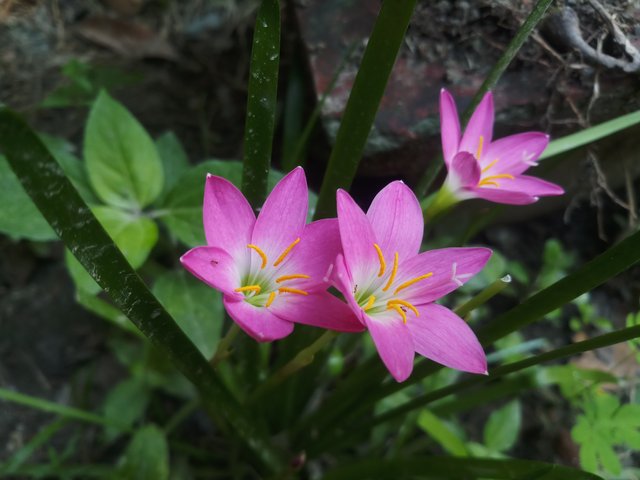 This flower looks awesome. You too can cultivate this flower at home. This flower tree does not have to care much This flower tree is to be planted in the place where the full light winds. And regular watering is done.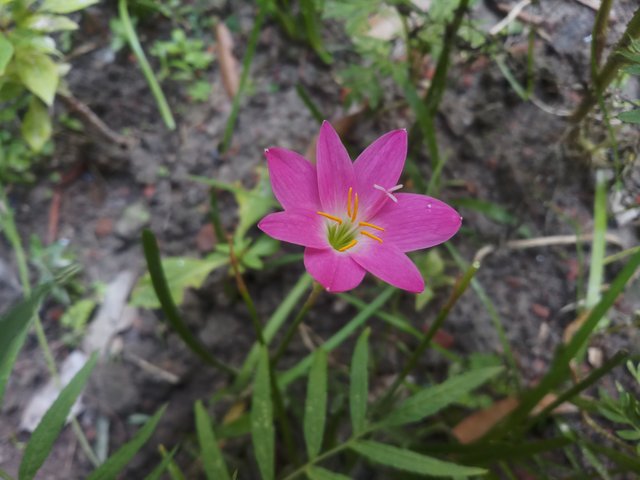 Device: Samsung J7