This is a cactus flower. This flower looks awesome. This flower looks pink in color.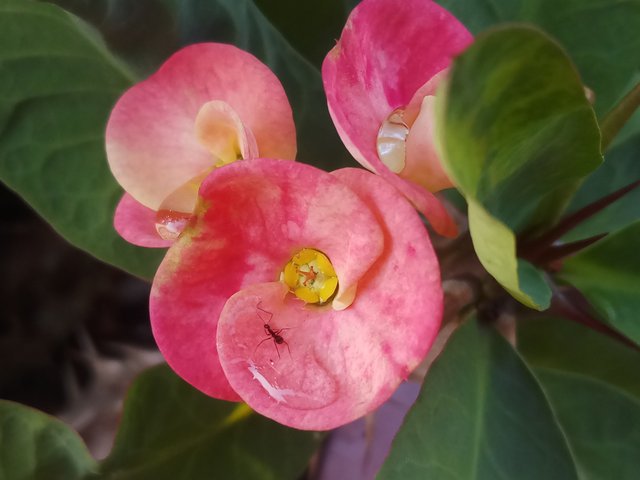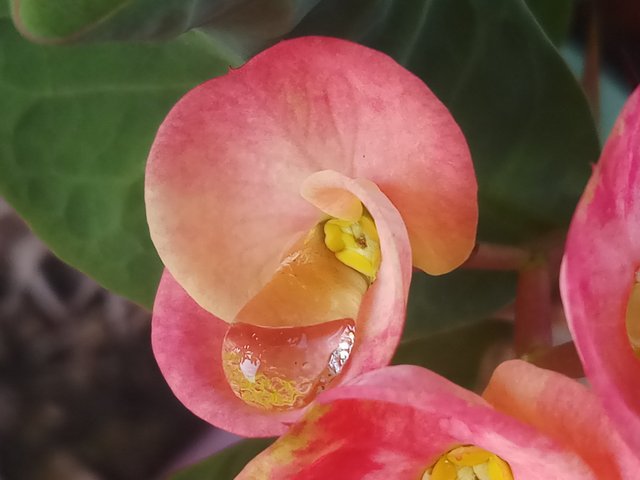 These flowers bloom during the rainy season. This flower has no odor However, this flower form will add to one's mind. This flower tree does not grow very large. This flower is cut at the tree.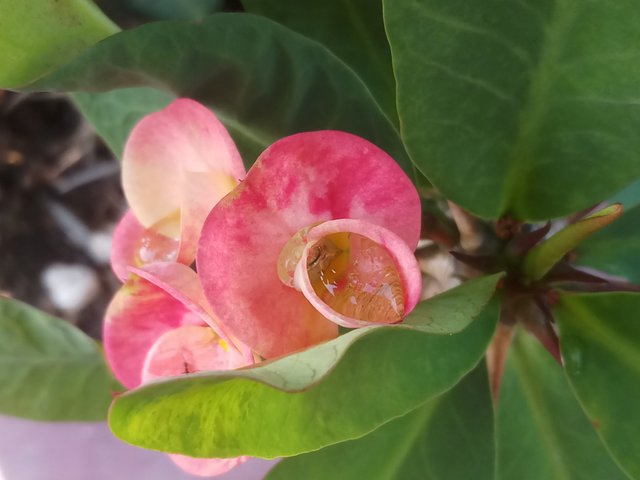 I like this flower a lot I took these pictures a while back. I shared them today. I hope you like the pictures I took.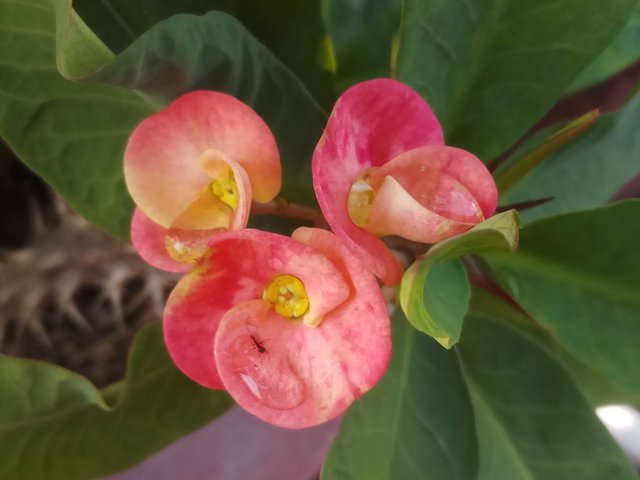 Device: Samsung J7