Basil is a type of herb. These trees are of two types. One tree is green and another tree is of black color.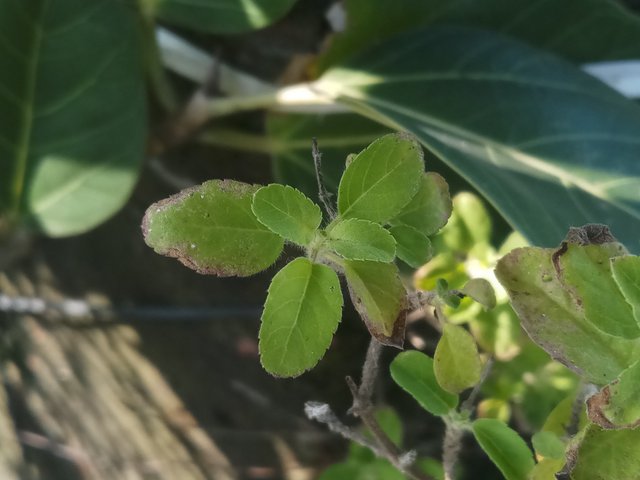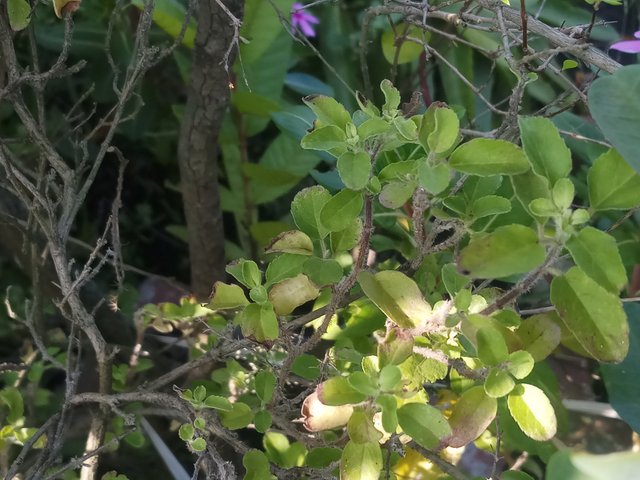 The basil is about 1 foot tall. The leaves of this tree are green. The leaves of this tree can be eaten. This tree can be cultivated on any soil. This is the cause of the plant's seeding.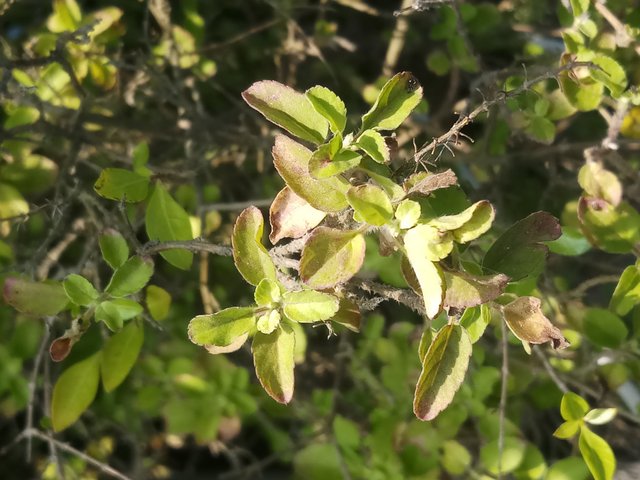 Basil has many medicinal properties. Cold cough leaves are fed with leaf juice. Basil is also used to prevent worm diseases.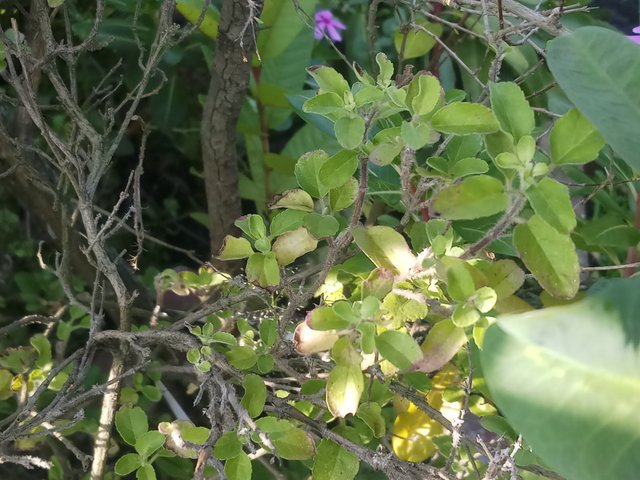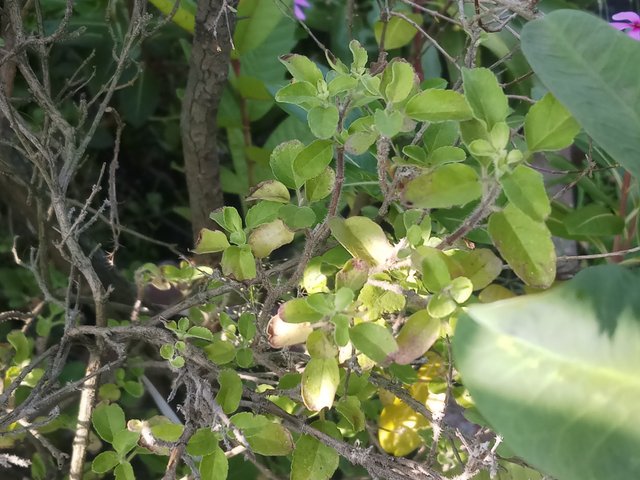 Device: Samsung J7