The goat is a domestic animal. The goat has 4 legs. 1 head, 2 horns. Has 2 eyes, 1 nose, 1 mouths. The goat also has a small tail.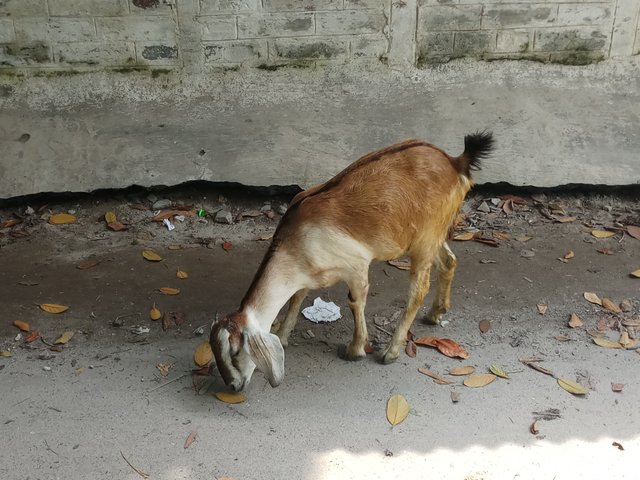 Goats are found in all countries of the world. There may be differences in the composition of these at the site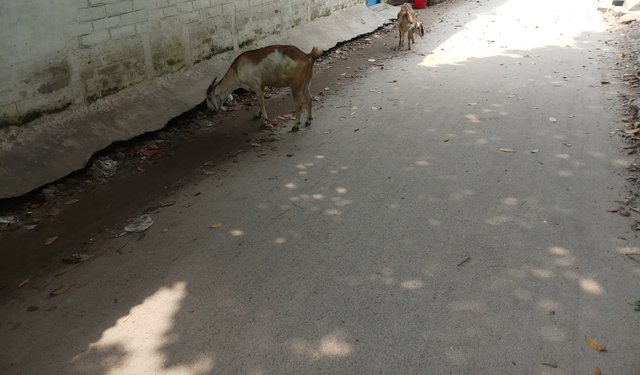 Goat's milk is very nutritious. Eating goat meat is good for health.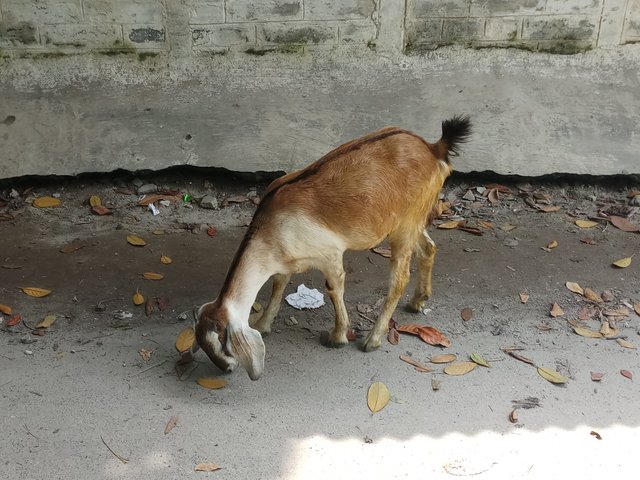 Goats are not taller. Their weight ranges from 20 to 200 kg. The goat gives the baby twice a year.
Device: Samsung J7