Shrimp is an insect However, it is eaten as a fish. The shrimp are very tasty. There are two varieties of shrimp fish. Mulberry shrimp and mulberry shrimp.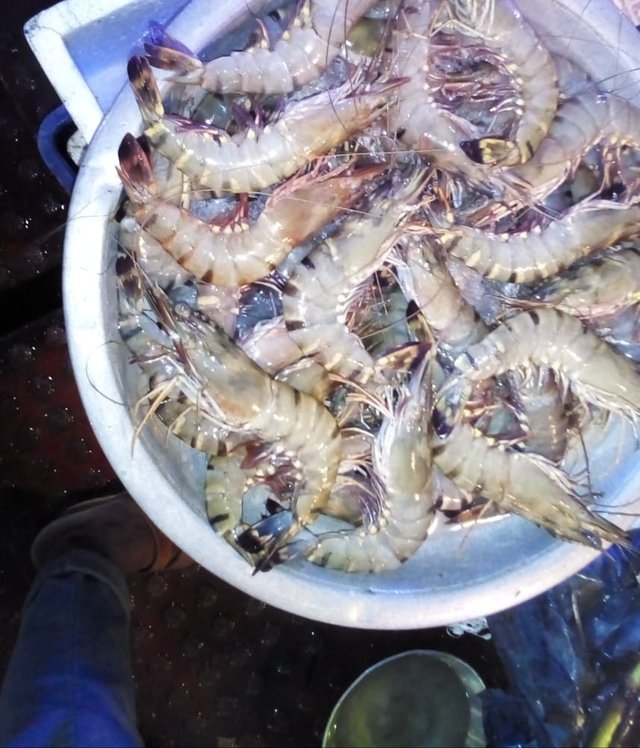 Lobster marine fish. Lobster is big. The weight of a full-grown lobster ranges from 100 grams to 500.
Prawn is not much bigger. It is cultivated in prawn ponds or canal bills.
Today I shared a photo of Lobster.