I love to take pictures of my flowers. And when I have time I spend it behind this flower tree. Today I took pictures of Vinca flowers. Vinca likes flowers.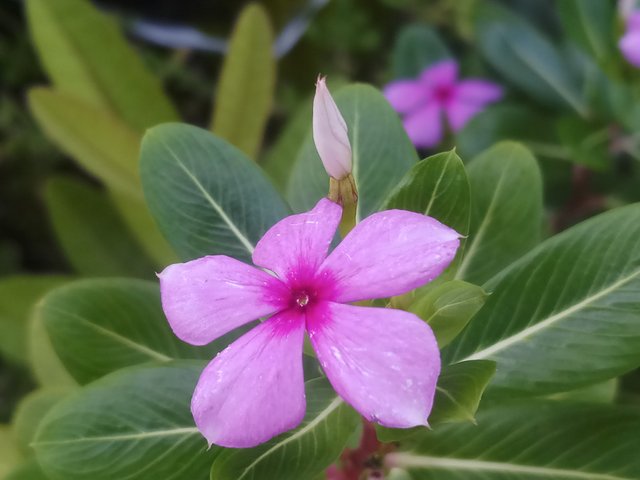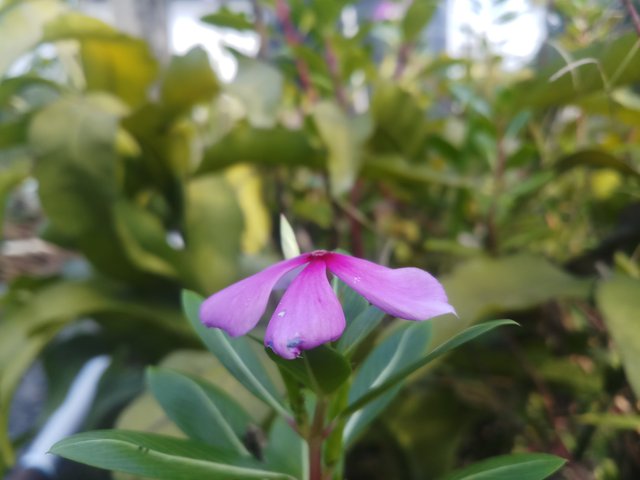 These flowers bloom all year long. This flower has some more colors. Otherwise the flowers are white, red and pink. However, the flowers are not usually of this pink color. Vinca flowers have 5 petals. The petals are of light pink color. And the center of this flower is a dark pink color.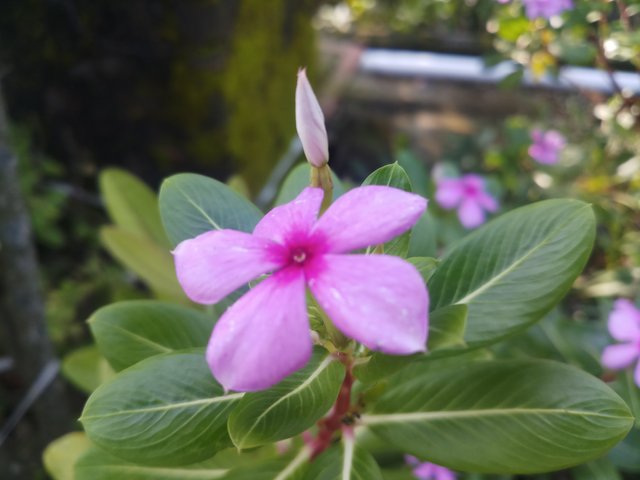 Otherwise the flowering plants do not grow very large. From the seed is the genus Vinca flowers.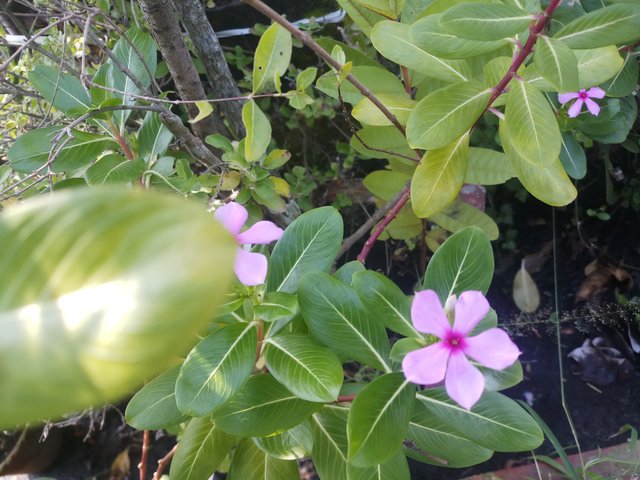 Vinca flowers can be cultivated anywhere It doesn't take much care to cultivate these flower trees. Adequate light becomes due to air and water. Vinca flowers are seeded from seed.
Device: Samsung J7