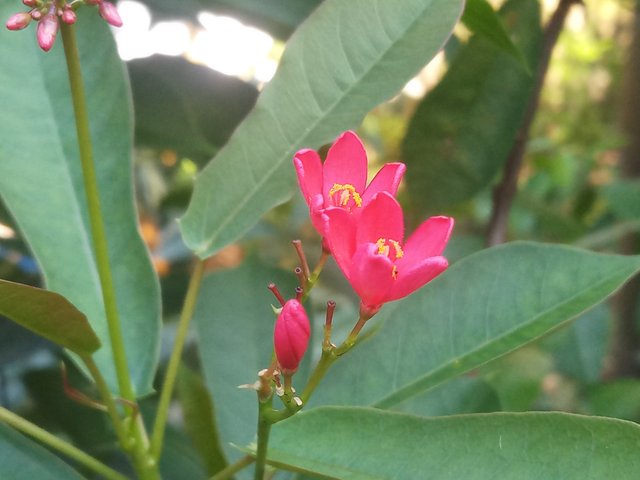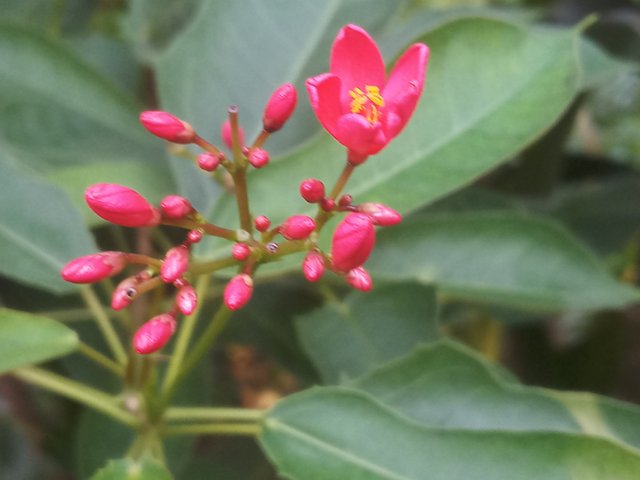 Peregrina is a flowers. Peregrina Bush is a national plant. Peregrina flowers are so beautiful to look at. Peregrina trees are found in many places around the world. Peregrina flowers usually bloom during the monsoon. Peregrina flowers enhance the ornament of the garden.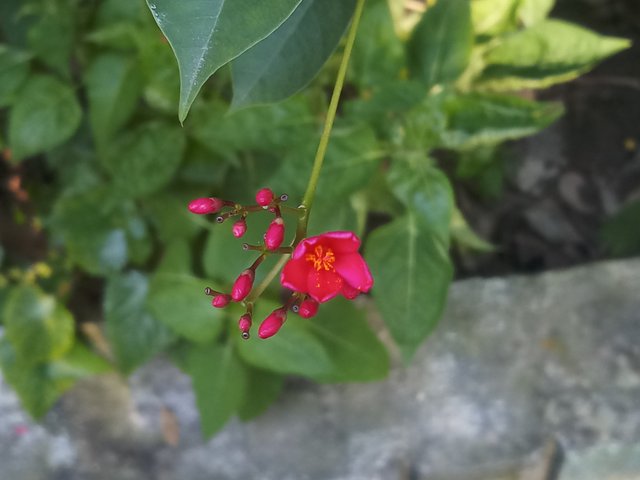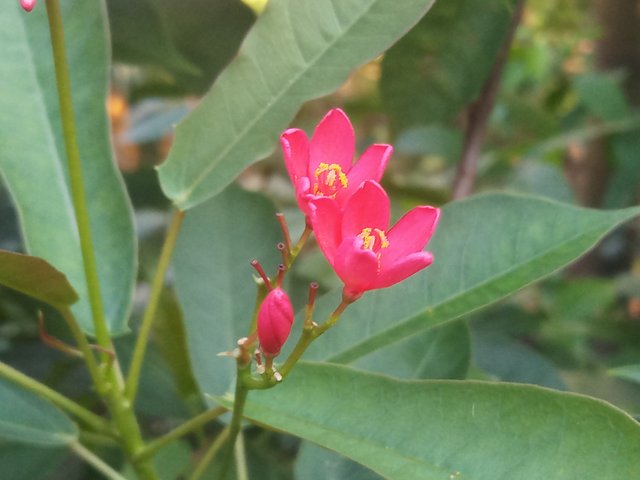 Peregrina Bush is a national plant. This tree is 5-10 meters tall. The leaves of this tree are of green color. And the leaves are tall. Peregrina flowers are pink in color to see ৷ Peregrina flower has 5 petals. Peregrina flowers have male and female flowers These flowers are different Peregrina flowers are in bulk form. Flowers blossom 1 to 2 in each bulk day. These flowers are of medium size. These flowers come in many butterflies. And other poker spiders come in.
Peregrina is a genus of flowers from the seed.
Device: Samsung J7