Red rose. The roses are called queen of flowers. And rose is a well-known flower. The rose leaves are of green color And the rose trees are pruned. There are about 30-50 species of roses worldwide Of these, red roses are more known.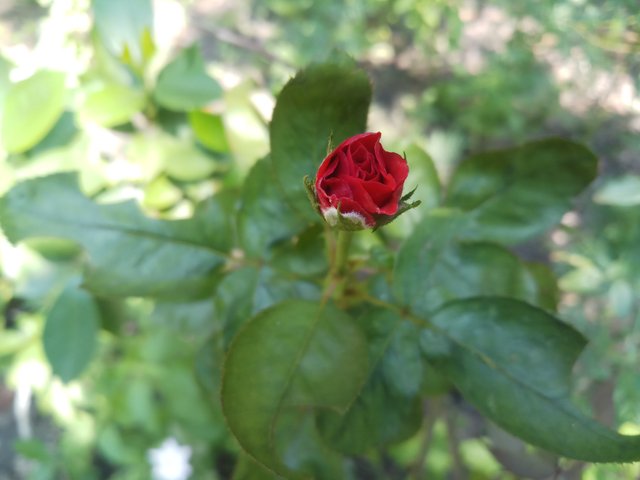 Rose flowers are made of many petals. The rose flower has no smell of its own. But because of the shape of the roses, people like it. Some colors of roses are more visible in red, white, yellow, orange, black.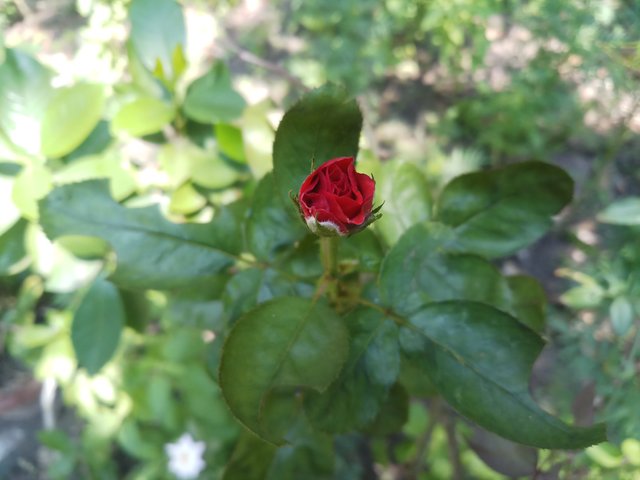 There is a story about red roses, a bubblegum bird visiting his lover and a white rose sitting on a flower tree. And with the cut of the rose, the white flowers turn red as the blood flows from the legs of the bubbles. From there, red roses were created.
The rose flower is a fragrant national flower. Perfume and rose water are created by utilizing this flower scent And rose water comes in many uses for hair growth. The rose petal juice is very useful in curing ulcers. The demand for roses is also noticed at various weddings. Also oil is made with rose flowers.
You have to choose a place where you can grow roses. Where the sunlight, the air goes enough. In the cultivation of roses, fertilizer and water are provided regularly. This makes the rose flowers bigger and more attractive. It is bred with rose seeds and stems.
Device: Samsung J7