I shot some photos when I was watching traditional horse race in my village. It's was so crowded, about tens thousands of people were watching the race.
it's so much fun, indeed. The horse race is an annual event, usually in January of February.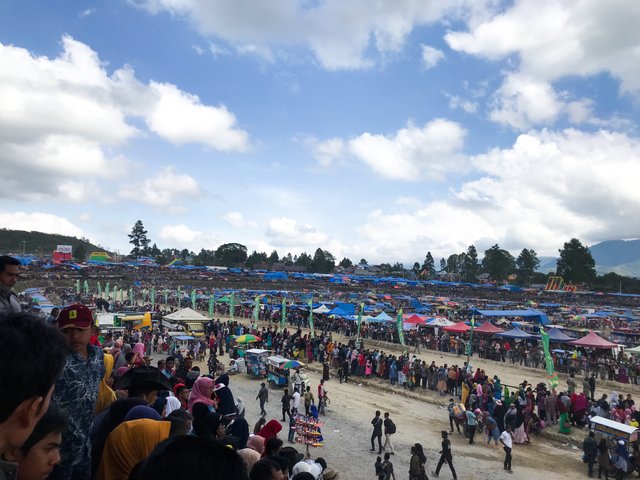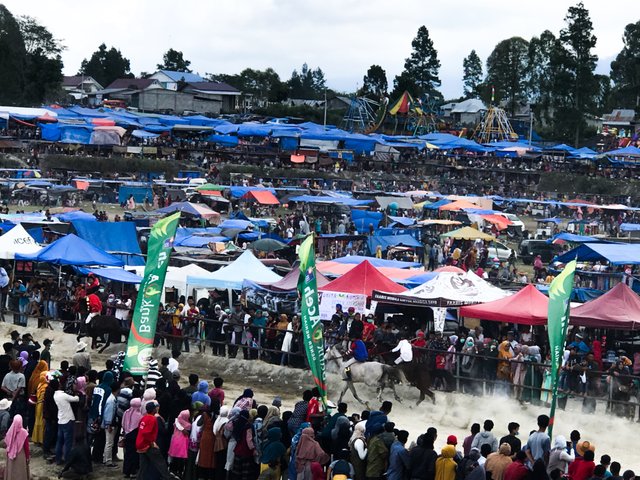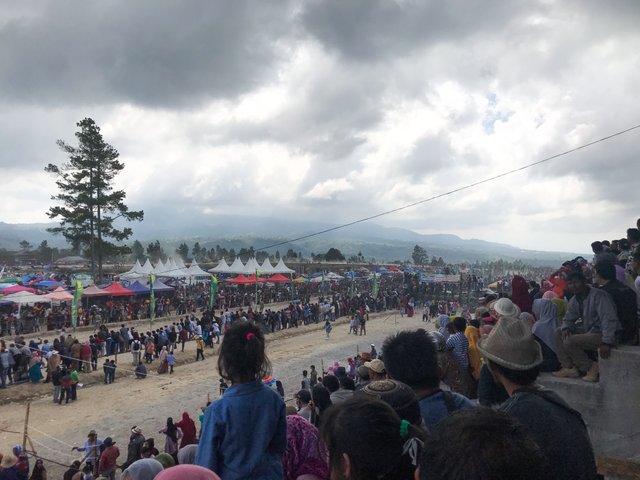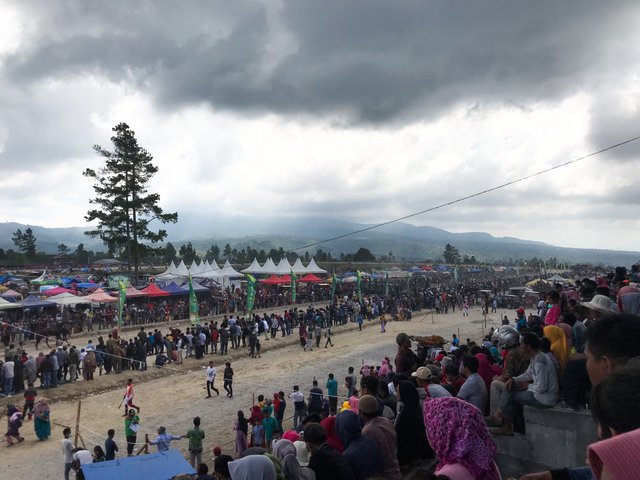 They are not great shot. I am trying to show you the ambience of race field with crowd of people.