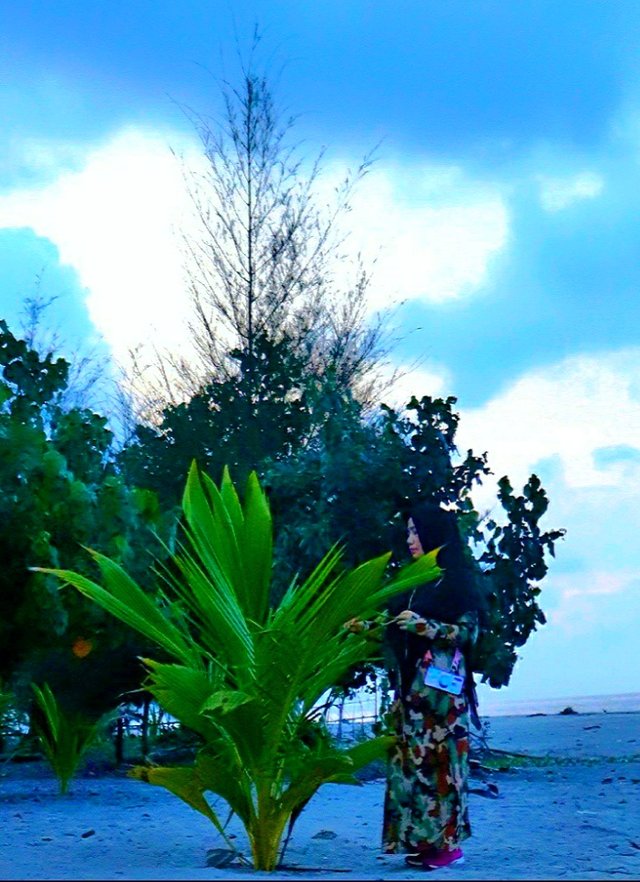 Annoyed!
This is a view of the beach on a rather cloudy day at the end of this month. The sky looks blue but is actually a bit foggy, but I try to clarify it by using the default device on my smartphone even though it might not be so optimal, maybe.
Actually on that day, I had a lot of time and opportunity to take a few pictures with my online business friend while introducing some products, but the weather wasn't very supportive and my friend also didn't really understand the tricks of taking photos. . Photos, when the weather is not friendly, yes, just like me too.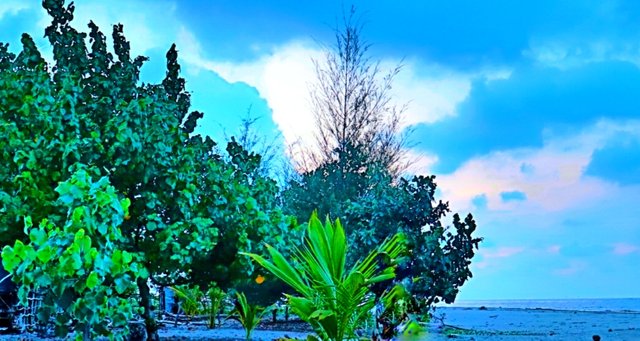 Finally, we just sat chatting enjoying the atmosphere while jokingly forgetting all the plans, yes forgetting all the plans because there was still time and opportunity on another day said my friend.
Love,
Seha76