At the outskirts of my town is an old barn.
Each time I pass by that old barn I am reminded of the Old Barn Project of @thekittygirl.

Old Barn Project banner created by @thekittygirl
---

The other day, I told my sweet friend @thekittygirl that I'd take a photo of the barn and feature it here.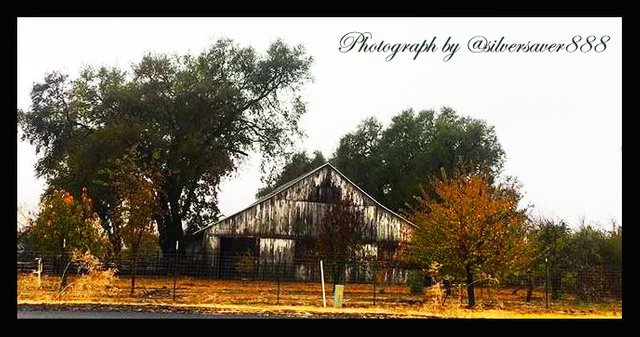 ---
I imagine that this barn once sheltered animals or kept hay sheltered from the weather, it is now just old, disused and abandoned.
This fairly dark and gloomy-looking barn had seen better days. Years of rain and baking summer sun surely had taken it's toll.
Much of the washed-out white paint still clings to the wooden plank sides, but otherwise the walls are rotting and just looks weatherbeaten, dilapidated and old.
Yet, I think this old barn is charming!

---
I'd like to end this article with a quote from Charles Dickenson:


This article is dedicated to my sweet friend @thekittygirl.
@thekittygirl has an on-going series called the Old Bar Project. Check out her latest Old Barn article HERE.

Thank you for viewing this article. I will see you again soon!

@silversaver888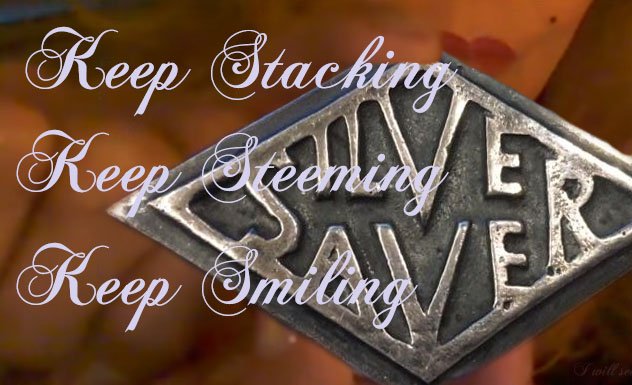 ---



The Silver Saver Channel Bar, ltd. ed.
1 troy ounce, .999 fine silver, hand poured by MK Barz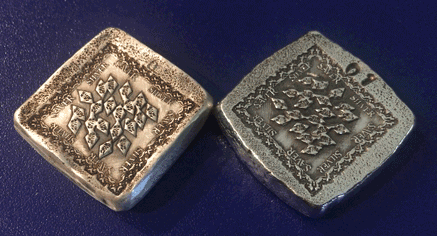 available from MK Barz and Bullion,
click the link here.
Use discount code: SSA10 to get a 10% discount for the Silver Saver Channel Bar. Thanks for your support! Thank you to the
silver savers
of steemit who have added the hand-poured Silver Saver Bar to their collection and stack.
Do you have a Silver Saver Bar? Please let me know if you do the comment section below.

---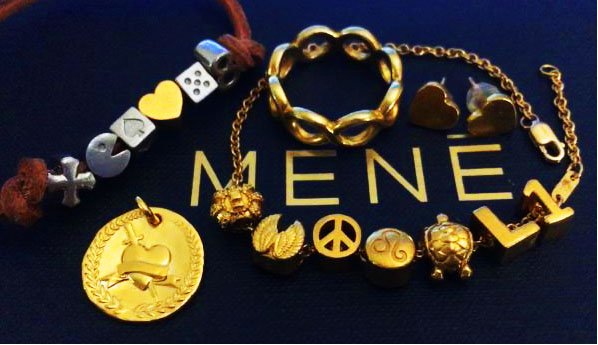 Mene 24K jewelry is a great way to build a gold and platinum stack.
Earn $5 in Mene credit for signing up for Mene with this invite link: https://Mene.com/invite/cK5BKh
---
Make it an AWESOME DAY!!!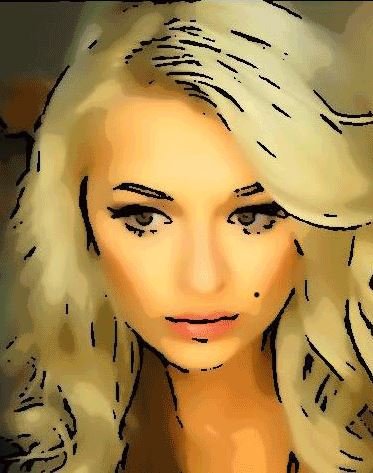 Hugs and Kisses 🤗💕💋!!!!
---
Posted via Marlians.com