Waterfalls again but this time in color
On Saturday I shared this post of the waterfalls in sepia and today I will share a few shots of them in color.
I do love walking around the duckpond downtown here in Milford, I do end up walking by it most times I head out for a walk from home, which is happening more with the temperature being cooler and not so motivated for early morning walks on the beach.
I am trying to find shots from different angles so my posts of it don't get too repetitive, such as this first shot of the end of the waterfall looking over some rocks.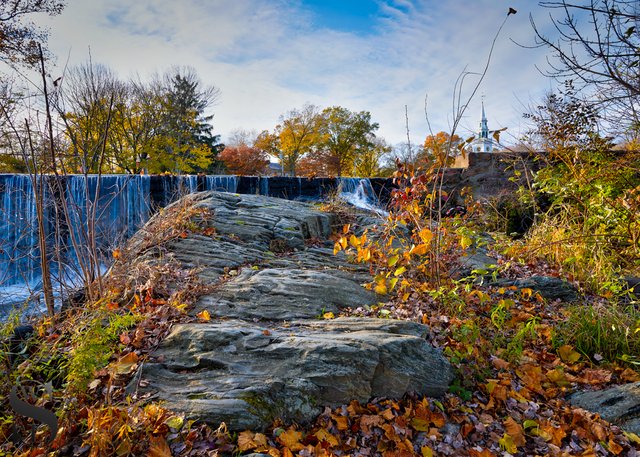 Sony A7iii 17mm F8 1/60 Sec ISO 200
Click here to view larger



Now this was a day there were actually ducks by the pond, normally its more of a goose pond, so I got this shot of them and the falls from a different angle.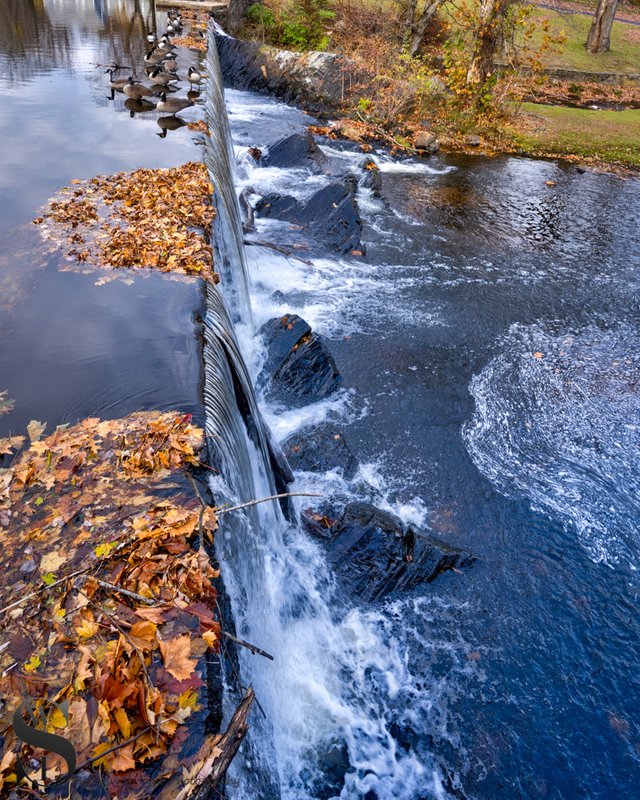 Sony A7iii 20mm F8 1/60 Sec ISO 250
Click here to view larger



The day I got this next shot a week or so ago, it had recently rained which added these puddle onthe grassed area, which I thought made for an interestign shot.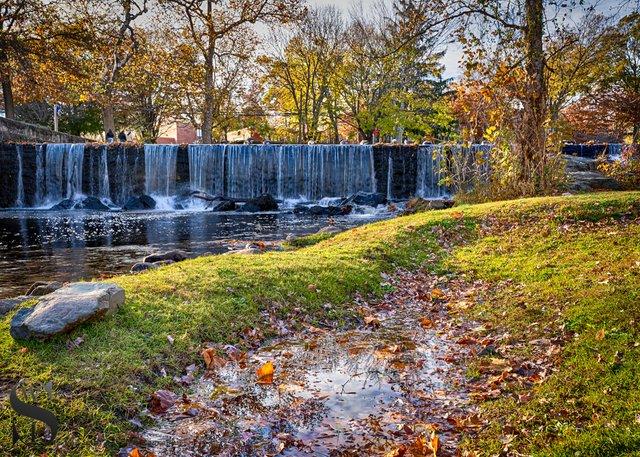 Sony A7iii 28mm F8 1/60 Sec ISO 160
Click here to view larger



And finishing off with another shot of the full waterfall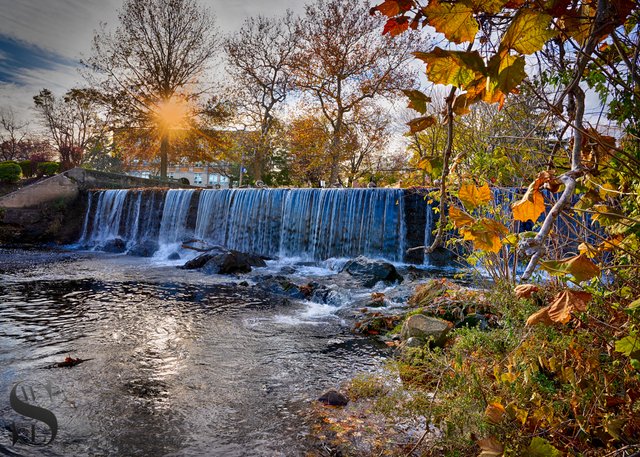 Sony A7iii 17mm F8 1/100 Sec ISO 100
Click here to view larger



I hope you're not getting sick of the falls, I find myself walking by them more these days over the cooler months.
And that's all folks
---
unless stated otherwise all photos used in my posts are taken and owned by myself, if you wish to use any of my images please contact me.
---

---
steemusa is a Community for and supporting those from of in the United States, and now is in the process of rebuilding stronger than ever join us on Discord










!steemitworldmap 41.229725 lat -73.057670 long Duck Pond Milford CT d3scr