On this day I bring you these photos of these beautiful insects, making wild sex in broad daylight.
Of course, beautiful but these insects called Chipos transmit a disease called Chagas disease.
Chagas disease, also known as American trypanosomiasis or Chagas-Mazza disease, is an unattended tropical parasitic disease caused by the flagellated protozoan Trypanosoma cruzi. The disease is a zoonosis that affects several wild vertebrates, from where it is transmitted to humans through triatomines, such as Triatoma infestans, Rhodnius prolixus and Panstrongylus megistus.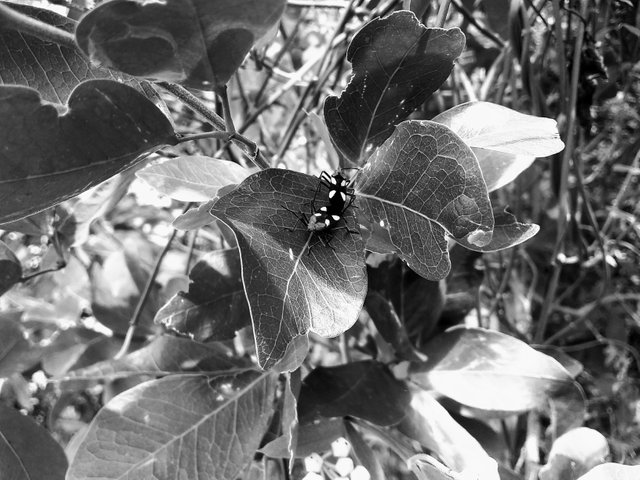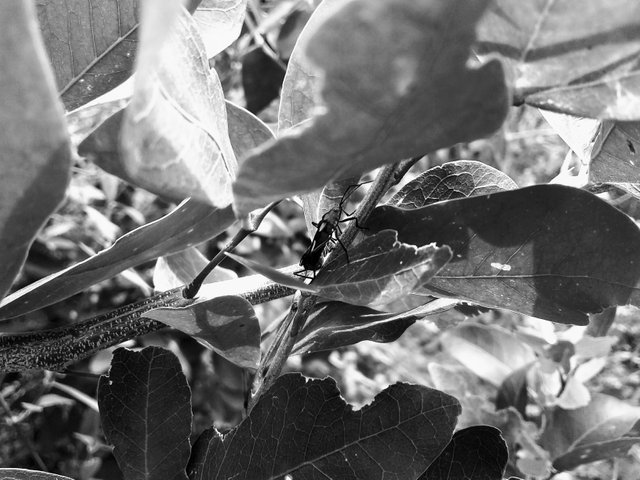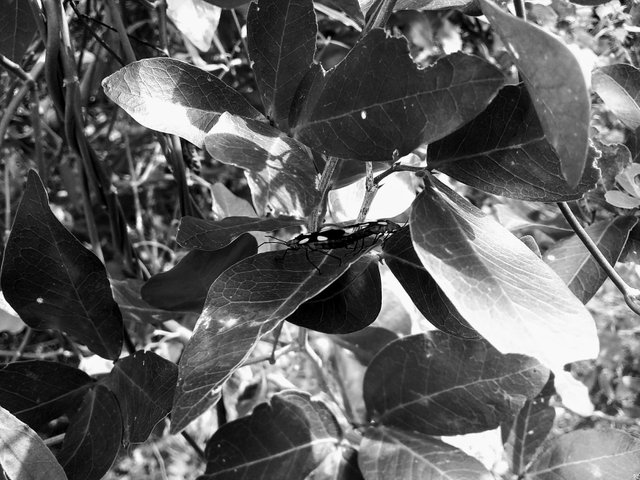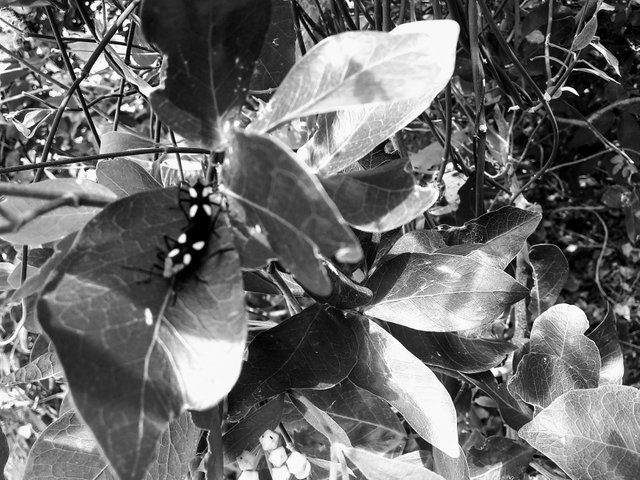 Original Photography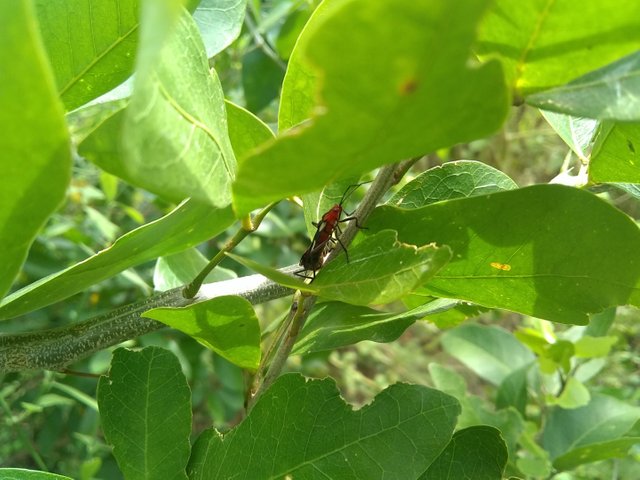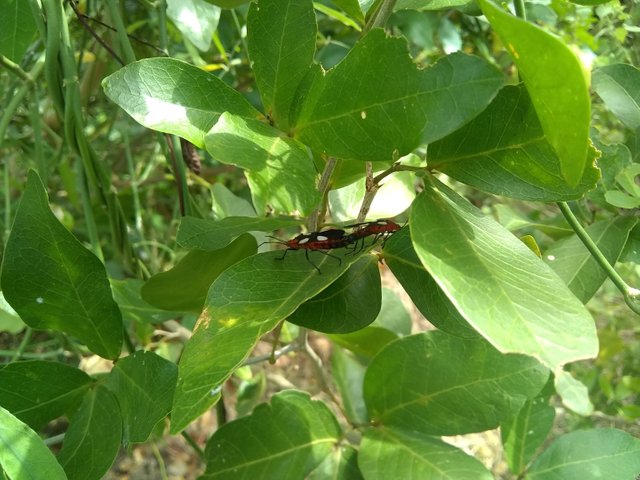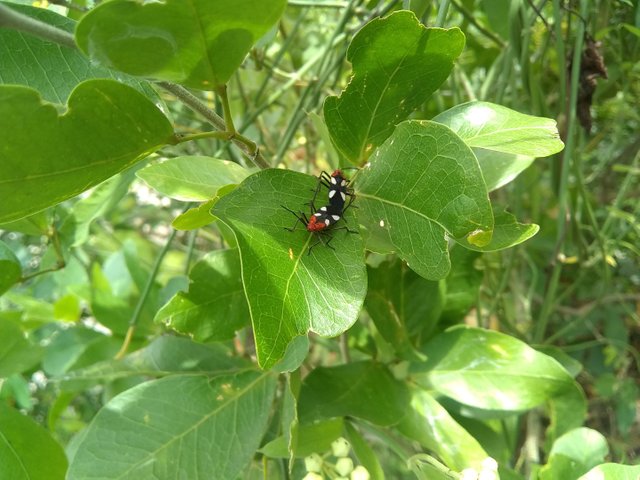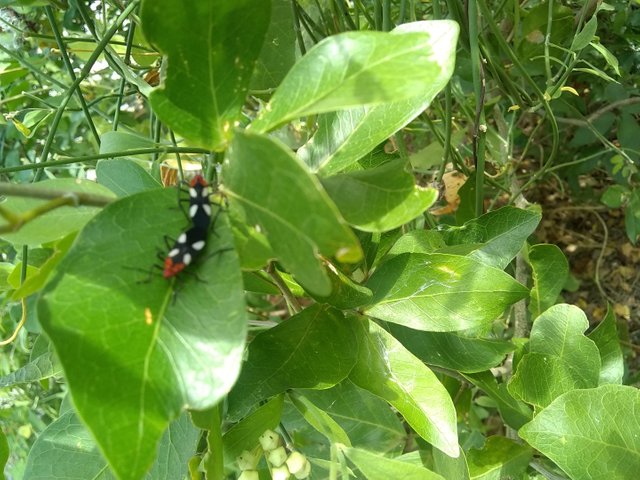 Photos taken with my Moto E4 cell phone.