On this day I bring you these photos of these beautiful insects, one is from a yellow spider of the Argiope type and another is from a bee.
Argiope is a genus of Araneomorphic spiders of the Araneidae family that includes large and spectacular spiders that have great sexual dimorphism, with females (approximately 2.5 cm) about 3 times larger than males (approximately 8 mm). These species have a remarkably colorful abdomen and are distributed all over the world; in countries with temperate climates they have one or more species with similar appearance. The male woos her by dotting the strands of his cloth and in turn prepares a security thread to flee in case he attacks him. After mating, the male dies and serves as food for the female. It makes a silk sack in which it wraps more than a thousand eggs that hangs near the center of its web.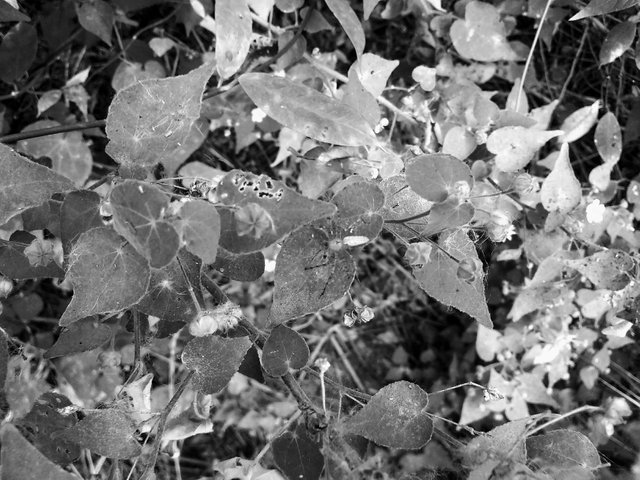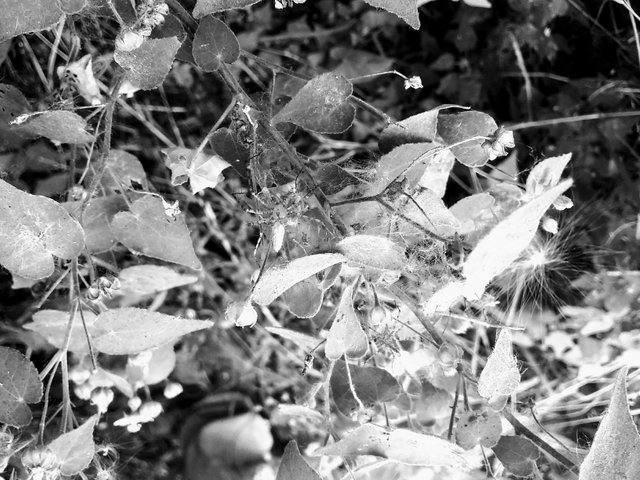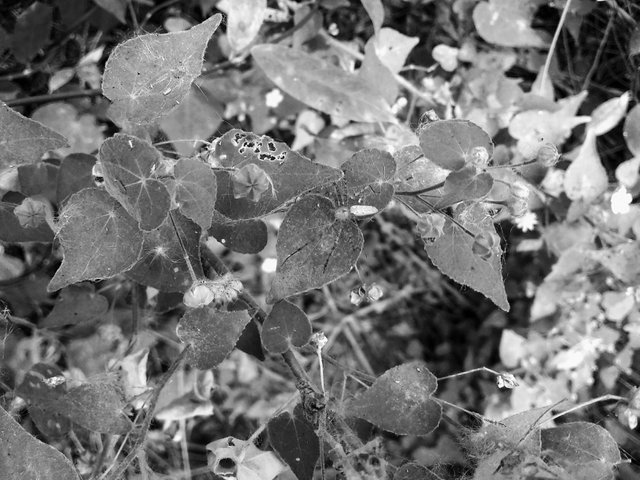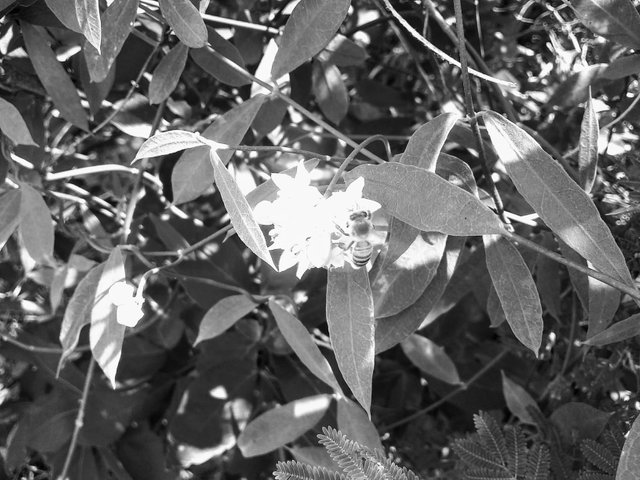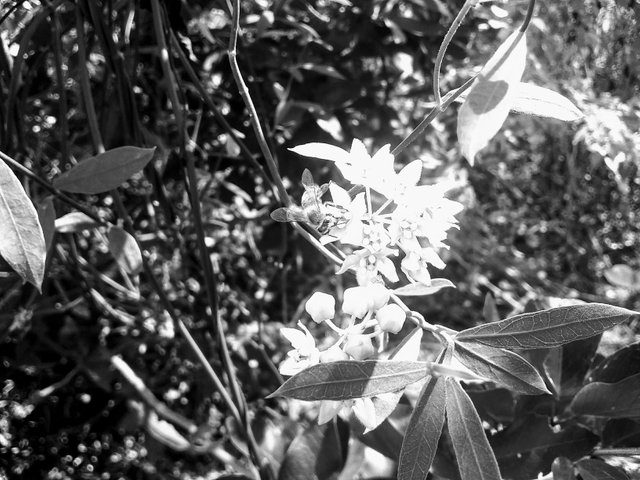 Original Photography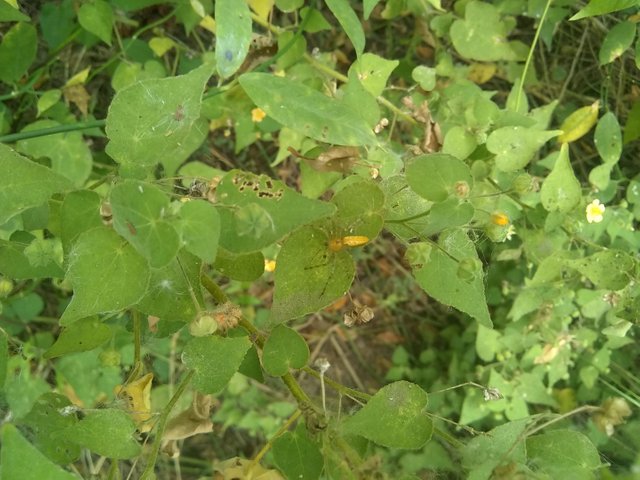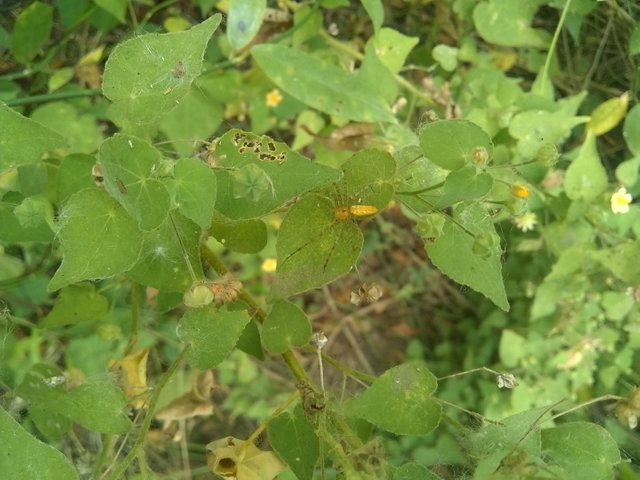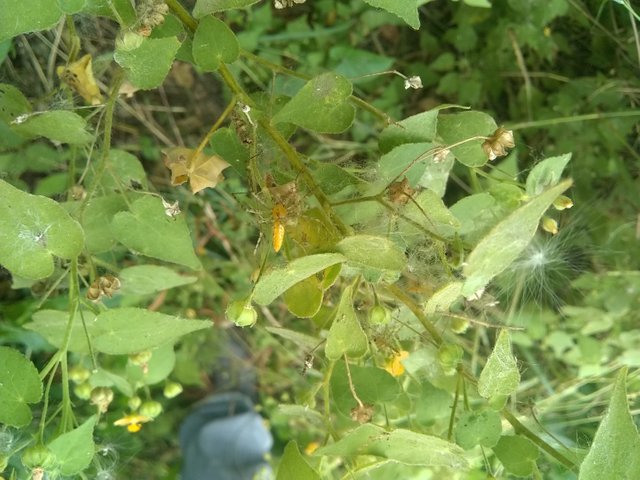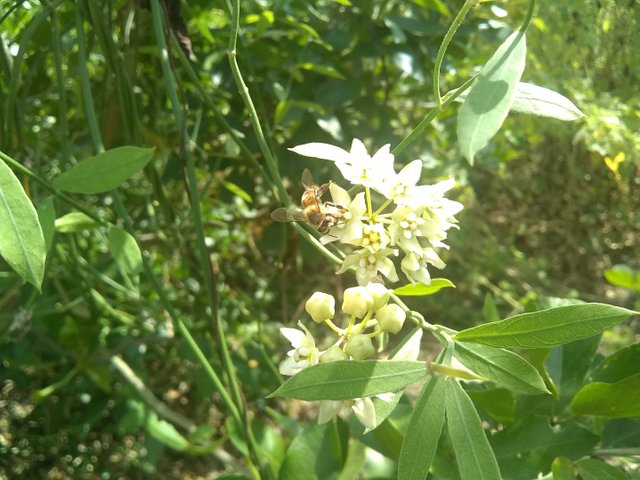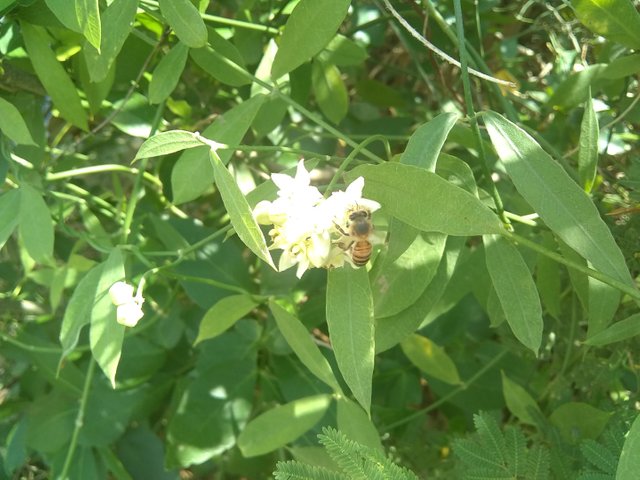 Photos taken with my Moto E4 cell phone.