On this day I bring you these photos of this beautiful day of shopping in the market of Puerto la Cruz.
Puerto La Cruz, founded as Puerto de la Santa Cruz, 1 is a city located in the Anzoátegui State in Venezuela, capital of the Sotillo municipality. In 2017 it had a population of 306,231 inhabitants.2 Due to its proximity to Barcelona (state capital), Lechería and Guanta, it forms the Greater Barcelona, ​​which is one of the largest and most important metropolitan areas in eastern Venezuela.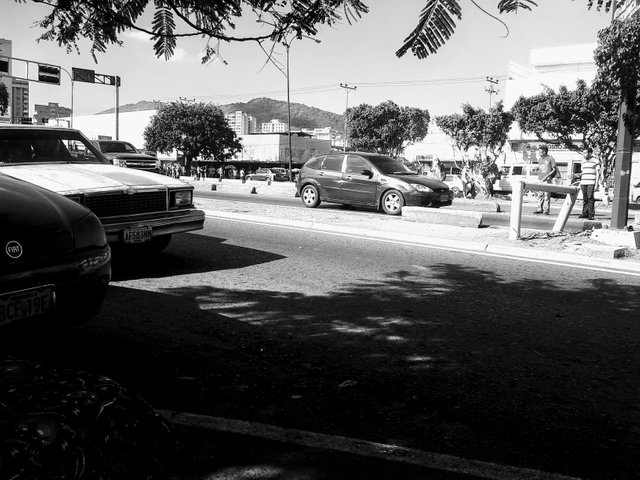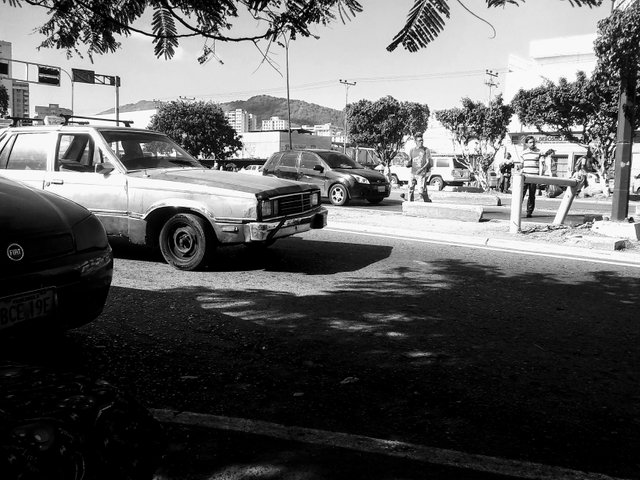 Original Photography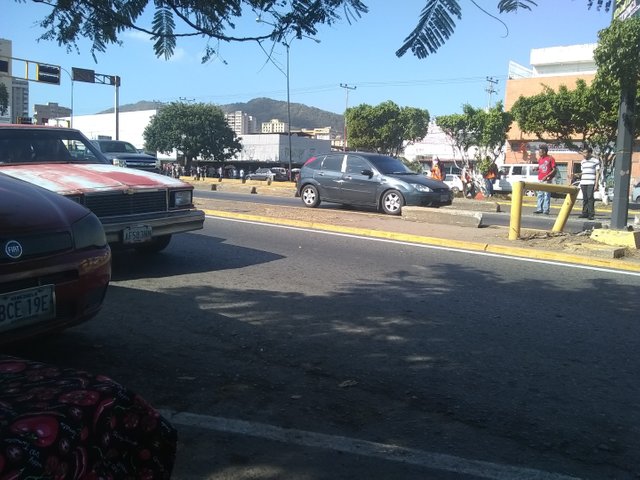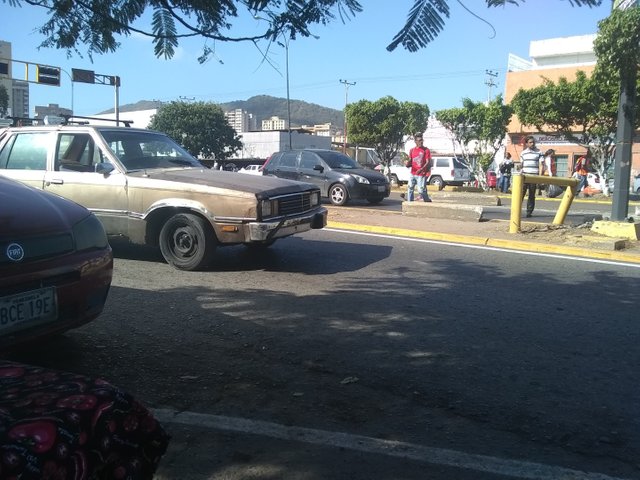 Photos taken with my Moto E4 cell phone.