On this day I bring you these photos of this beautiful day of shopping in the market of Puerto la Cruz.
In one of the photos you can see Venus, which is visible even during the day, during sunset and sunrise, becoming the first star to be seen.
Wikipedia
The Morning Star, sometimes called "Star of the Dawn", is a popular denomination to refer to the planet Venus, when it is visible in the sky at dawn. In English "Morning star" is used, in French "Étoile du matin", and in German "Morgenstern", the 3 terms, literally "morning star". There is also the designation "Evening Star" or "Evening Star" to refer to the vision of Venus at sunset. The term has poetic and mystical connotations. Lucero "Promise of God, from one people to another" eg. You are the promise that God made to me.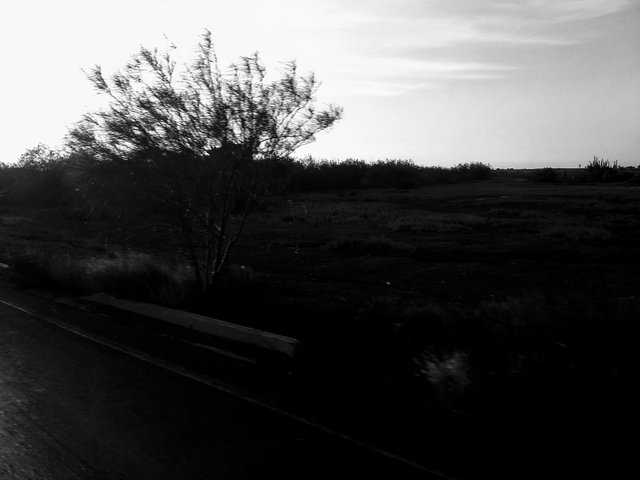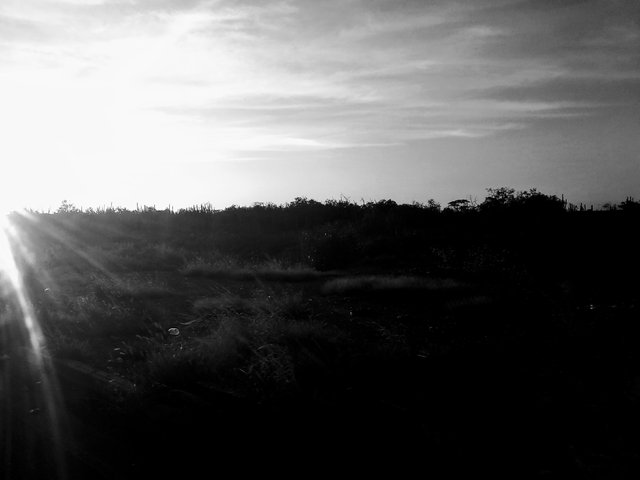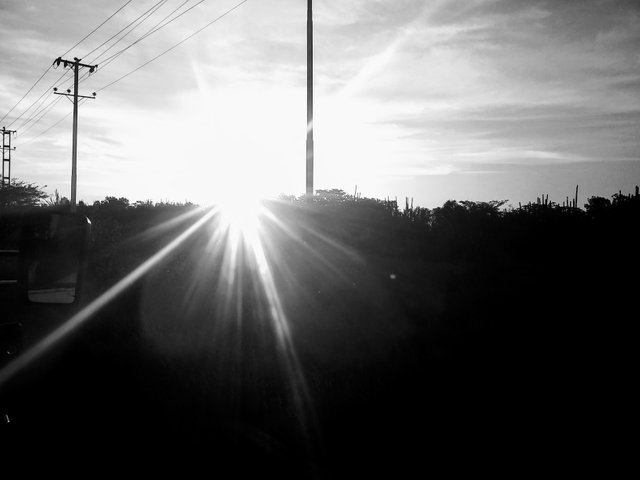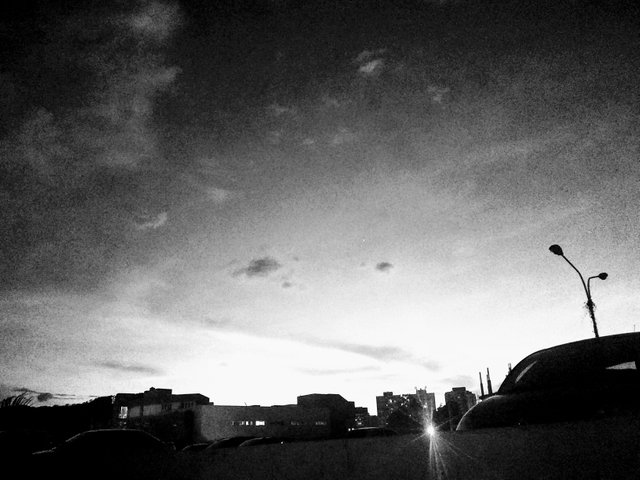 Original Photography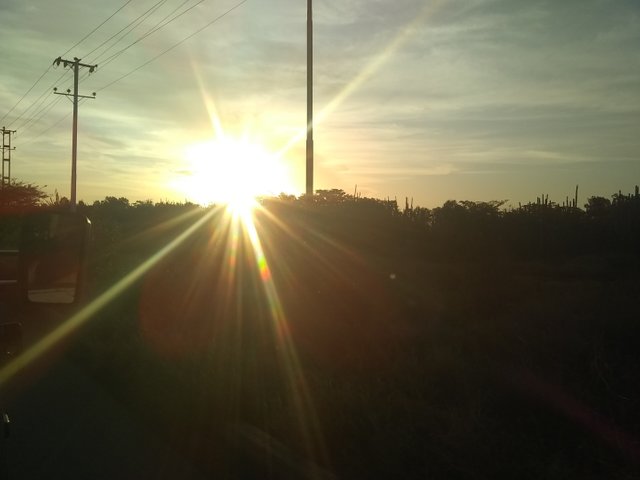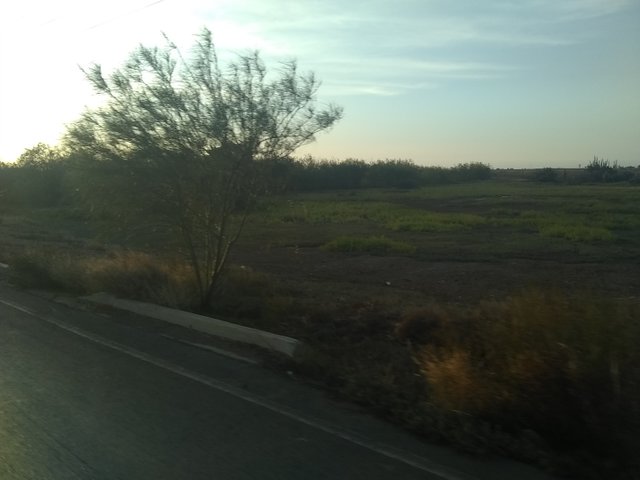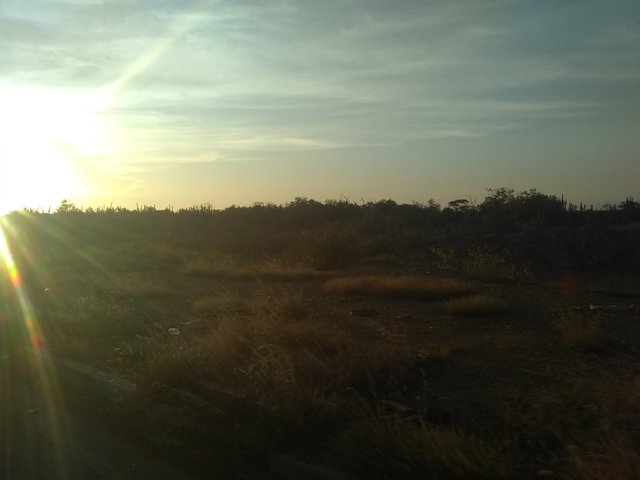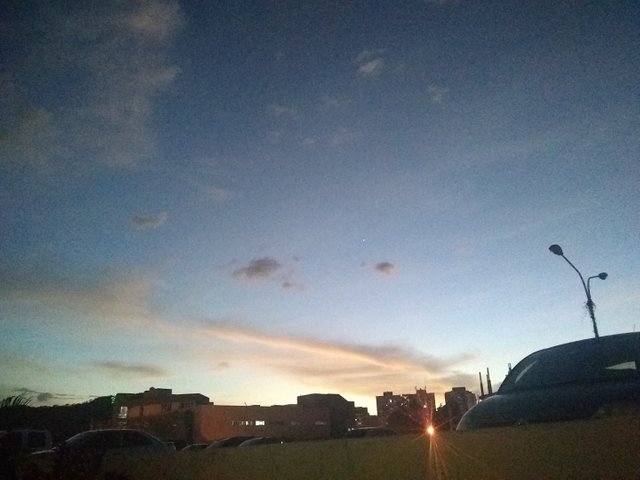 Photos taken with my Moto E4 cell phone.