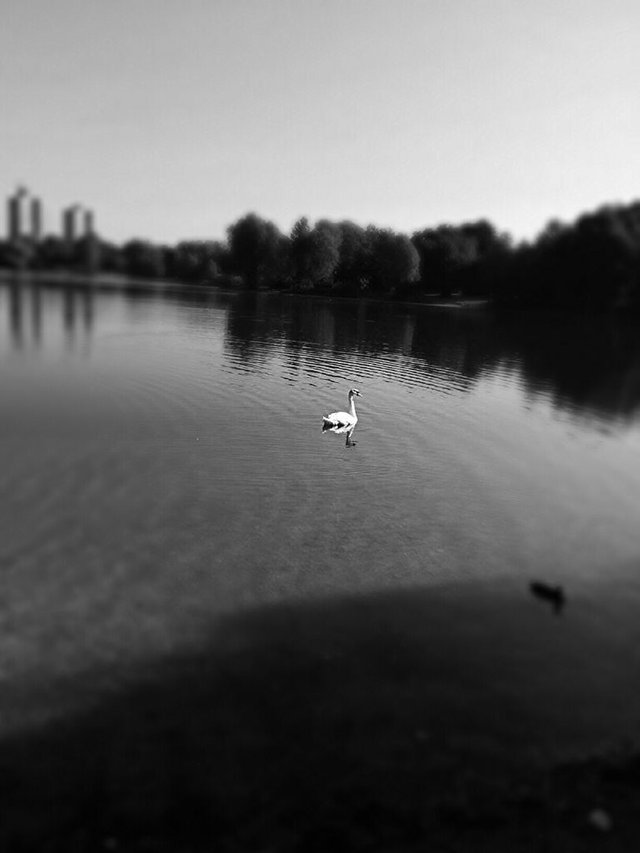 Combining Tree Tuesday with MonochromeMonday
Hey fellow Steemians and CreativeCoinians - thanks to @old-guy-photos we are frequently using the MonochromeMonday tag on our favourite platform Steemit and maybe now also on CreativeCoin as long as we are not getting flagged and the guys consider content as "creative" enough.
The ones that like daily photography challenges like TreeTuesday, BeachWednesday or SunThursday are posting their butts of each and every week since nearly 3 years. Some like it, some feel it is boring - I like it lol given I was creating two of these tags and was working with @old-guy-photos on the other two we celebrate here right now!
Rules to join the B&W fun
To join the challenge just post some black & white photography, use the MonochromeMonday tag and check the posts of others. As for Tree Tuesday I think the name says it all.
Most important rule - Have Fun!
My photos here been shot @Lake Lerchenau in Munich - the place of beautiful autumn. Colourful photography will come soon again too.