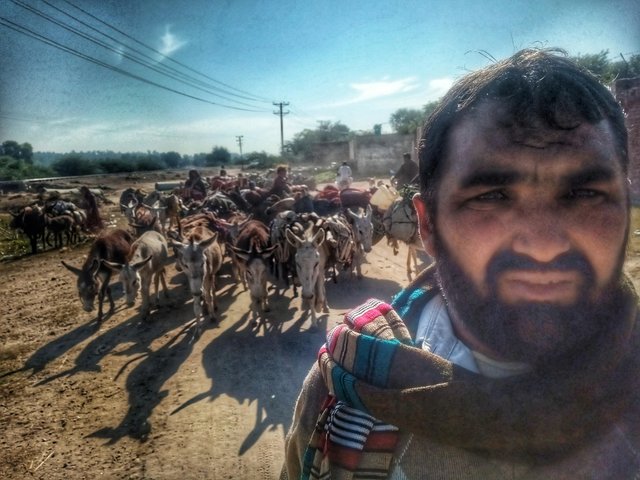 Today i saw these beautiful donkies on road. All were looking very beautiful. I took these photos with my mobile phone.
I did not take many photos becasue there were female with them.so it was not allow to take female photos but hope you can view donkey.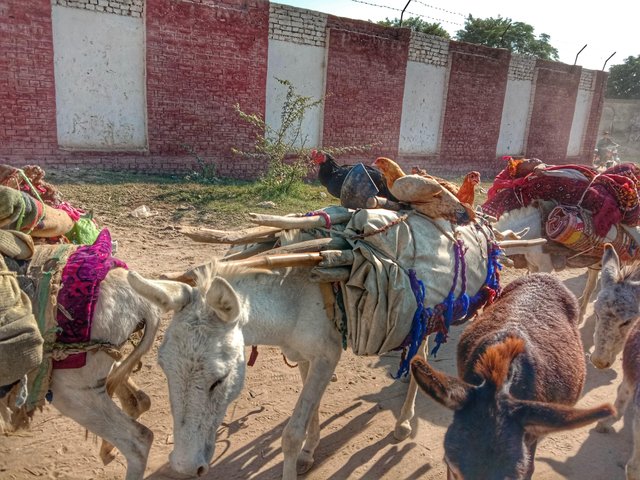 In red color dress these are females but i did not take thier photos.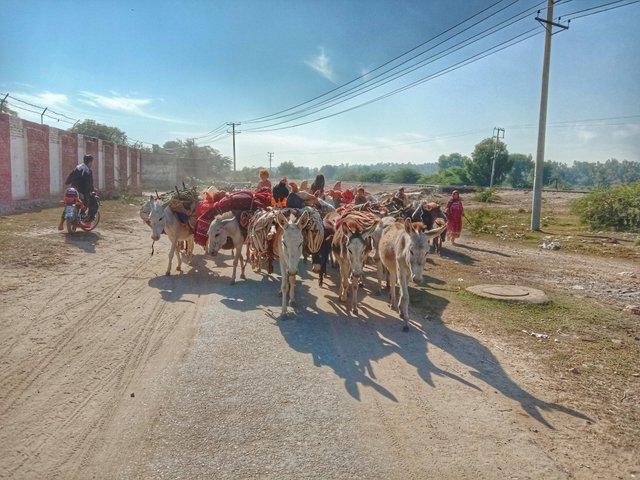 Beautiful donkeies are walking.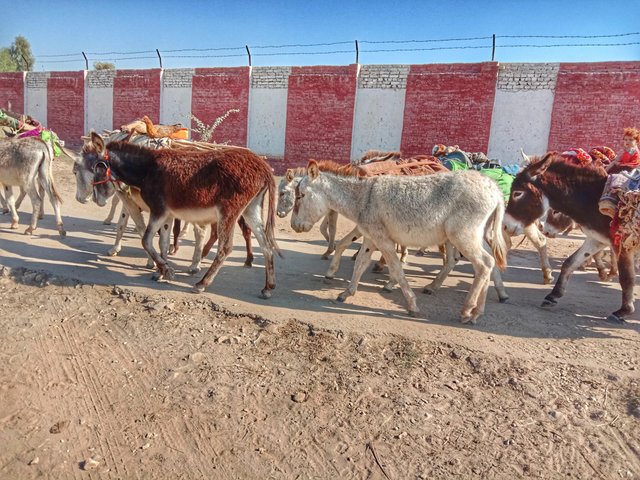 @Yousafharoonkhan