Today when I went out for a walk, it was a beautiful sight. The beauty of nature was dancing. And beauty was beauty everywhere.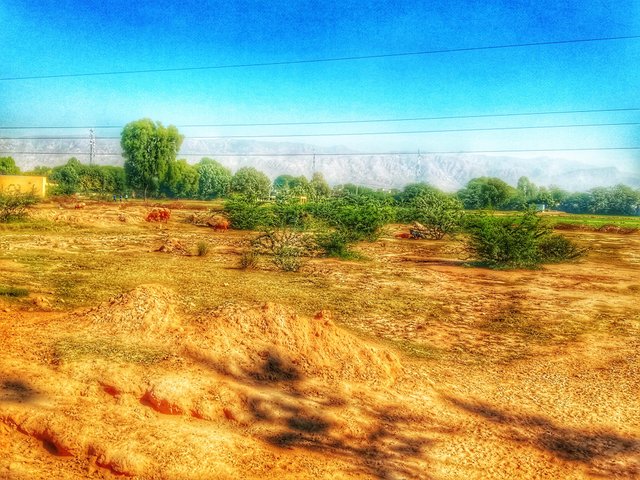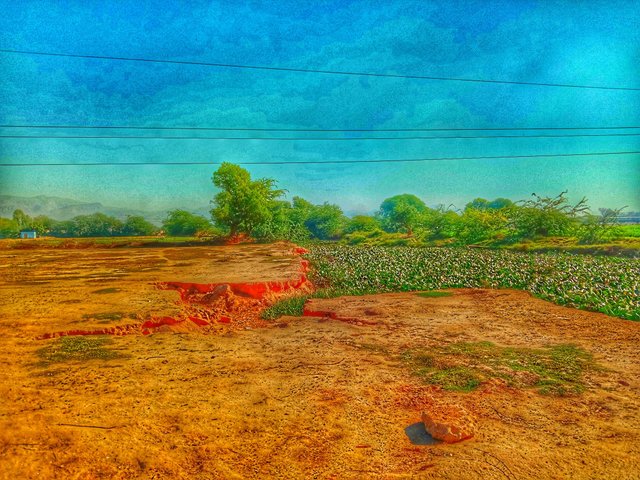 I saved this scene from my mobile phone cameraman. And after doing some editing is a service to you.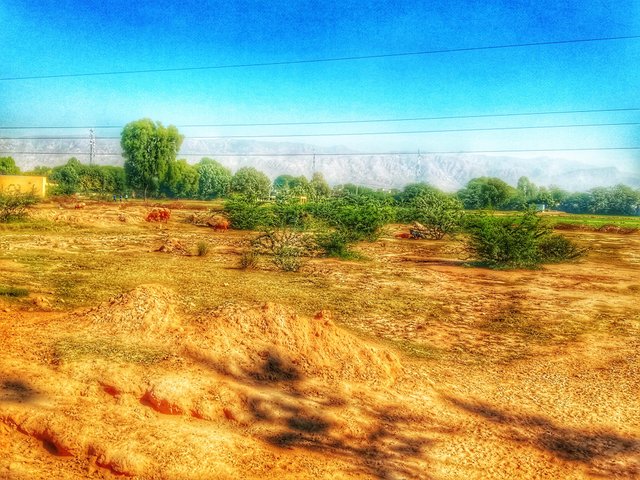 Dear frinds i captured all these photos in pai khel area. It is beautiful view of nature. Trees are green and blue sky is looking very beautiful.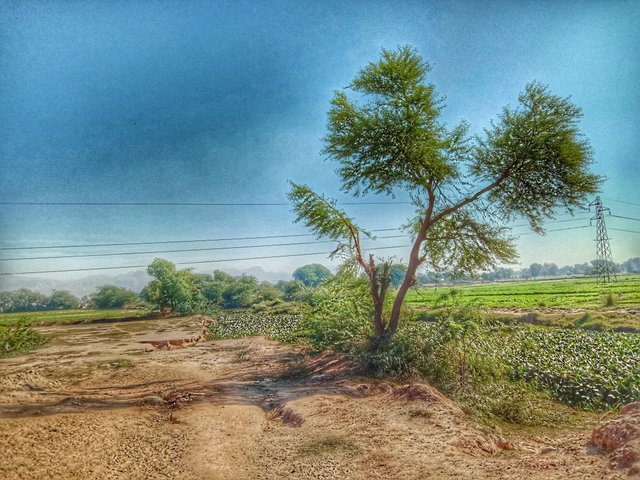 Trees are looking really beautiful.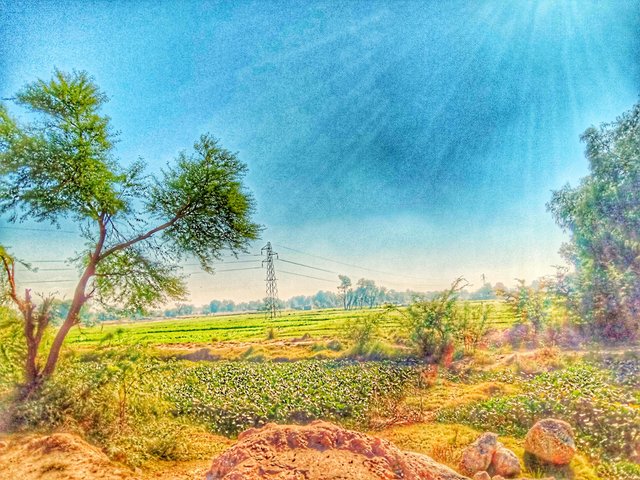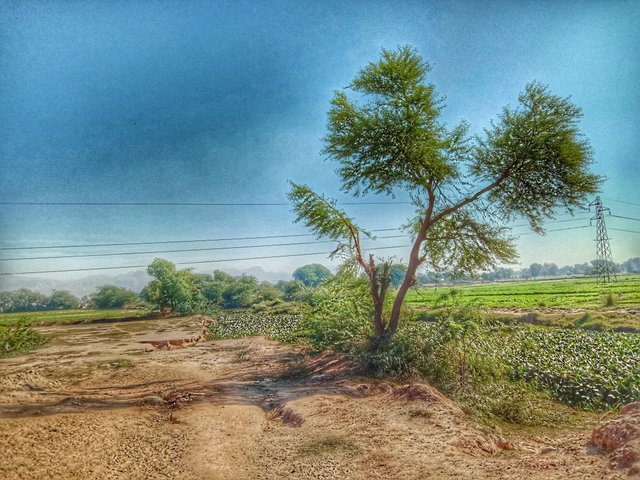 If you liked my today photography then resteem upvote and guide me.
Best wishes.
@yousafharoonkhan