Truck photography and the arts have a complete industry status in my country.
When people buy a truck, they spend millions on decorating it and decorating the truck like a bride.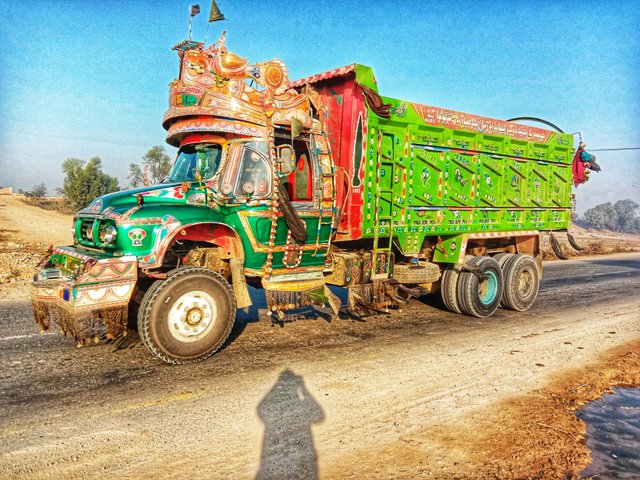 Starting today, I am starting a post called Truck Photography and will be photographing various trucks daily and watching my Steam Friends.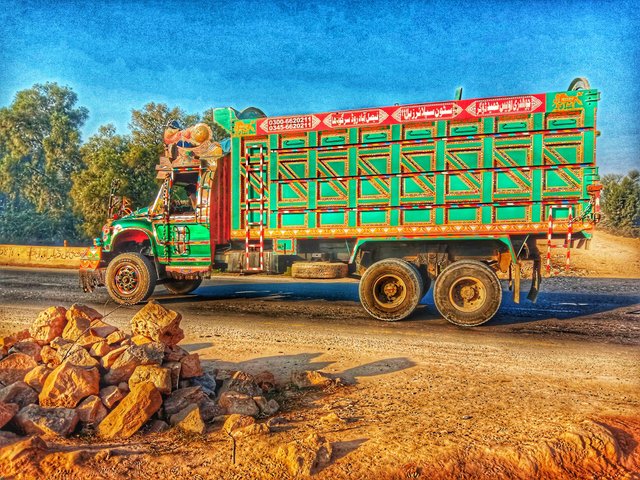 Friends are looking at two green truck art masterpieces above. Both of these images I made today.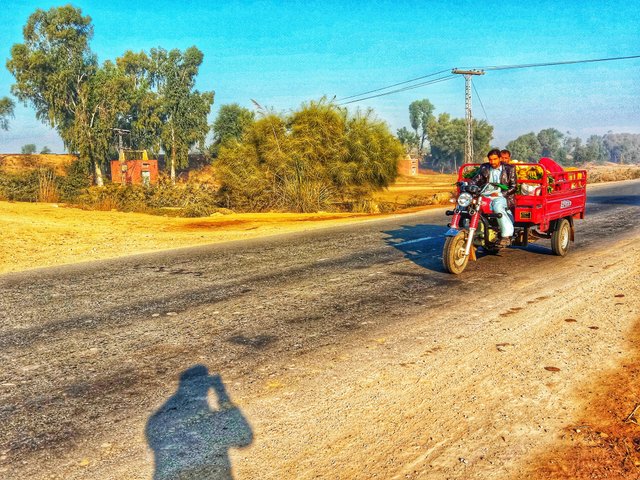 These are pictures of beautiful chingchee. Red color, which is the perfect art form.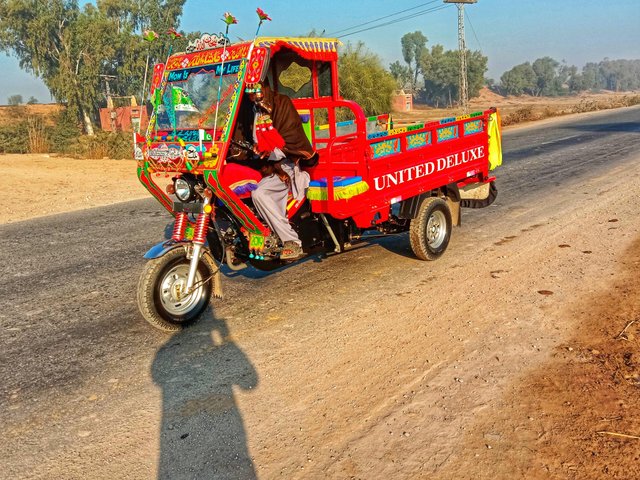 All photos has been taken by me .
Dated December 6,2019.
On friday.
@yousafharoonkhan