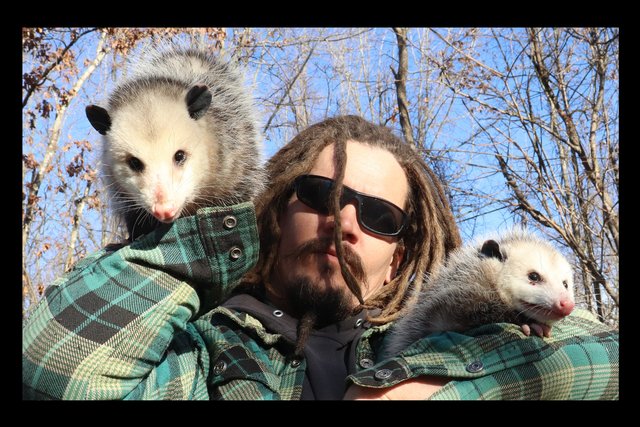 Please don't!
These are actually just part of a fun photo shoot that Pinkie-Pepper did with me because we happened to have two Opossums, she happened to have a camera in her hands, and I happened to want to try something new... which was holding two opossums at once. Personally, since I did not get bitten and they did not get hurt, I think it worked out well. Enjoy!

TWO OPOSSUMS AT ONCE PHOTOS - Part 2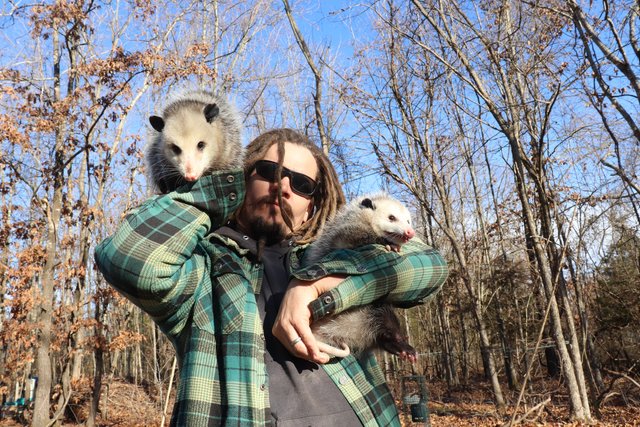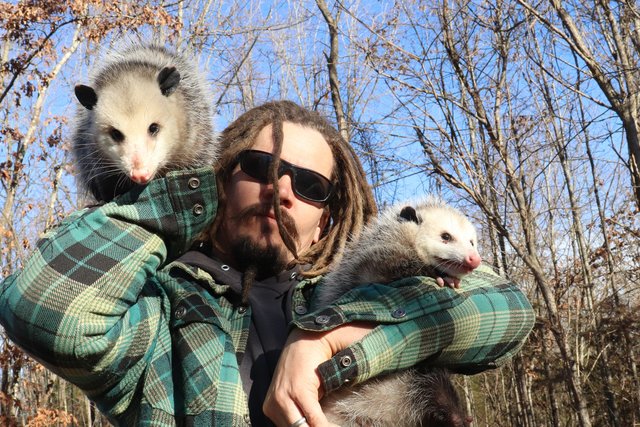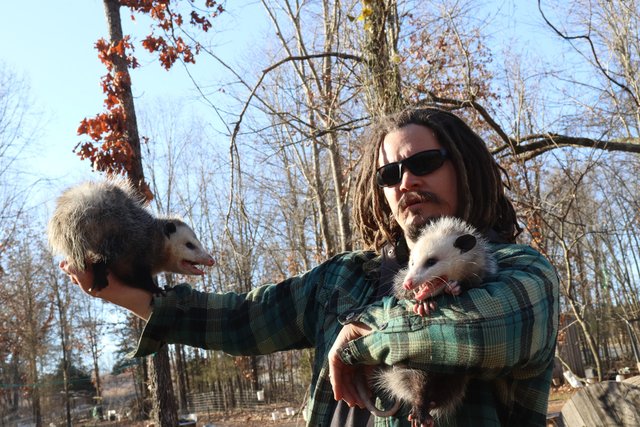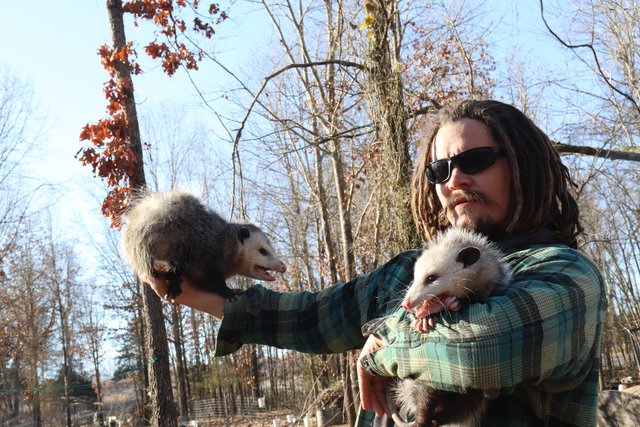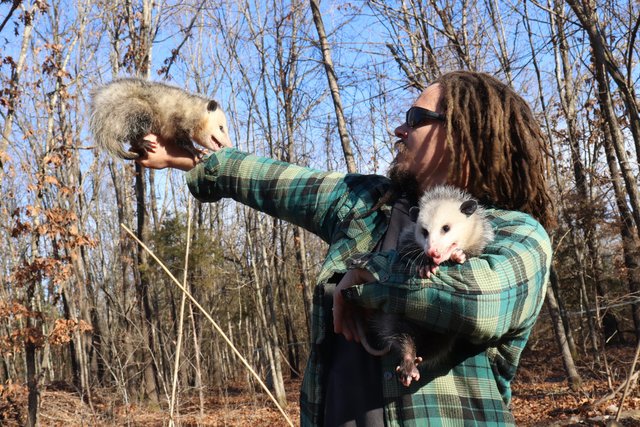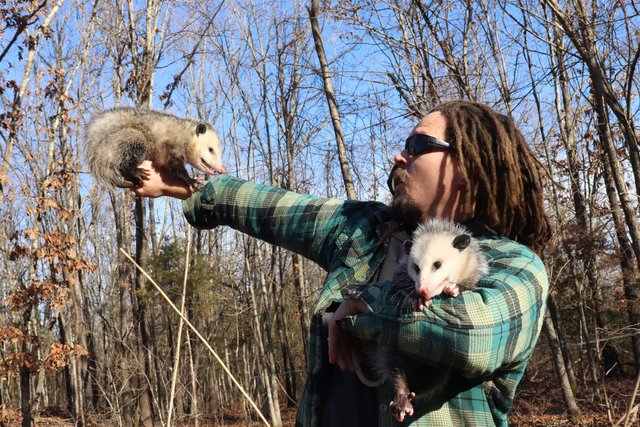 Until next time…
Make today special!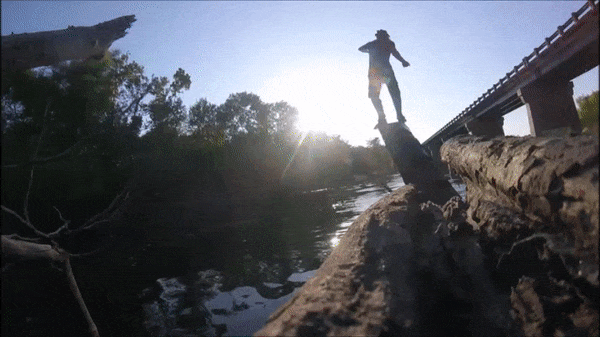 ---


Want to sell sustainable, handmade products in the Homesteaders Co-op?