Z racji na moje ostatnie dodatkowe zajęcie odwiedzam często nowe osiedla deweloperskie. Także poniżej przedstawiam moje wielomiesięczne spostrzeżenia z wizyt i obserwacji takich osiedli. Już od jakiegoś czasu jestem przeciwnikiem wszechobecnych płotów. Teraz tylko się w tym utwierdziłem.
Osiedla te przypominają twierdze. Odcinają się od przestrzeni w jakiej zostały zbudowane. Między nimi a miastem mamy grube mury, wysokie płoty i zespół urządzeń elektronicznych ograniczających dostęp. Zdaję sobie sprawę, że czasami mają one sens. Dają one mieszkańcom poczucie bezpieczeństwa. Zauważyłem również, że czasami chcemy się odciąć od "złego" miasta, od tzw. meneli, od kloszardów grzebiących po śmietnikach - a nie widzimy, że mamy ich nieraz wśród nas. Proszę czytać poniższy tekst ze sporą dawką ironii. Sam mieszkam na osiedlu odgrodzonym od miasta.
I. Dąbrowszczaków Lecha Kaczyńskiego róg Obrońców Wybrzeża (przepraszam za zbitkę językową, ale nasi miejscy włodarze i politycy centralni zasłużyli na nią). Osadzonych chronią dwa domofony oraz system murów i płotów zabezpieczających miasto przez osadzonymi. Osadzeni mają do dyspozycji plac zabaw, zieleniec i spacerniak. Wysokie schody utrudniają szybką ucieczkę.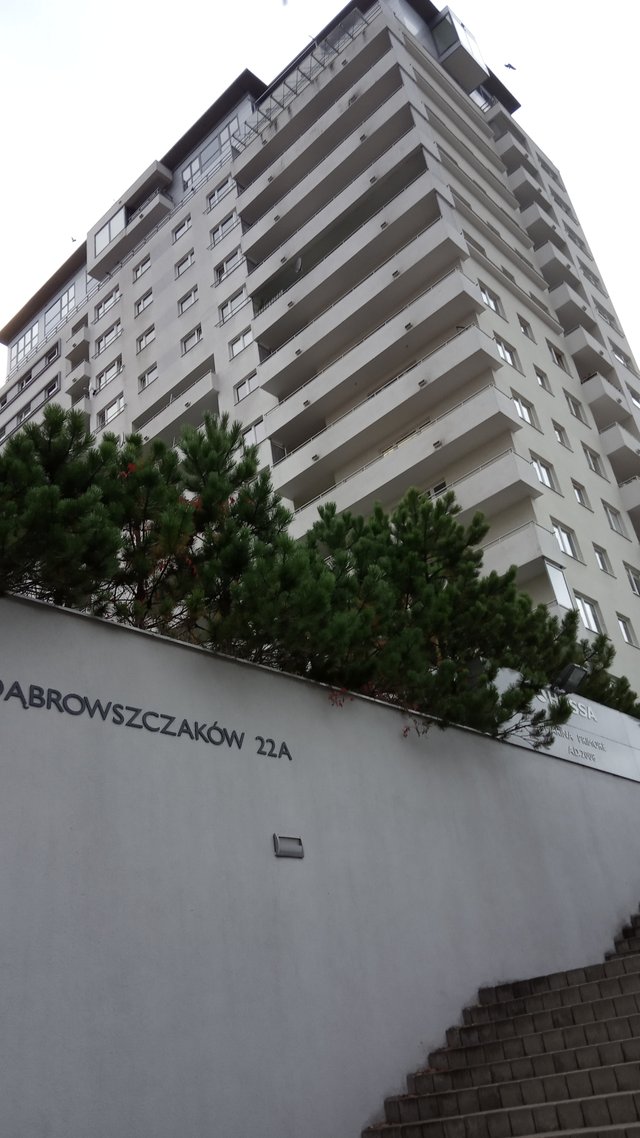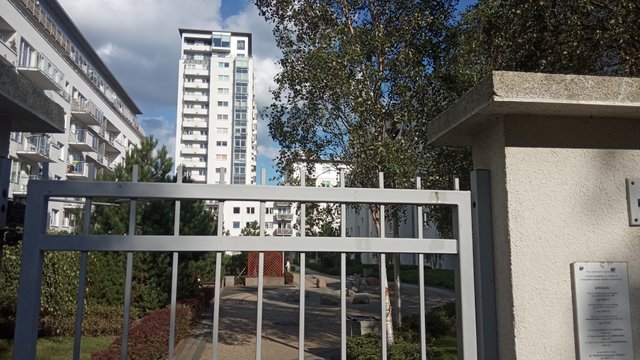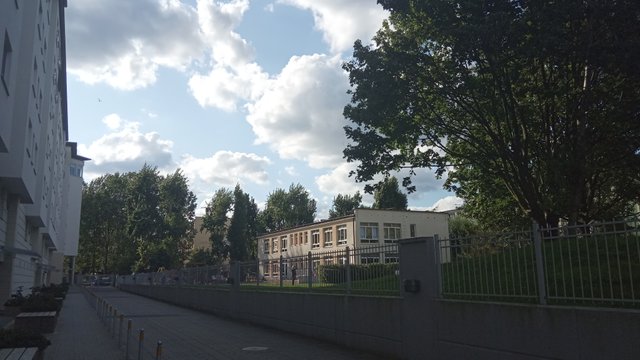 II. Nadmorski Dwór (bez fosy) - getto dla bogatych osadzonych. Wjazd solidnie wzmocniony. Przypomina granicę państwa w PRL. Obszerny zieleniec urządzony w stylu wypoczynkowym. Mieszkający mają się tu czuć jak na wakacjach nad morzem. Sosny, sadzawki, wodotryski, cisza i spokój.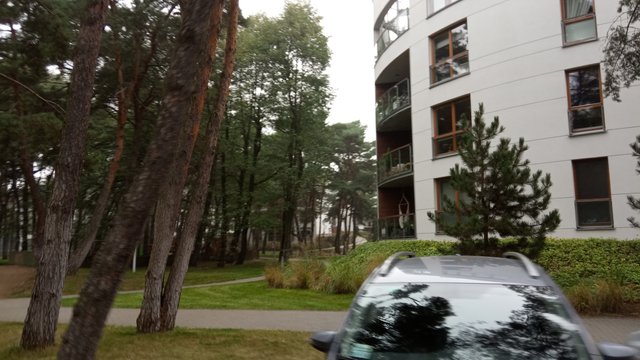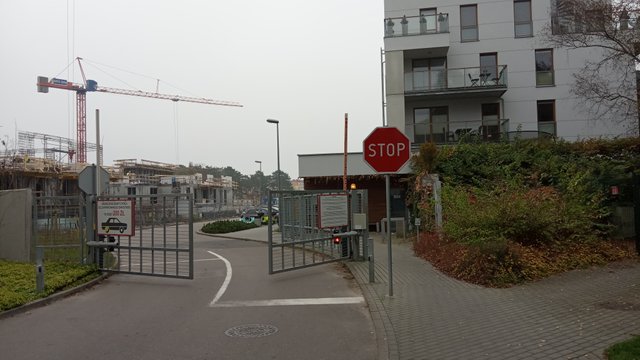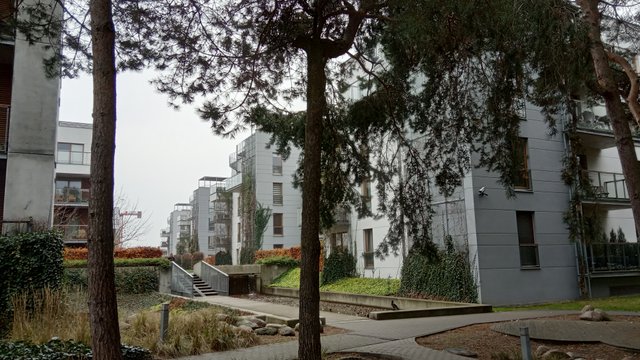 III. Neptun (Security) Park - kolejne getto dla zamożnych osadzonych. Dobrze kontrolowane, brak dostępu z zewnątrz. Ochroniarze zapewniają osadzonym bezpieczeństwo poruszania się po mieście oraz wskazują im morze i plaże. Wewnątrz całe miasto pełne uliczek i zieleni - to jednak złudzenie. Osiedle o powierzchni ponad 5 ha jest zamknięte szczelnymi płotami i murem. Zza płotu można patrzeć na idących i spacerujących plażowiczów.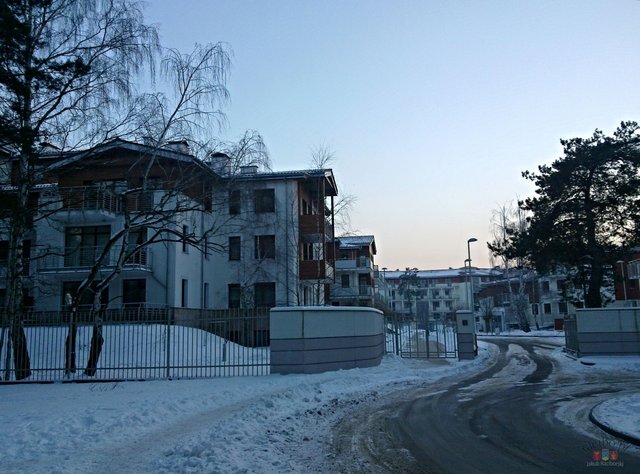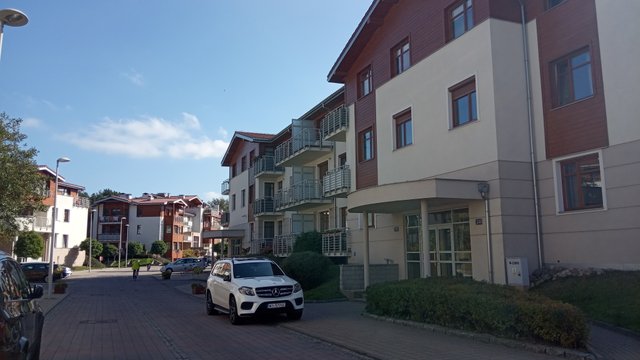 IV. Quattro (Prison) - czarny punkt na mapie przestępczości upadłego miasta. System krat i murów oporowych chroni Wrzeszcz przed osadzonymi. Ochroniarze próbują to wszystko kontrolować, ale sami przyznają, że złodzieje są górą w tym mieście. Elektroniczne zabezpieczenia ograniczają kontakty ze światem zewnętrznym. Marmurowe ościeżnice wind dodają temu miejscu grobowej atmosfery.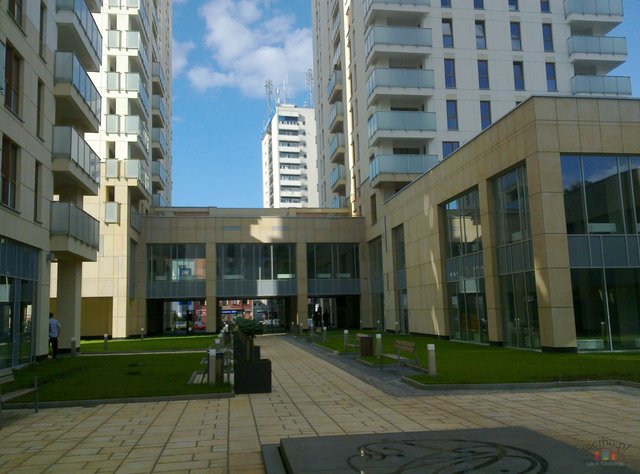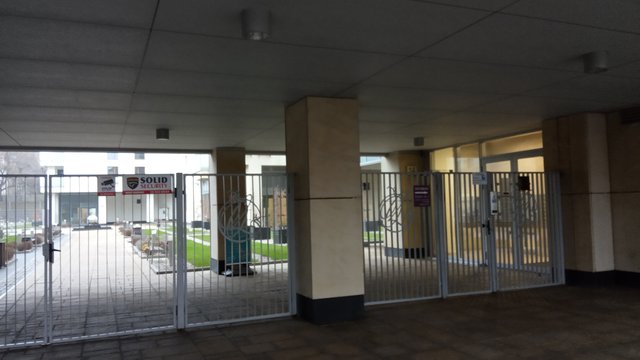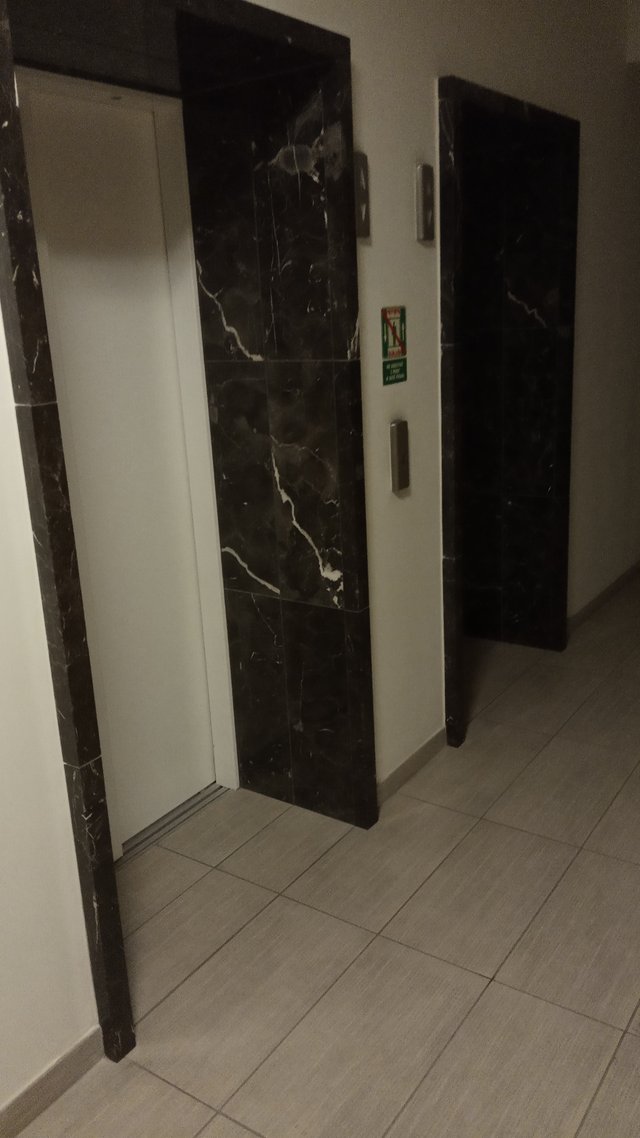 Prócz opisanych krótko powyższych placówek mamy w mieście jeszcze dziesiątki podobnych. Miałem jeszcze w notatkach nowe bloki na Chrobrego, pseudo-rezydencje "Jelitkowski Dwór" czy Nowe Lęborskie, Nowe Oliwy itp.
Na szczęście popularność tego typu osiedli chyba już nieco opadła. Najnowsze osiedla to już raczej domy pod które można swobodnie podejść - jedyną barierą są domofony.