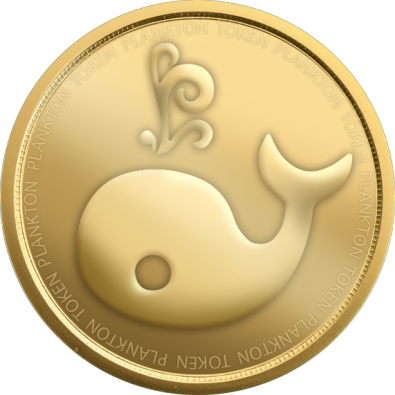 Image created by @jacuzzi
Good day Steemheads!
I just want to share what it feels like to be a PLKN holder.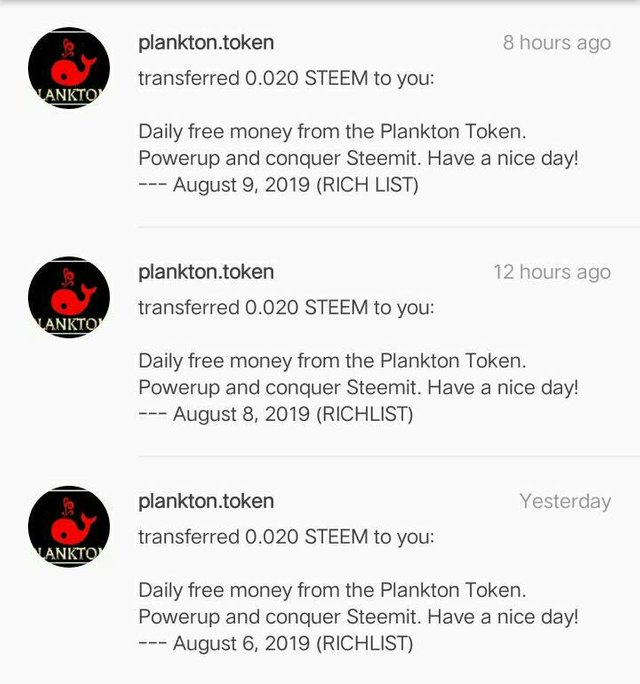 I only hodl 100+ PLKN on my SE WALLET for about twelve days now but do you know what @plankton.token gives me in return? DAILY FREE MONEY. Yes, you read that right! Just by hodling 112 PLKN tokens, I earn a passive income of 0.020 STEEM. It may sound so little but that's daily and I don't do anything other than staking it! Staking PLKN means getting your PLKN token locked up, no sell orders and no transfers (except for those who run a challenge that rewards PLKN). Not only that, I also get upvotes from @mermaidvampire and @plankton.token once a day! Awesome, right?
Everyday I receive FREE money as passive income. That's what I ever wanted before and Plankton made that possible plus the awesome community it has, I couldn't ask for more!
---
Please check out these cool peeps for their awesome contests and challenges:
@mermaidvampire
@plankton.token
@otom
@zephalexia
@tggr
@eii
@cindyhartz
@atongis
@chrismadcboy2016
Do you know that @plankton.token gives upvotes and free money for PLKN holders? Read about it here
BUY PLKN TOKENS here: PLANKTON

Plankton GIF by @gerber
---
Thank you everyone for dropping by!
Hugs and kisses,
@allerie00

Posted using Partiko Android