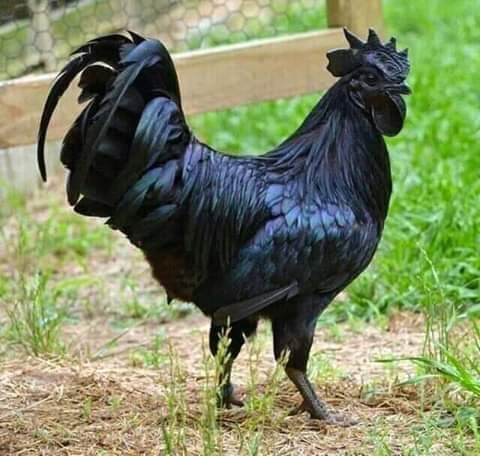 She is beautiful, yet she is not happy;
She is dark in complexion, yet she doesn't appreciate the colour of her skin;
She is the pride of her mother, yet she hasn't come to that realization;
She is loved by her father, yet she doesn't believe it.
Most times her loved ones, which to go extra miles to show her how unique she is;
With her dark lovely eyes she sweeps everyone off their feet.
To her she feels she is not beautiful enough;
She is unaware of her worth;
She doesn't know that her kind is rare;
She is dark and lovely;
She looks down on herself saying "I don't have what others have".
She forgets that she is wonderfully and fearfully made by her creator.
She is a paragon and epitome of beauty;
She is Unique and i call her Unique.
Should in case you are like her, feeling you don't have it all;
Supposing you feel you don't have it all figured out;
Here is a word of encouragement to you, you are unique.
It doesn't matter the accident or fire outbreak that disfigured your legs, hands, face, figure, just know that God is not yet through with you;
He wouldn't bring you this far just to leave you;
Just know that even in that situation you are Unique
I remain
glotokens
Posted using Partiko Android