Friends are the greatest gift of all,
Like the lovely memories I recall.
2004 is the year I will never forget.
That's the year that we first met.
I first saw you at the back of the line,
not knowing that you will be a good friend of mine.
The four walls of the school are the witnesses,
of the friendship that we had that other people wishes.
Years passed by and we met new friends.
Friends that I know will be there 'til the end.
Fardi friends that turned into family.
Family that I hope will make you genuinely happy.
2019, Our friendship does not end here.
Things might not go according to plan.
But I assure you whatever happens,
I gotchu, always in all ways. ❤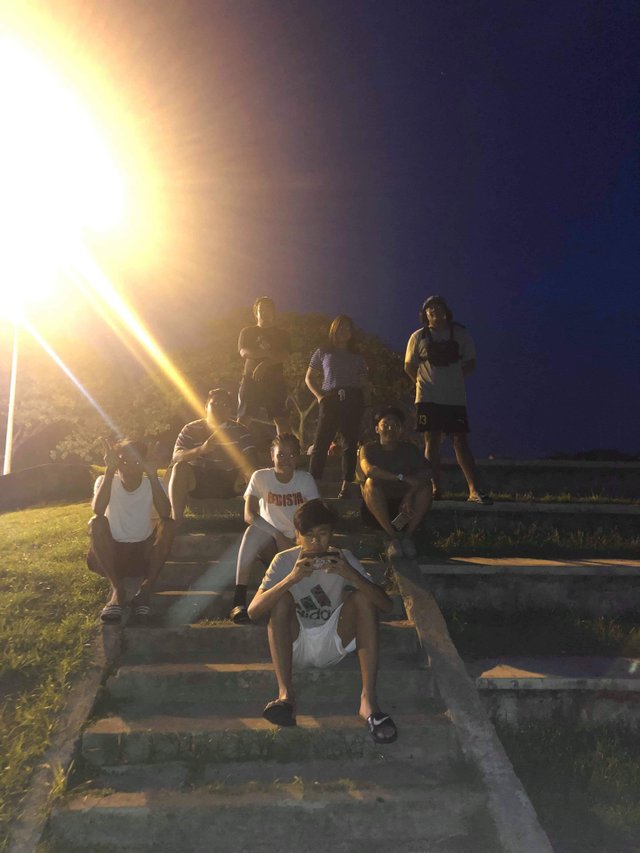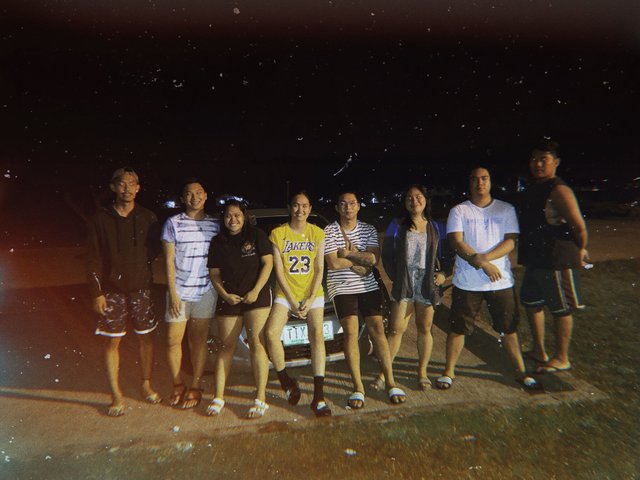 fardi friends ^^
Hello hello! So I wrote that poem to a very close friend of mine and I want to share it with you guys. ^^ She asked me and our friends if we could write something for her to read after their retreat so I tried making her a poem which I am not good at but I hope she will like it and you guys will to. ^^ xoxo
---
Posted via Marlians.com