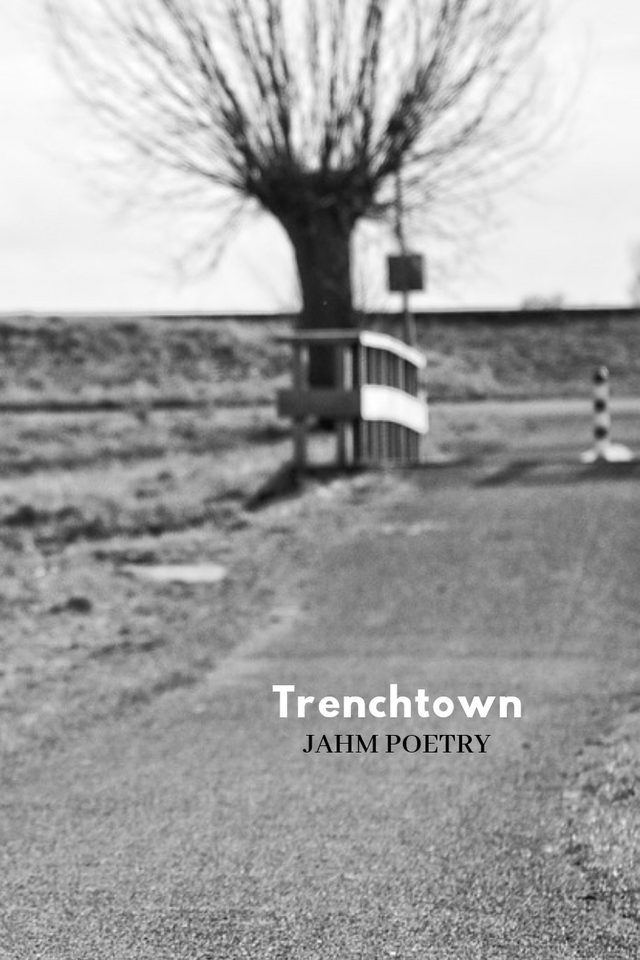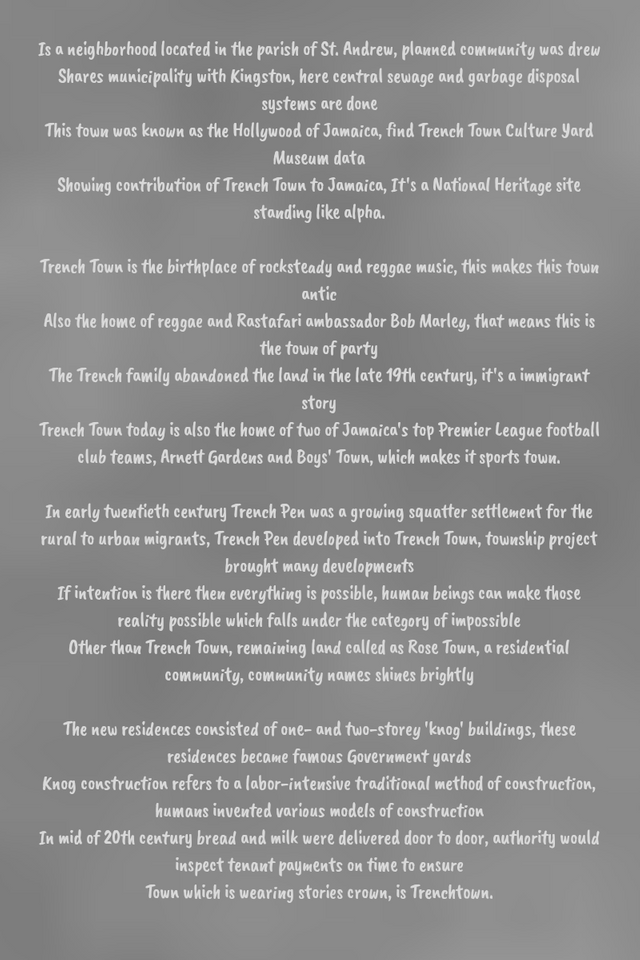 Is a neighborhood located in the parish of St. Andrew, planned community was drew
Shares municipality with Kingston, here central sewage and garbage disposal systems are done
This town was known as the Hollywood of Jamaica, find Trench Town Culture Yard Museum data
Showing contribution of Trench Town to Jamaica, It's a National Heritage site standing like alpha.
Trench Town is the birthplace of rocksteady and reggae music, this makes this town antic
Also the home of reggae and Rastafari ambassador Bob Marley, that means this is the town of party
The Trench family abandoned the land in the late 19th century, it's a immigrant story
Trench Town today is also the home of two of Jamaica's top Premier League football club teams, Arnett Gardens and Boys' Town, which makes it sports town.
In early twentieth century Trench Pen was a growing squatter settlement for the rural to urban migrants, Trench Pen developed into Trench Town, township project brought many developments
If intention is there then everything is possible, human beings can make those reality possible which falls under the category of impossible
Other than Trench Town, remaining land called as Rose Town, a residential community, community names shines brightly
The new residences consisted of one- and two-storey 'knog' buildings, these residences became famous Government yards
Knog construction refers to a labor-intensive traditional method of construction, humans invented various models of construction
In mid of 20th century bread and milk were delivered door to door, authority would inspect tenant payments on time to ensure
Town which is wearing stories crown, is Trenchtown.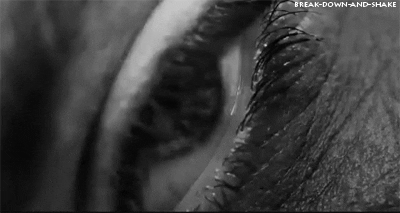 SOURCE
Steem On.

You can support my work through below mediums too.
BTC:
3GJCQPyxQMc5zQasc3EoW7vnV2fKpp9aY9
ETH:
0x514d948ead79d7f8db680173c266a39cd2677c98
LTC:
3DxFQhqaxetpGUciAT5axAdztVVr9QowEb
BAT:
0x193ce1410d4acefd0ee24577d575f087f164ed48
DASH:
7aNhxUxH8NbYDL9TciuGHHERwjL143NCUo

Discord Channel Links:
TEARDROPS: https://discord.gg/wC7H4Rt NATURALMEDICINE: https://discord.gg/wQnDNpv
(Cover picture is used from Pixabay and edited with Canva).
"This is my original work."
Stay Blessed.
Spread love and spread kindness.
Thanks and regards, Chiranjeevi Sarikonda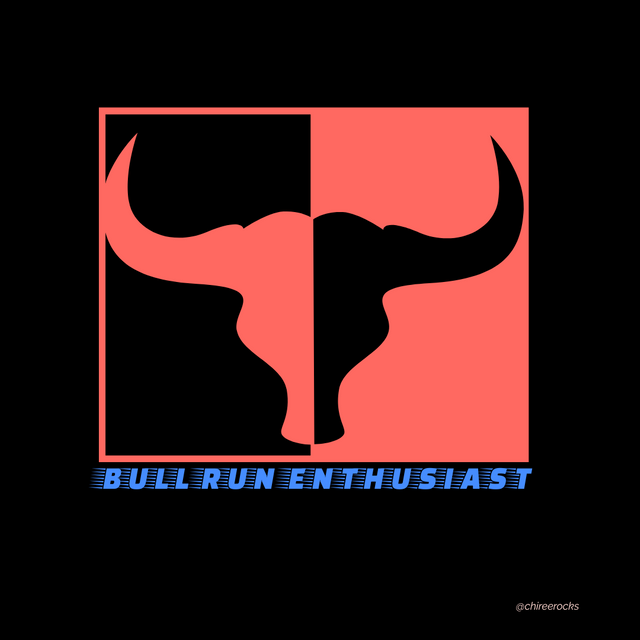 (If you want this logo, let me know in the comment section.)