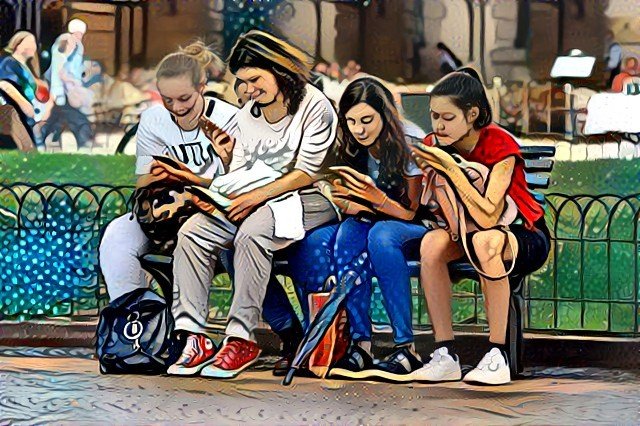 For sleep I'm psyched,
for tonight I'm wiped.
My day was long,
don't get me wrong,
I really love teaching,
not student's screeching.
If only I had known,
saying put down the phone,
caused swearing like a trooper,
from class I did boot her.
It continued in the hall,
for help I did call.
She calmed down,
but kept her frown.



6078