Mi planeta, mi mundo, mi tierra
Mi Venezuela
Se encuentra herida
He leído que sólo queda pretender
Que todo está bien.
¿Por qué pretender?
Muchas situaciones que hieren el alma de nuestra patria
Tantas heridas de tantas despedidas
No tienen fecha de expiración,
Pero cada día que amanece es un regalo
La creación sigue siendo hermosa
Y hemos encontrado en caras inesperadas el rostro de un hermano
Eso es un milagro
Oremos juntos y nuestros ojos serán testigos
Del milagro del amor
Juntemos nuestras manos
No busquemos culpables
Seamos esperanza para el que tenemos al lado.





My planet, my world, my earth
My Venezuela
Is injured
I have read that it only remains to pretend
That everything is fine.
Why pretend?
Many situations that hurt the soul of our country
So many wounds from so many goodbyes
They have no expiration date,
But every day that dawns is a gift
Creation is still beautiful
And we have found in an unexpected face the face of a brother
That's a miracle
Pray together and our eyes will witness
miracle of love
Let's put our hands together
Let's not look guilty
Let's be hope for the one next to us.



Se parte de esta aventura: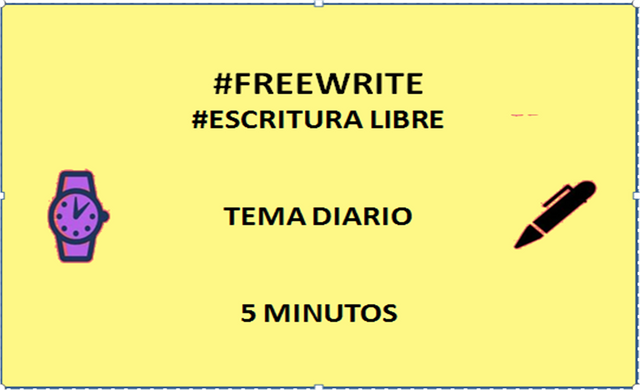 (Aquí)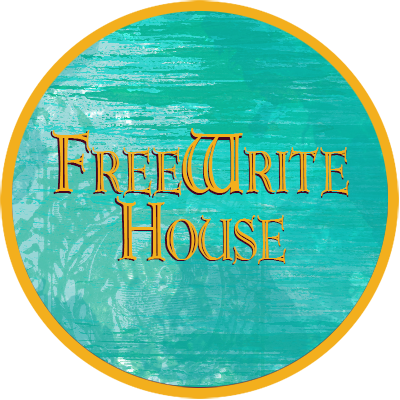 Síguenos @freewritehouse

Gracias @provenezuela

Usa el #entropia. Una comunidad que apoya el contenido en español promoviendo el contenido de calidad.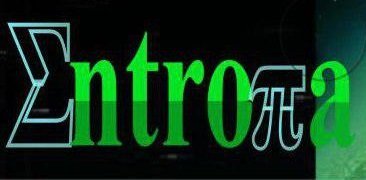 Únete a Redfish Power UP League and Wall of Fame. (Aquí)