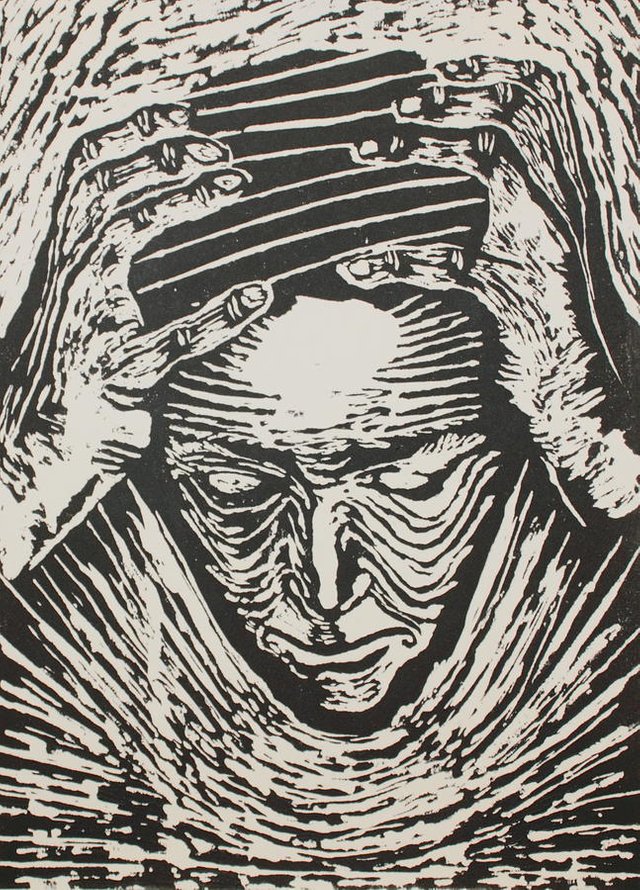 ---
Days like this
When you think
All is well,
The mornings are bright
And the nights
Seductive with peace
Then in the middle
Of it all, the
Thief comes to steal.

Days like this
When you don't know
If tomorrow wants
You on her list
You wish for
Expired death
But each day,
The eyes wakes up in
A future full of life

Days like this
When reality is
Disloyal, even in the
Midst of peace
Her trouble comes
From within and
Stealthily slit the
Throat of bliss.

Days like this
Has no time
No date
No awareness
No season,
Whether you are
Prepared or not
It just comes
And goes.
My thoughts
I have lost that poetic sensation from within, that zest feels gone. Tbh, I don't know how I came up with this one. It has no meaning to me. if you read and find meaning to these words, it could mean I am lying afterwards. But anyways one thing I hate in life is when circumstances come in chain form. Damn, that shit is not funny; it's like being diabetic with an injury that can't heal. It is a sad experience.

Thanks for reading.

click the image for source