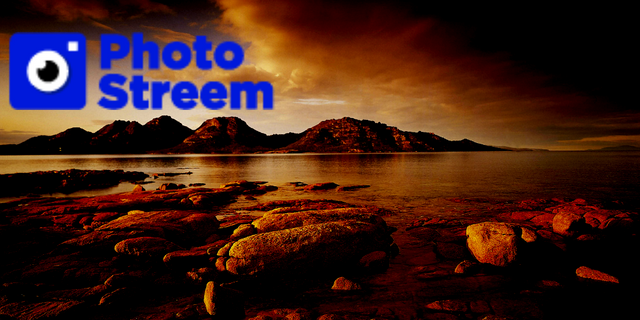 W mieście Steem pojawiło się nowe plemie PhotoStreem z własnym tokenem dla fotografów. Osoby używające tagu #photography, mają możliwość zarobienia dodatkowe tokeny photo (#photo). Jak widać i wiadomo w Polskiej społeczności, nie brakuje fotografów, i nawet są już aktywni.


Posty zarobków na PhotoStreem są równo podzielone: 50% trafia do autora i 50% trafia do kuratorów. Myślę, że to znakomita okazja dla fotografów i budowania mocy. Powerdown postawionego tokena działa 13 tygodni.Wszystko może się zbiegiem czasu zmienić, biorąc pod uwagę, ostatnie działania i stawiane reguły.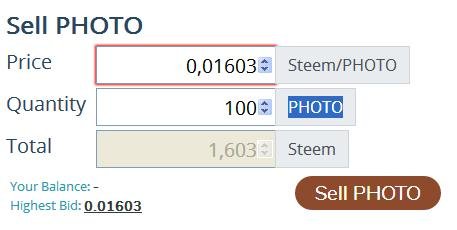 Cena sprzedaży tokenów photo wynosi za 100 sztuk w chwili pisania jak na obrazku wyżej. Biorąc pod uwagę, że to tylko samo zdjęcie a biorąc pod uwagę top to chyba nieźle?
Strona niedawno ruszyła i jest również promocja dla inwestorów. Więcej szczegółów ( TUTAJ )
Cóż zobaczymy dalsze działania, bo za plemionami nie można już nadążyć i jeśli w takim tempie, będą się rozrastać plemiona, to Google będzie widzieć tylko plemiona :)
ArenaToken
Foto: Canva.com