Wolny dzień nie oznacza w moim przypadku lenistwa, co prawda pozwoliłem sobie na dłuższy sen, ale po prostu "mi się to należało". Przed południem żona wyciągnęła mnie na spacer do lasu w Havre.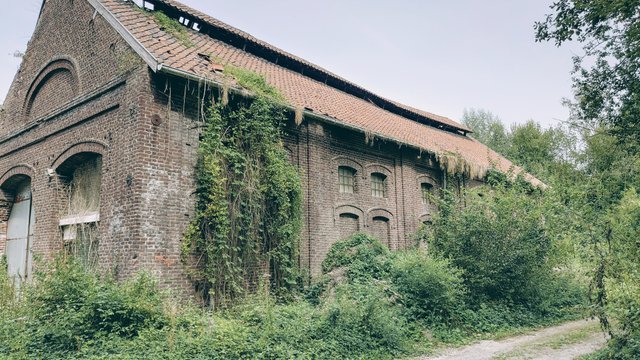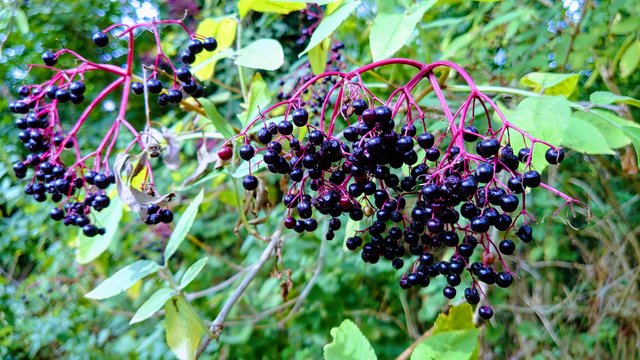 Po powrocie do domu miałem trochę domowych obowiązków do nadrobienia, nazbierało się tego przez ostatni miesiąc, kiedy głównie byłem w pracy. Dopiero wieczorem jak obrobiłem się z wszystkim wyszedłem na dzisiejszy trening biegowy, o którym pisałem wczoraj. Trochę się bałem, że zmęczenie po całym dniu może odezwać się w trakcie treningu i nie będę w stanie zrealizować go zgodnie z założeniem.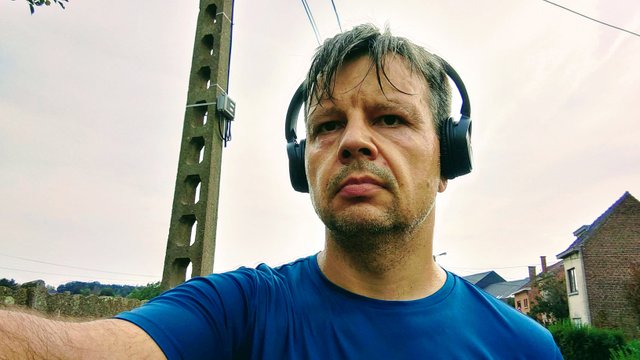 Niepotrzebnie się obawiałem, gdyż nie było wcale tak ciężko, po około 1600 metrach spokojnego biegu rozpocząłem szybkie akcenty, na początek 200 metrów na maksa (w moim przypadku aktualnie to około 4:45 min/km), następnie 600 metrów odrobinę wolniej i kolejne 1600 metrów w tempie w którym planuję na jesieni przebiec 10 km, czyli od 5:06 do 5:18 min/km. Średnia tempo wyszło w zadanym zakresie. Reszta dzisiejszego biegu to już był lekki jogging w stronę domu.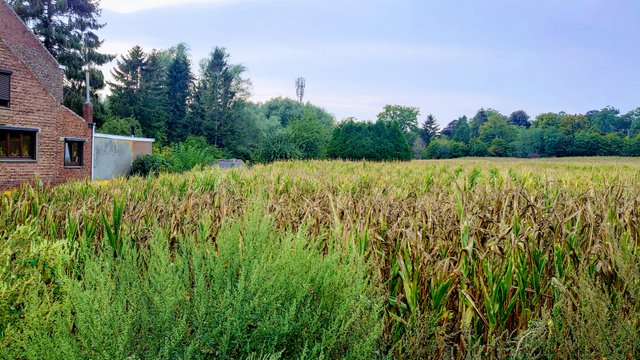 Jutro, jeżeli pogoda się nie pogorszy, to planuję rower, ale dopiero po południu, gdyż przed południe zostało już mi zaplanowane przez żonę.
My 2019 stats: total distance 4368,71 km (+ 16,00 km)
Sport
Distance
Difference
Walking
1811,61 km
(+ 10,45 km)
Cycling
2019,42 km
Running
502,00 km
(+ 5,55 km)
Rowing
30,72 km
Elliptical
20,96 km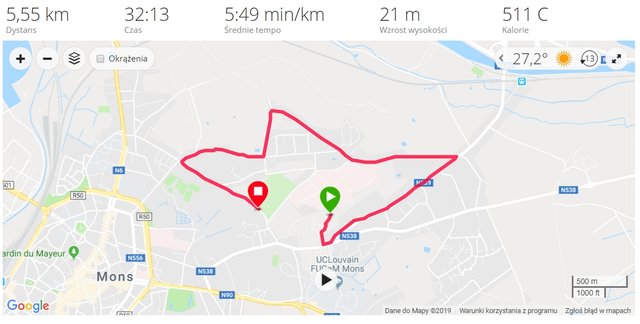 ***
| Current Actifit User Rank: | 55.00 (+1.01) |
| --- | --- |
| | |
| Current AFIT Balance: | 63352,757 |
| Current AFITX Balance: | 10,1 |
| | |
Don't stop me now! Keep going!
Link do postu "Actifit dla Bystrzaków" w którym opisuję krok po kroku jak zacząć aktywne życie z aplikacją @actifit, polecam lekturę zainteresowanym.
Polecam korzystanie z Discorda społeczności Actifit https://discord.gg/BFk3NV, gdzie codziennie w nieregularnych porach organizowane są konkursy, które polegają na poświadczeniu zakupu w czasie trwania konkursu (zwykle około 20 min) 100 tokenów AFIT oraz posiadania co najmniej 1 AFITX, gdy spełni się te dwa warunki, pod postem o konkursie umieszcza się screeny poświadczające i link do ostatniego swojego postu z aplikacji Actifit. Jeżeli warunki zostały spełnione to post ten zostanie 'podbity' 100% głosu z konta actifit.reward, wartość głosu to około 0,30$, więc warto się schylić i podnieść :) A co zrobić z kupionymi tokenami AFIT? Ja natychmiast odsprzedaję te tokeny, czasami jeszcze w czasie trwania konkursu, po zrobieniu screenów z zakupu, w tym czasie zdarza się, że cena idzie w górę, więc można jeszcze na tym zyskać.


21330

Jogging, Running, Walking