EN-PL
Jako, że u nas śniegu nie ma, postanowiłem poszukać zimy. Na szczęście miałem dobrą prognozę pogody i wiedziałem, że pomimo pochmurnego poranka, będzie dziś dużo słońca. Łapcie cała galerię.
ENG Considering the fact there's no snow here, I had decided to go out looking for a winter. Fortunately, I did get proper weather forecast and knew that even though the morning was cloudy, the day was to be sunny. Grab whole gallery.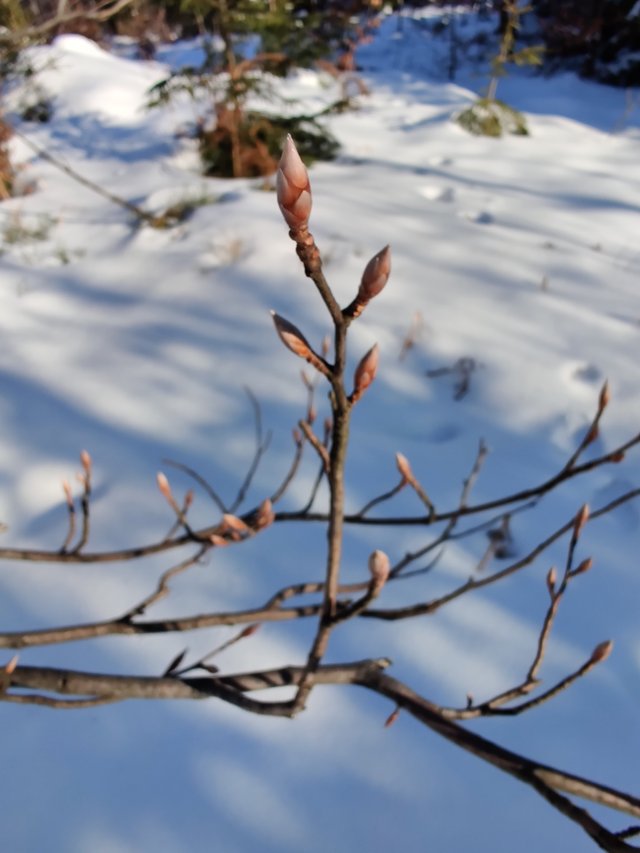 Nie wiem też czy jest się czym chwalić, ale mieliśmy dzisiaj bardzo dużo szczęścia - koleżanka poślizgnęła się na lodzie i zaczęła spadać ze zbocza, czy bardziej biegnąc/zjeżdżać w niekontrolowany sposób. Na całe szczęście, udało się jej jakoś wmanewrować i wpaść w zaspę, a wokoło było pełno kamieni. Wszystko pomimo tego, że byliśmy dobrze wyposażeni i to nie była nasza pierwsza zimowa wyprawa. Najgorsze, że to było w rejonie, gdzie dużo jest tzw. niedzielnych turystów. Ostrzegaliśmy potem napotkanych ludzi, ale nic sobie z tego nie robili.
ENG I'm not sure I should be boasting about it, but, today we experienced enormous amounts of luck - a friend slipped on icy rocks and started to fall/slide/run down the hill. Praise be, she, somehow, managed to maneuver to fall onto the snowdrift surrounded by lots of rocks and stones. All of this, despite the fact that we were properly equipped for this trip and it wasn't our first winter mountain hike. The worst thing this happened on site where there is a lot of amateur tourists. Afterwards, we did warn people about the ice, but they did not mind at all.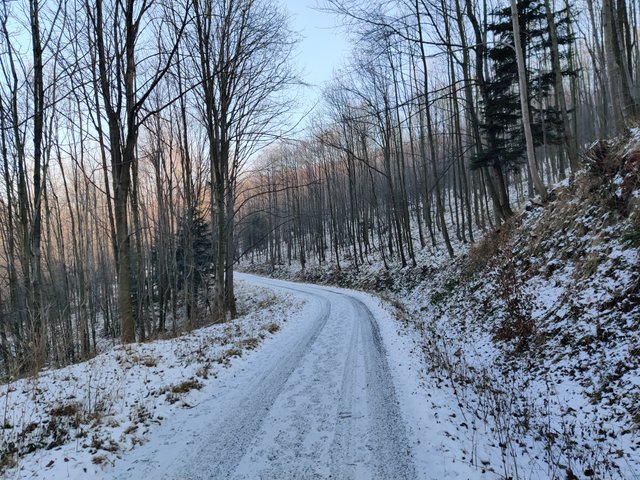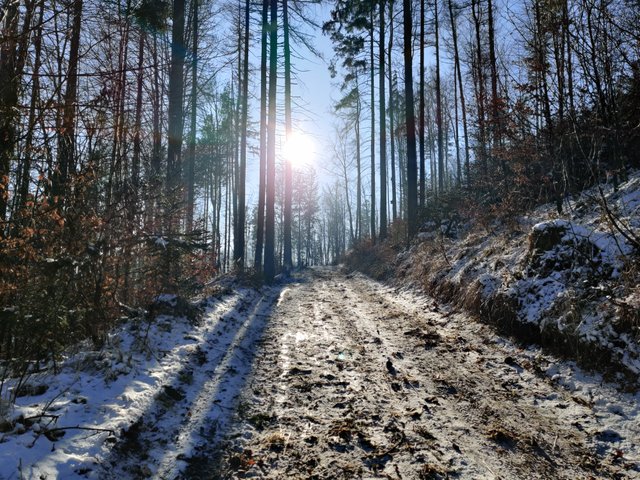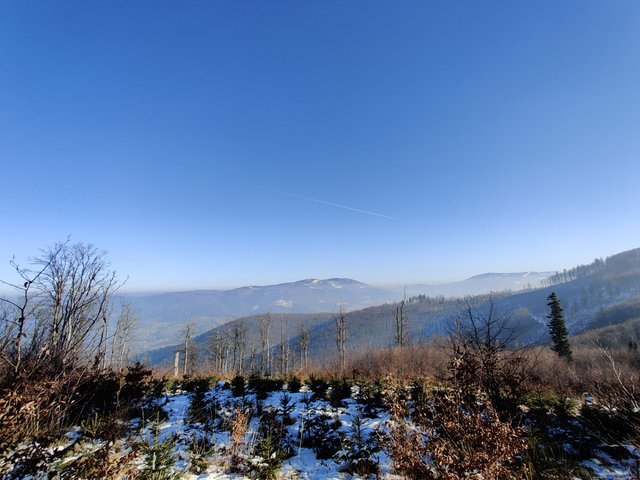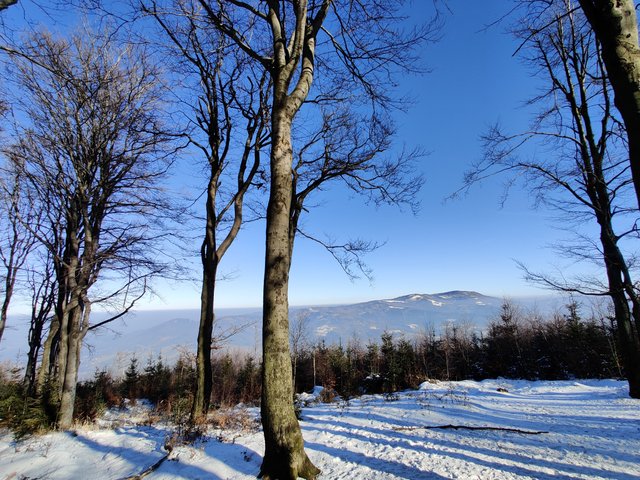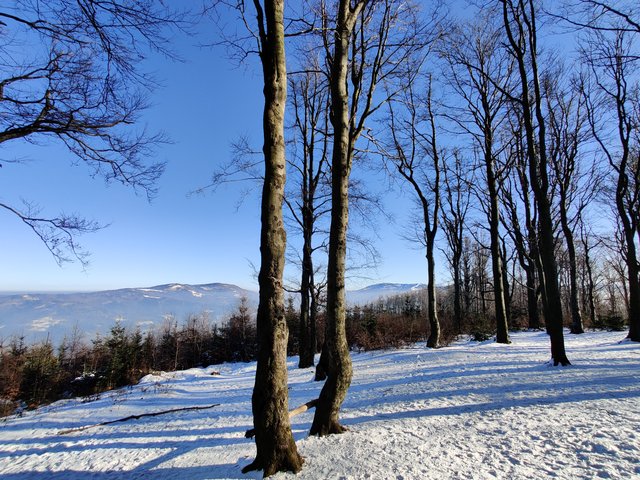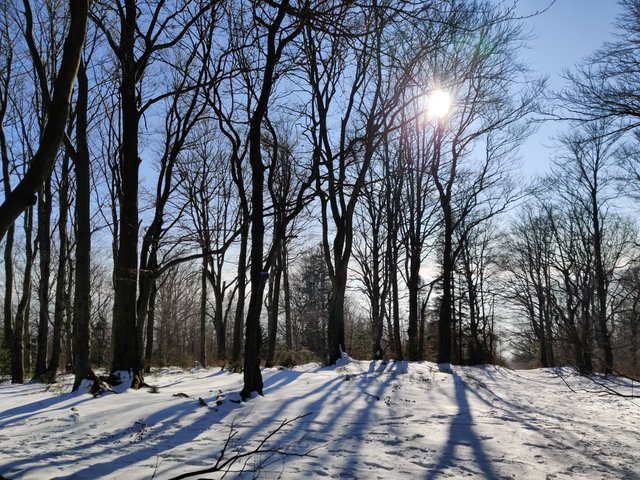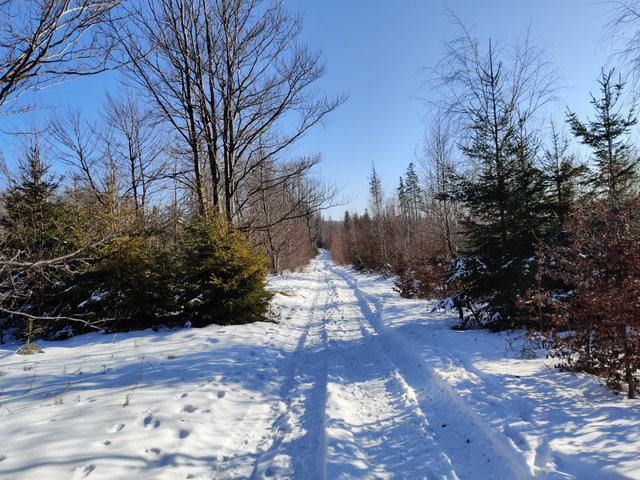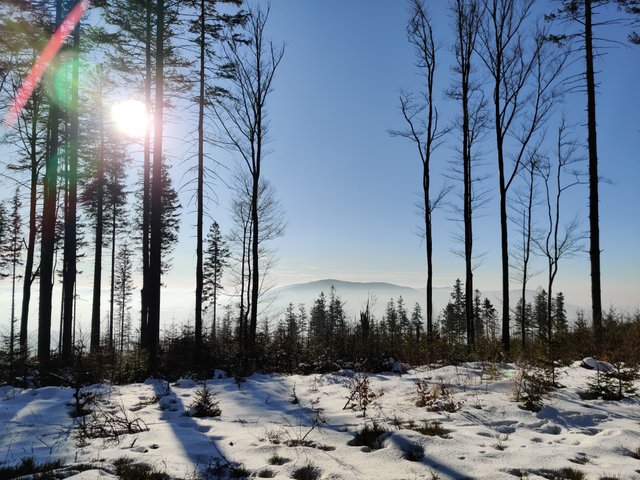 See the smog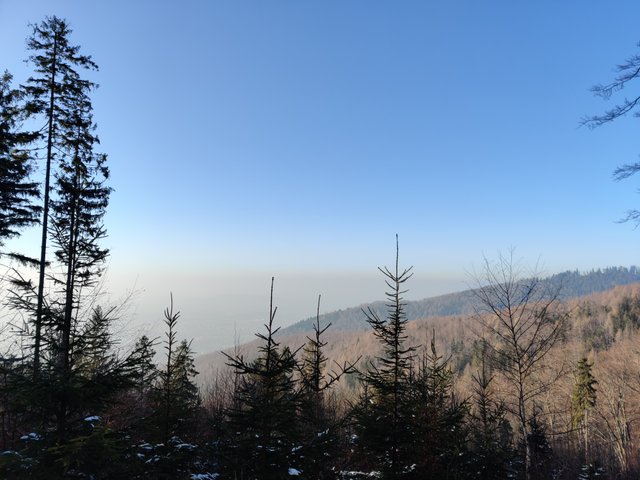 Meet @asia-pl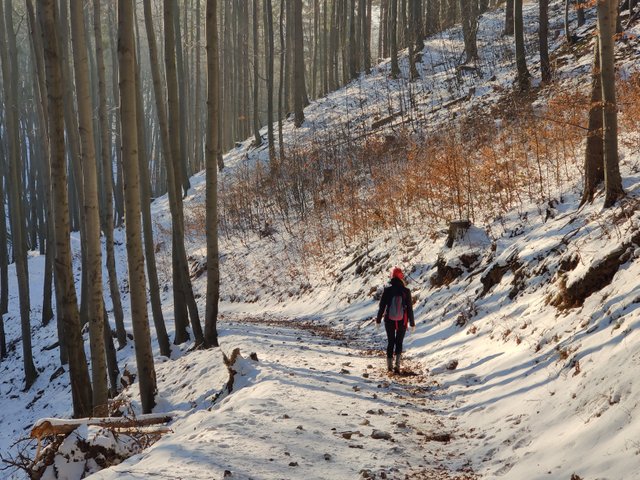 The Vistula River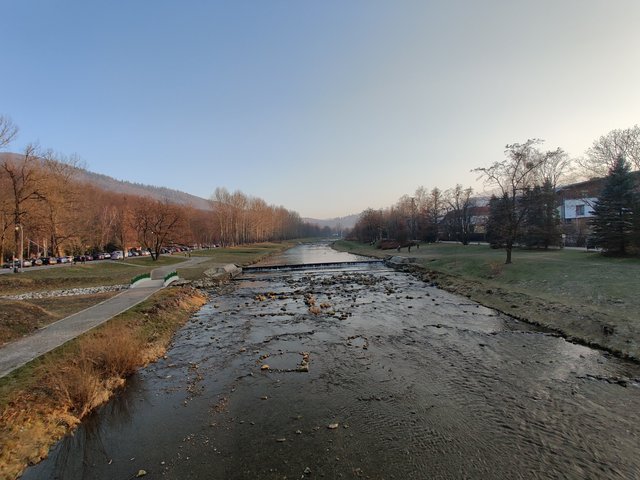 Beaver's tracks next to Vistula River in Ustroń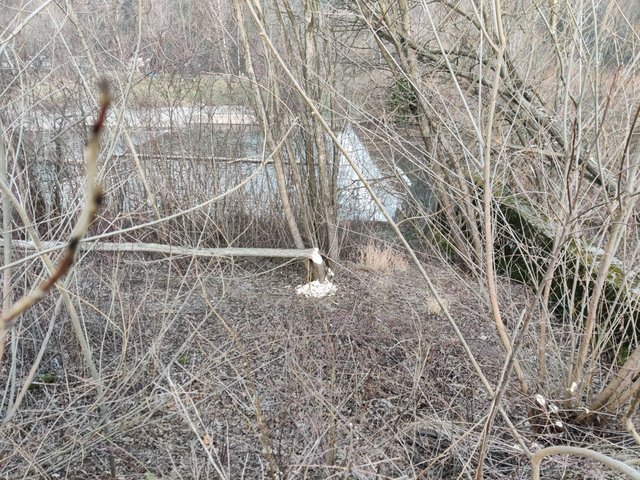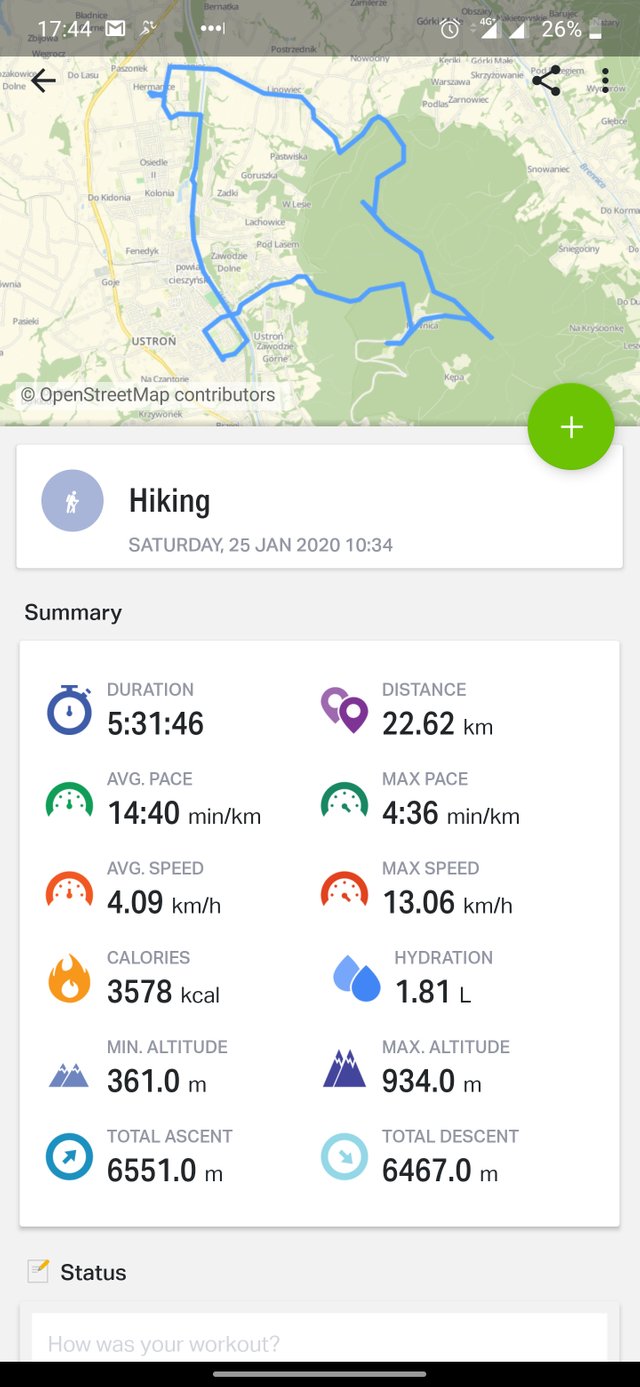 43676

Daily Activity, Hiking, Walking