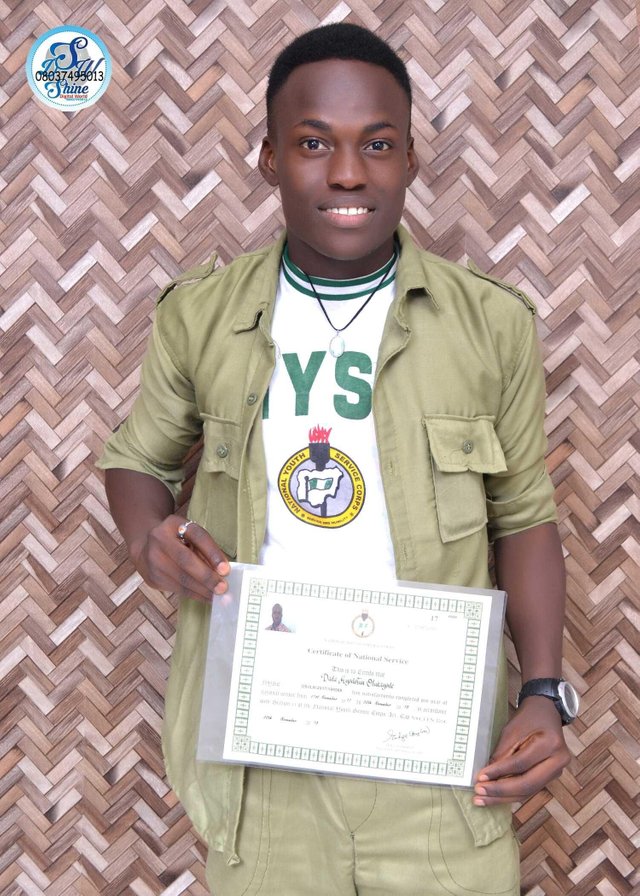 I am Dada Ayodotun Olukayode, a citizen of Nigeria. I graduated from UNIVERSITY OF ILORIN as a LINGUIST from the Department of Linguistics under Faculty of Arts.
Linguistics is a course that studies language analysis and pattern and it took me 4 years to graduate from the Department.
It is a compulsion for every graduate to serve the country under a scheme known as NYSC - NATIONAL YOUTH SERVICE CORPS. This is a scheme to migrates every graduate out of their state to an unknown (strange) land to serve respectively in different Institutions regardless of the graduates choice.
I served in OSUN STATE in NIGERIA. I was posted to a Secondary School where I served as their English teacher and also served as the President to all other Corp members in the school. The name of the school is St. Charles High School, Osogbo, Osun State, Nigeria.
I served as the President for the Charity Community Development CDS in the NYSC Scheme Sector in A OSUN State.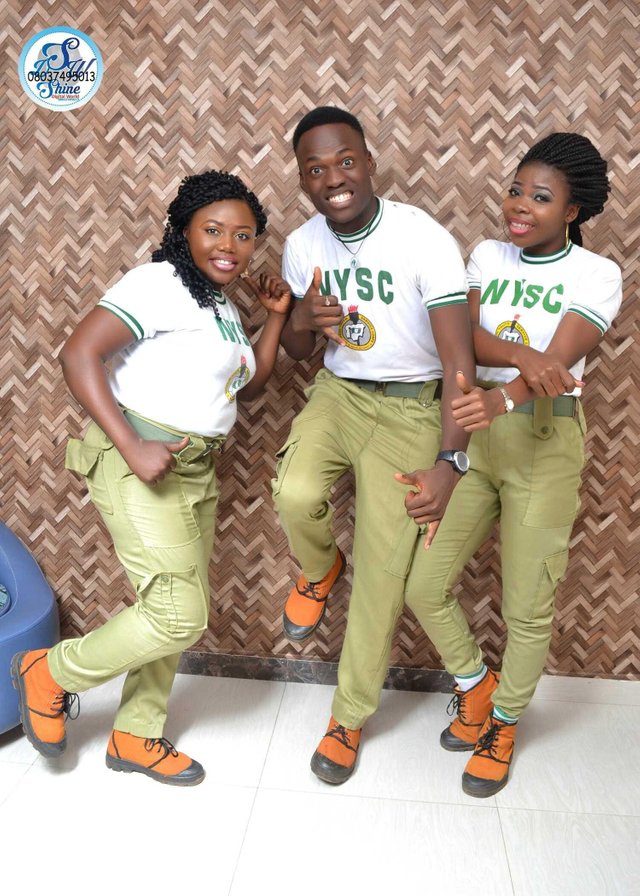 ---