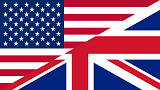 Without even realizing it we arrived in the middle of the first season of The Mandalorian . The first original Disney + license plate series has become a cult in no time by sending fans of the saga into estasy and attracting many new viewers. The charm of the protagonist character, which gives the title to the TV series, combined with the typical Star Wars setting has established a rapid and deep connection with the public. The very high budget did the rest. At the fourth episode we take a little breath, if we can say so, abandoning ourselves to a forced withdrawal of the progatonist and his "little one". They land on a half-forgotten planet in search of shelter. No coincidence that the title of the episode refers to a hiding place, a shelter to find after the great escape. The apparently peaceful planet will offer "Mando" the opportunity to rest and lower its guard but first it will have to help a group of inhabitants of a small village to defend themselves from predators.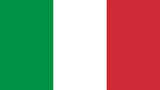 Senza neppure accorgercene siamo arrivati alla metà della prima stagione di The Mandalorian. La prima serie originale targata Disney + è diventata un cult in pochissimo tempo mandando in estasy appassionati della saga e attirando non pochi nuovi spettatori. Il fascino del personaggio protagonista, che da il titolo alla serie tv, unito alla tipica ambientazione da Star Wars ha stabilito una connessione rapida e profonda con il pubblico. Il budget altissimo ha fatto il resto. Giunti al quarto episodio tiriamo un pò il fiato, se cosi si può dire, abbandonandoci ad un ritiro forzato del progatonista ed il suo "piccolo". Approdano su un pianeta semidimenticato in cerca di un riparo. Non a caso il titolo della puntata rimanda proprio ad un nascondiglio, un riparo da trovare dopo la grande fuga. Il pianeta, apparentemente pacifico, offrirà a "Mando" l'opportunità di riposare e abbassare la guardia ma prima dovrà aiutare un gruppo di abitanti di un piccolo villaggio a difendersi dai predatori.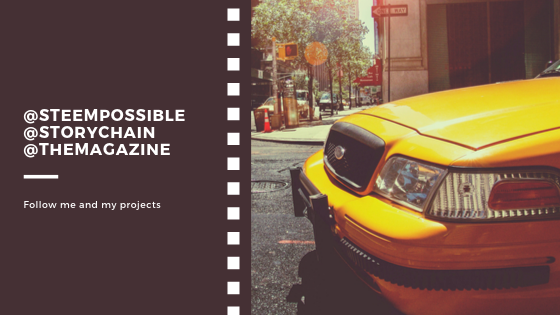 Bryce Dallas Howard directs this episode full of action and adventure and does so by highlighting the legendary AT-ST, a giant monster to defeat to restore peace in the village. The episode is well managed and the action scenes are beautifully edited and directed. Nothing to say under that front. Nothing to say even under the front of the story that, even if in small steps it proceeds. Mando had enjoyed a moment of tranquility and had the illusion that perhaps there could be a minimum of future on that desolate planet. Reality unfortunately reminded him that he is a fugitive and that his little Yoda is sought after by mysterious forces that will do anything to take him back. The introduction of the character of Gina Carano has been managed in an effective and interesting way and sets the stage for an intriguing couple that could make the spectators dream. Ultimately, having reached the halfway point, The Mandalorian is confirmed as one of the most important innovations of the 2019 serial scene, joining Chernobyl and Watchemn in the race for the most beautiful series of the year.
Bryce Dallas Howard dirige questo episodio ricco di azione ed avventura e lo fa mettendo in enorme risalto il leggendario AT-ST, mostro gigantesco da sconfiggere per riportare la pace nel villaggio. La gestione dell'episodio è ottima e le scene d'azione stupendamente montate e dirette. Nulla da dire sotto quel fronte. Nulla da dire neppure sotto il fronte della storia che, seppur a piccoli passi procede. Mando aveva gustato un momento di tranquillità e si era illuso che forse ci sarebbe potuto essere un minimo di futuro su quel pianeta desolato. La realtà purtroppo gli ha ricordato che egli è un fuggiasco e che il suo piccolo Yoda è ricercato da forze misteriose che faranno di tutto per riprenderselo. L'introduzione del personaggio di Gina Carano è stata gestita in modo efficace ed interessante e pone le basi per un intrigante coppia che potrebbe far sognare gli spettatori. In definitiva, arrivati al giro di boa, The Mandalorian si conferma come una delle più importanti novità del panorama seriale del 2019, affiancandosi a Chernobyl e Watchemn nella corsa alla serie più bella dell'anno.

Movie URL: https://www.themoviedb.org/tv/82856-the-mandalorian?language=it
Rate: AAA