In the @brittandjosie contest, we answer one of the questions posed: WHO, WHEN, WHERE, HOW, WHY or WHAT.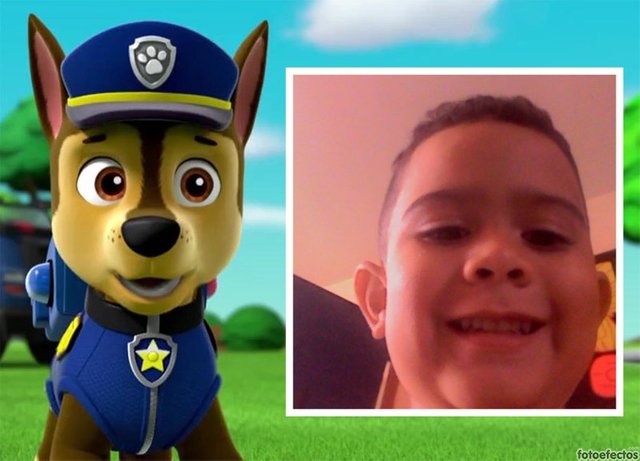 Fotoefectos

The selected question is "who". The "WHO" is my grandson. I am a very familiar person, for me it is the most important thing. My grandson came at the time of the crisis in my country but at the most opportune moment for me. He has come to invade my space to fill it with light. To dedicate time of my life with him is to fill my spirit with a sweet energy that I cannot explain very well.
He is a charismatic child and together we create a fabulous imaginary world. I enjoy his innocent occurrences very much. I melt when he says "Mamalela, let's play, please".
His smile is charming, more than one is hypnotized. In my group of the @club12 they call it the official smile of the club. My little grandson is one of the most important reasons in my life.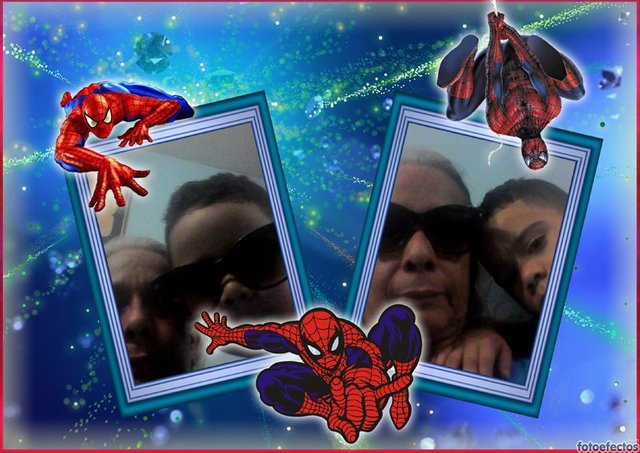 Fotoefectos

He is an angel who has given meaning to my life with his unconditional love, his joy and his mischief. Together we are two angels playing in heaven. It makes me happy to see him smile.
Come, my beloved prince, embrace me and draw a smile on my face. Come, I'll show you a world of new things
My grandson is my 2019 and my 2020 until God allows it. He is a ray of sunshine that warms me in the morning and the star that shines brightest at night.
To participate go to MY CONTEST : choose-one-of-the-6-and-answer ....
https://twitter.com/arelisrh1/status/1211631752483135488?s=20