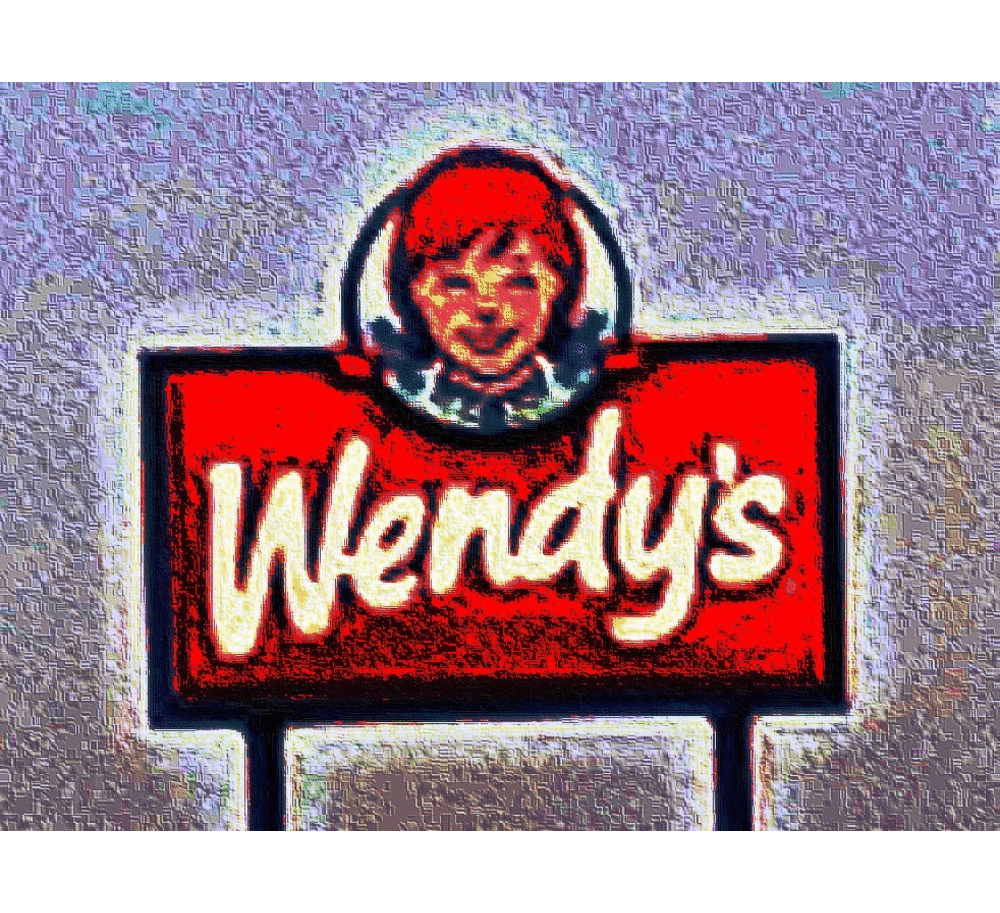 Retailers and marketers know that color can convey many things. Colors have a big impact on human psychology and the advertising business pays big attention to this. They want to choose colors in their marketing that help to convey their message and connect with their customers.
So what does RED represent that causes it to be such a popular choice for food signs? Does RED promote hunger? I don't think that's the case, at least for me as a consumer.
RED brings to mind love and passion, blood and fire, rage and danger. None of those emotions would seem to entice people to a restaurant.
What else does RED signify? Well, for one thing, it's a highly visible bright color and it gets your attention. Fire engines are usually red, which signifies fire, and quickly gets your attention. A lot of the time RED things cause you to make snap decisions. If you see that fire truck or flashing red lights, you immediately have the ingrained inclination to pull over and stop. And of course, RED traffic lights and RED stop signs signal you to stop.
I'm still not sure what the significance is for RED food signs, but they are so plentiful that someone smarter than me has determined that it's the appropriate marketing strategy.
Feel free to enlighten me if have some thoughts on the subject. And now I am hungry after editing all these food signs, so maybe there is something to it after all!


If you enjoy writing short fiction stories (less than 1,000 words) I'd love to have you join me on Narrative. Don't abandon STEEM - add Narrative and cross post your Steem content for more exposure. Here's a link directly to my page featuring Flash Fiction:
Get in on the ground floor and see what it's all about. If you have any questions, feel free to ask me in the comments.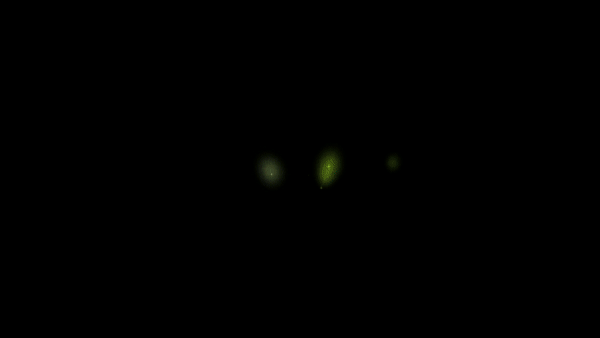 [credit@EdibleCthulhu]