This is an entry to @powerhousecreatives community contest by @zord189.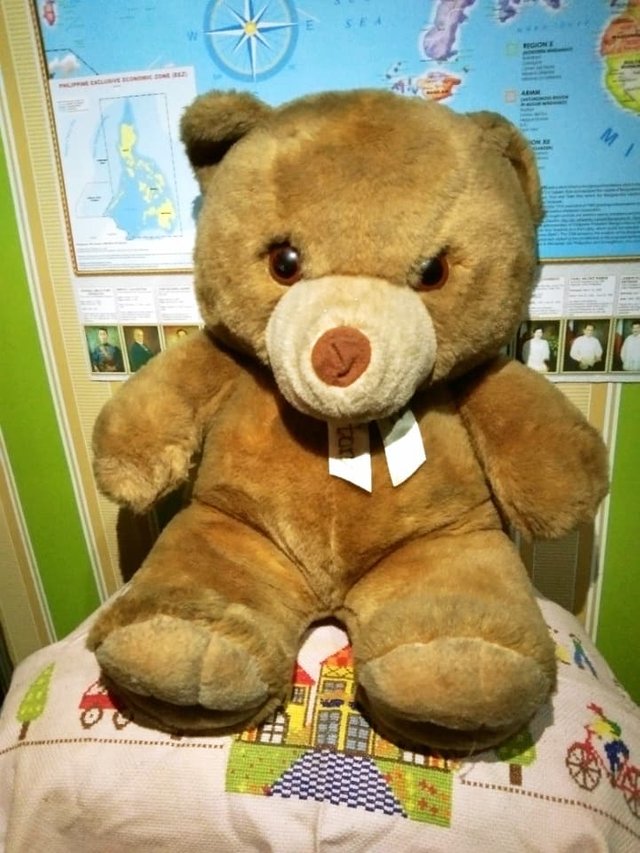 image taken from my mobile
My first conscious thought was brightness, before tumbling down into a darkness with dozens like me.
The next time I saw that brightness again, a man was in front of me. He lifted me high up and placed me right next to the others that looked like me.
On the high place where I sat, I saw not only brightness but a world full of color and laughter. Children of all ages ran around the place pointing at the different colorful objects around them with an adult right at their heels.
"Mum, look! This is perfect for Dex!" a boy had ran up in front of the high place where I sat, pointing at me while excitedly looking up at the woman beside him.
The said woman had crossed her arms and looked thoughtfully at me, "I don't know Ethan... He doesn't look cute enough..." she had trailed off.
"But that's exactly the point mum, Dex needs to have someone tough-looking, like him." Ethan, as I've come to know his name, looked expectantly at his mum.
I caught a brief wave of sadness from her before it was gone. The next thing I knew, I was being lifted off from my high place and into warm arms.
Ethan and his mum then had me "wrapped up and ready to go", so there I sat again in the dark, occasionally catching snippets of their voices inside this confining space.
Before I saw brightness again, I heard a voice first. This seemed to have come from someone younger, "Ethan! Is that for me???" the voice had excitedly asked.
"Yeah Dex, Merry Christmas!" Excitement, then a ripping sound before the darkness gave way to a face younger than Ethan. Vibrant green eyes stood out as I noticed the child's hairless head. He seemed frail as he sat upon this big white bed, tubes sticking out from his thin arms. This room, despite its brightness ... felt so sad.
"A teddy bear?" The child had tilted his head as he stared at me.
I heard Ethan's voice reply, though I couldn't see him from my vantage point, "Yeah... I know you wanted a puppy... but you can't have those while you're here so... I kinda thought a tough-looking teddy bear would do for now-"
"I love it!" The child hugged me tight, his thin arms surprisingly strong and warm. "Thank you Ethan, Merry Christmas." he quietly said before he returned his gaze to me, a smile slowly spreading on his face.
"I'll name you Mr. Tuffton, 'cuz you sure are one tough-looking bear!" he beamed.
Maybe I was. Maybe I could be tough for the both of us.
* * * * * * *
Author's note: This story is a work of fiction, but Mr. Tuffton is very real. He belongs to me. He is the guardian of my work area at home. He may be tough-looking, but he also gives me the toughest bear hug when I need one. I hope you enjoyed the story.
* * * * * * *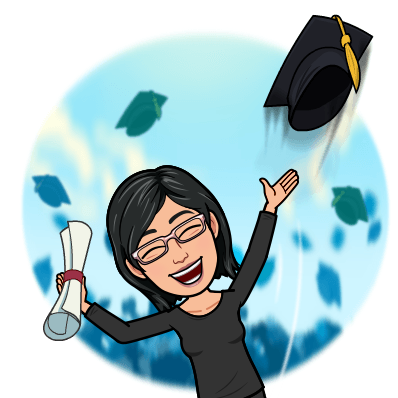 me avatar created from bitmoji app from my mobile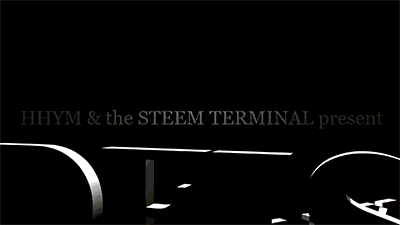 I'm a graduate of Steem Terminal's October Redfish Rally

I'm on Steem 'coz of:
My main affiliate program ===> ClickTrackProfit
Documenting my life's journey:
My main blog ===> Fresh Start
I started a series since October 2018...
'Coz I like Tumblr ===> I Am Raincrystal

to learn more about either of these projects, please visit: @heyhaveyamet or @steemterminal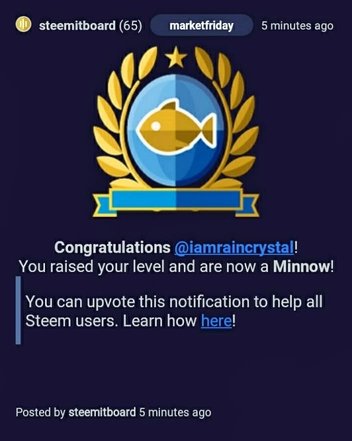 screenshot from steemitboard notif (11/30/19)