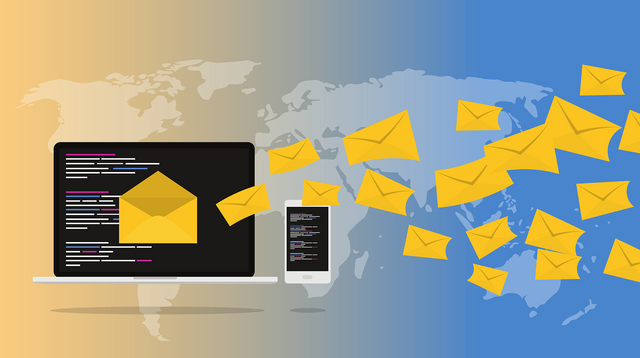 Email lists can be a help or a curse.
If what you're reading isn't helpful, inspiring or informative — unsubscribe — Jacqueline Fischer

In my wanderings around the web I invariably find myself subscribed to people's email lists. In fact I have a list I'm working on building. They are a tried and true method of building brand awareness.
As writers, we are the brand. We'd like those receiving our emails to want them, even value them. Usually the list owner offers a freebie to entice you to signup.
Getting you on their list creates a captive audience. As long as they can get you to open the email.
In the information age, audience is important. Developing a relationship with the audience decides how receptive it is when you're asked to take action. The action might be reading content or buying a product — or both.
Relationships need give and take.
Some list owners send out content daily. Others are more sparing with their visits to your inbox. The daily sends keeps their name in front of you. It reminds you constantly of they are doing or offering.
Sending less frequently means finding a balance between sending often enough to be noticed and sending so infrequently members have forgot they even subscribed.
As a list member, too frequently means I am giving more of my time and attention to the sender if I keep opening the emails. My time is important, so is yours.
If I'm constantly getting solicitations rather than useful information, the give and take breaks down. I expect solicitations, it's part of the deal. I expect the solicitations to have been given some thought.
I also expect to received content of value that isn't wanting my hand in my pocket.
Fear of FOMO keeping me away from the unsubscribe
So many times I get on the list of those frequent posters and I allow them to take up my time. I'll take my time to read solicitation after solicitation in the hope they will send me something of interest.
Have you done that?
I'm always a bit surprised with myself when the day arrives I say "enough" and click the unsubscribe button. You'd think I'd learn.
I don't and there is a simple reason beyond laziness why.
It's FOMO — fear of missing out.
What if I unsubscribe and then the list owner sends out something really important? I'll miss it.
So, I let it go another day or week or month, just in case.
The reality is — the best predictor of future behaviour is past and present behaviour. If the list owner is more focused on sending solicitations than helpful information, that is not likely to change.
People have to make a living. Solicitation is expected. If the person is someone I value their product, I'll stick around longer.
Sticking around because of FOMO really is not a good plan.
Staying on a list that that is more about what the owner can make without providing any value is just not good.
Unsubscribe sooner rather than later.
The world is full of information. I survive every single day missing information I didn't know or even care to know. I'll survive if the list I just unsubscribed from sends out a jewel.
How about you? Can you stand the loss?
Value your time.
Note: This post was also published by me on Medium

Want to keep up on what is happening in The Ramble? Sign up here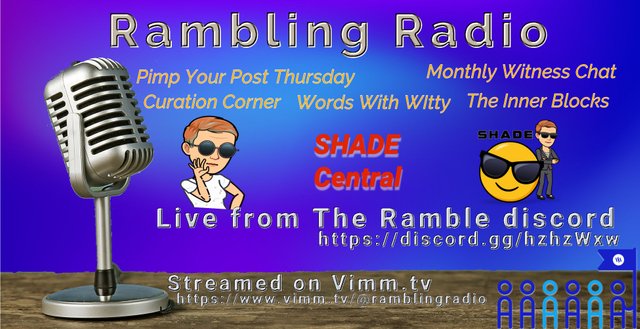 Until Next Time — Just Steem on











If you like this, please follow me and upvote the post.