Daily #Promo-Steem Curation Synopsis showcases the brilliant promo work done by Steemians to promote Steem Blockchain.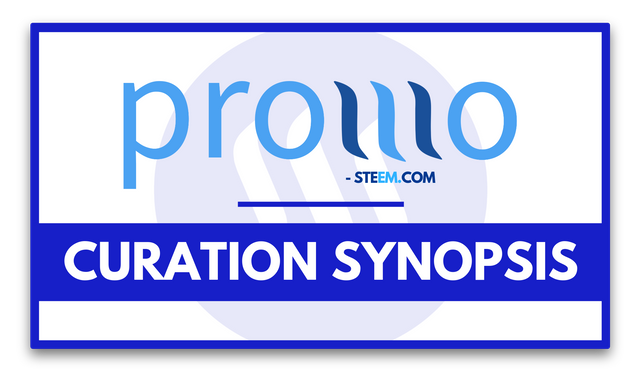 SYNOPSIS REPORT || 03-FEB-2020

Author:
@gtg
---
While building your Steem blockchain dApp, you will soon realize that it's not that easy to get the data you are looking for quickly, unless there's already an API that gives you what you need. We have several reliable, general purpose, "full" API nodes, provided by Steemit Inc. and community members: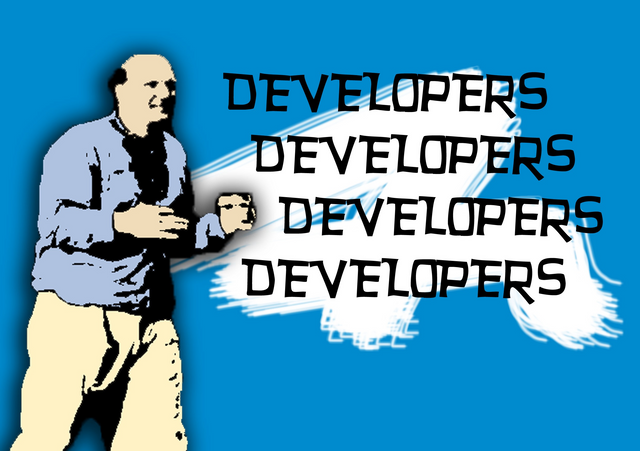 Author:
@netuoso
---
Swing by the SteemDevs Hivemind Community and start creating some development related content! Now is the perfect chance to get some extra eyeballs on your content due to a lack of posting activity, but hopefully that will change soon! By creating your posts with the SteemDevs tag, you will make it much easier for those interested in supporting developers to find them. And trust me, there are quite a few large users that are eagerly awaiting high quality development related content.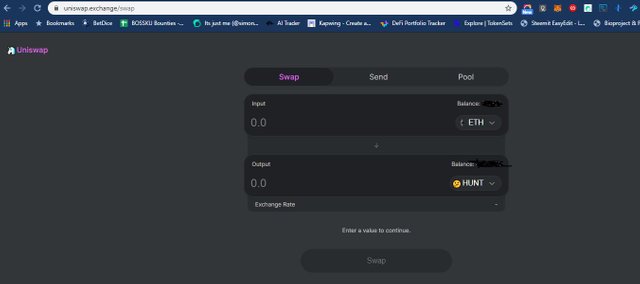 Author:
@bitrocker2020
---
I've been using Uniswap.exchange for a little while now and its a decentralized exchange with a very simple interface that allows you to SWAP your ERC20 tokens extremely fast and easy. You are also able to add in your own ERC20 tokens if you want it tradeable there. Since I had some HUNT tokens and the only place available for you to trade was in DAYBIT.COM , I've created a liquidity pool on UNISWAP.EXCHANGE and placed my HUNT Tokens there to swap out for some ETH or vice versa.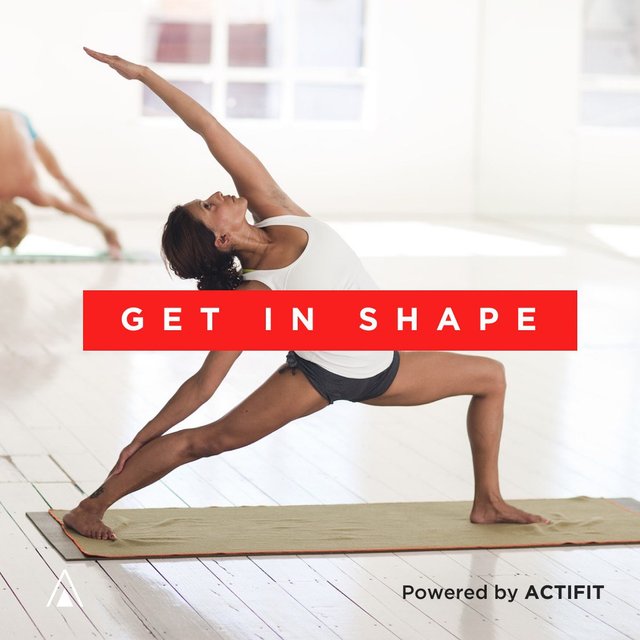 Author:
@actifit
---
Few weeks ago, we told you it's coming, we mentioned it earlier today, and our friends at appics just announced it ... Yes it's here .. we are super excited to introduce our mega contest for the start of 2020, in partnership between Actifit & Appics to bring in cool rewards & fitness motivation to you ! :)

If you like the work of #promo-steem and want to support to help grow our steemit community, we have set up a great system leveraging the steem blockchain to support promoters, here are a few things you can do to support the voluntaryist promoters who are out there working hard to promote our wonderful steemit platform, which in turn, raises the the value of all of our STEEM and improves the quality of peoples lives immensely for doing valuable work: