Daily #Promo-Steem Curation Synopsis showcases the brilliant promo work done by Steemians to promote Steem Blockchain.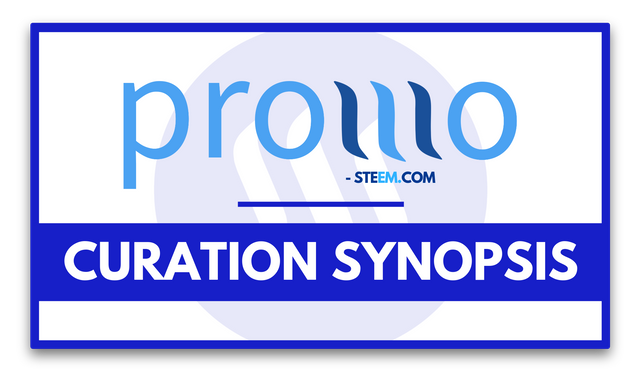 SYNOPSIS REPORT || 09-FEB-2020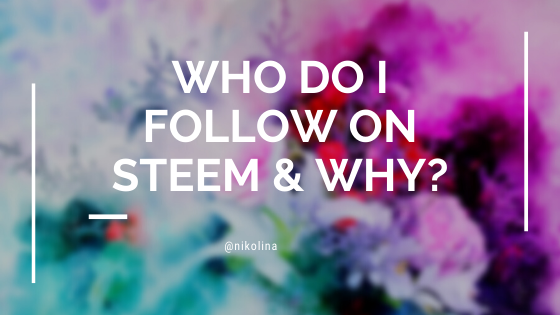 Author:
@nikolina
---
When I saw this title a couple of times on my feed, I thought I would check out what it's all about and here I am, joining the topic. It fits perfectly with my reminiscing on old times on Steemit these past few days, hence the challenge I made with some questions as I remembered the fun we had thanks to different kinds of challenges/contests.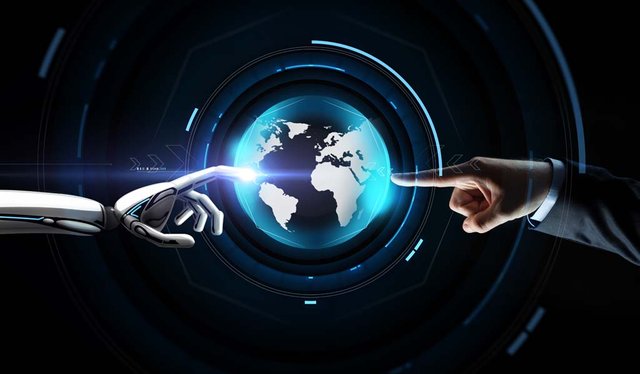 Author:
@wiseagent
---
Entering any type of social network is practically a synonym for engagement and interaction for many people who want to make the most of them, participating in the right way (yes, there are rules and the virutal field is not a "nobody's land" like many people insist on believing) and, in their own way, build a path that allows them to show as clearly as possible the transparency of their identity and, thus, create a type of brand that will attract and inspire people with the way you think and how you present your ideas or just push them away from that.


Author:
@taskmaster4450
---
We hear a lot of talk about "the economy". This can obviously refer to different things. When people say this, they are most commonly referring to the global economy or those of the major nations. We tends to see the U.S., China, Japan, and the EU. All the rest, unless you are located in a particular area, tend not to matter until things go wrong such as with Venezuela.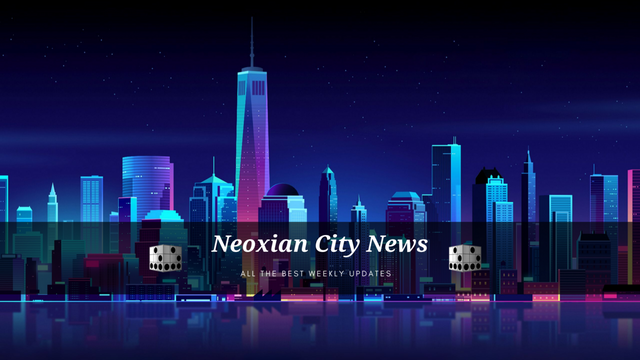 Author:
@neoxiancity
---
Welcome folks to your weekly installment of what's going down in the City of Neoxian. If you haven't already, come in and join us in our discord to see what the latest is.

If you like the work of #promo-steem and want to support to help grow our steemit community, we have set up a great system leveraging the steem blockchain to support promoters, here are a few things you can do to support the voluntaryist promoters who are out there working hard to promote our wonderful steemit platform, which in turn, raises the the value of all of our STEEM and improves the quality of peoples lives immensely for doing valuable work: