Daily #Promo-Steem Curation Synopsis showcases the brilliant promo work done by Steemians to promote Steem Blockchain.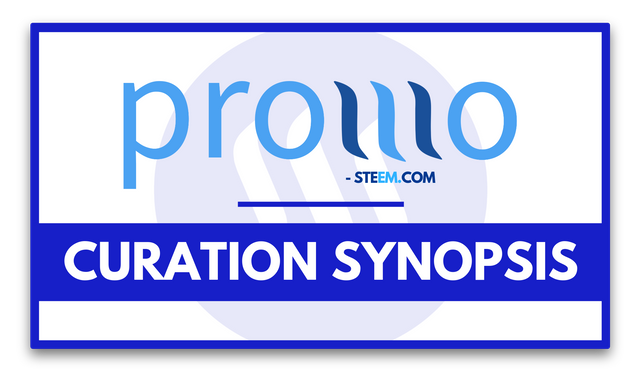 SYNOPSIS REPORT || 11-JAN-2020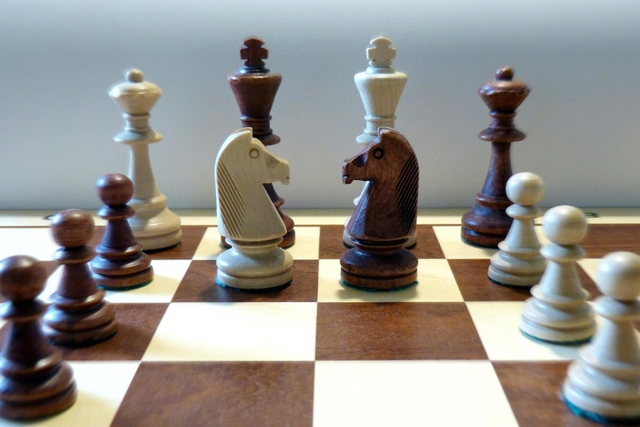 Author:
@flaws
---
Hi all! It's been a few weeks since I made my first publication about this project, the attention the project attracted has been so much that I've been excited to make a second publication for a long time, but I don't like to do everything in a hurry, so I took some time to prepare everything better and make this a reality as soon as possible.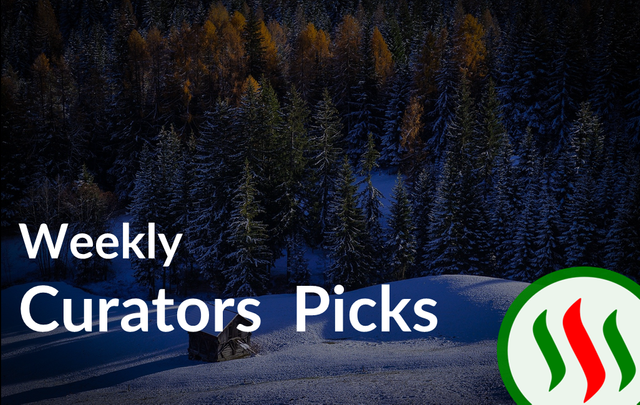 Author:
@bdcommunity
---
The goal of the BDCommunity is to establish a strong bond in the Steem Blockchain and to support especially Bangladeshi steemians. BDCommunity rewards members for the wonderful contents they produce. The community always addresses important complexion regarding the overall quality of a post that goes beyond any informative content, and also exhibit how to maintain the standard.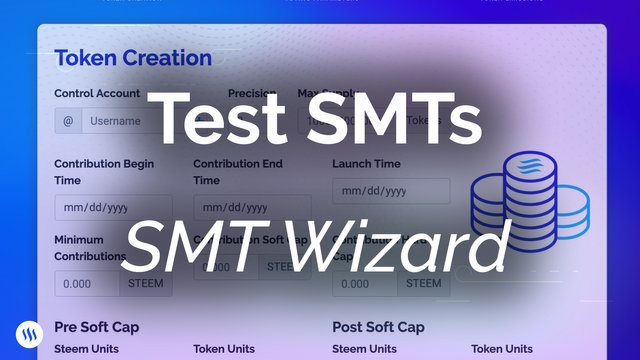 Author:
@wiseagent
---
My Steem / Steemit story began just over two years ago (specifically in November 2017) when I accidentally discovered (during a research on how to make money writing and publishing articles) this new world where writing and virtual world interactions began to have a new meaning for me (something much more promising than I already knew).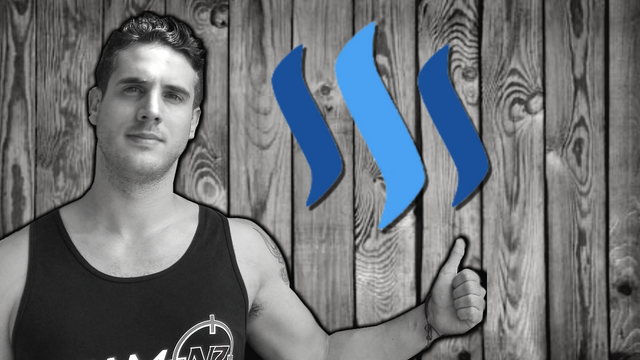 Author:
@theycallmedan
---
How Has Steem Impacted Your Life? What was the impact of Steem in your life ever since you became part of the Steem family and why you would recommend it over a similar project? Please write a whole post; with whys, whens, comparisons, etc.

If you like the work of #promo-steem and want to support to help grow our steemit community, we have set up a great system leveraging the steem blockchain to support promoters, here are a few things you can do to support the voluntaryist promoters who are out there working hard to promote our wonderful steemit platform, which in turn, raises the the value of all of our STEEM and improves the quality of peoples lives immensely for doing valuable work: