Daily #Promo-Steem Curation Synopsis showcases the brilliant promo work done by Steemians to promote Steem Blockchain.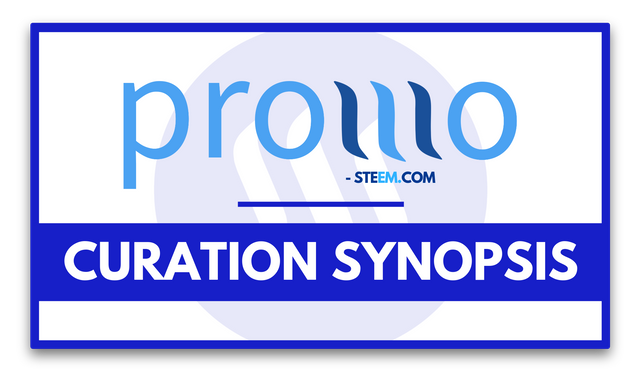 SYNOPSIS REPORT || 12-DEC-2019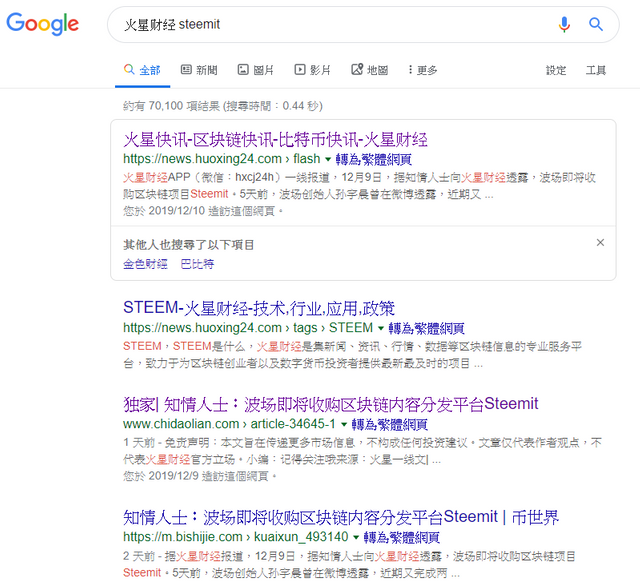 Author:
@deanliu
---
Yeah, I believe that you've heard that - rumor, or at best unconfirmed news, has it that Justin Sun of Tron is going to buy Steemit, the company behind the biggest social media blockchain Steem. It was all over the news, Chinese or English, yesterday and on Steemit of course. But all the reporting comes from one single source - the famous Chinese crypto news channel, huoxing24.com (火星财经, meaning Mars Finance). It was founded in March 2018 and is invested by many famous global and Chinese venture capital funds. Binance is one of the investors.


Author:
@esteemapp
---
We would like to congratulate our winners of Advent Calendar 2019, Day 4! Reading through all comments is very joyful, we would recommend you to check it out and follow contest closely, joy will stick with you longer! 🤗 🎅Winners are getting Day 4 post reward (50%, 30%, 20% respectively) and 500, 300, 200 ESTM tokens. All prizes are sent to the winners within 24 hours: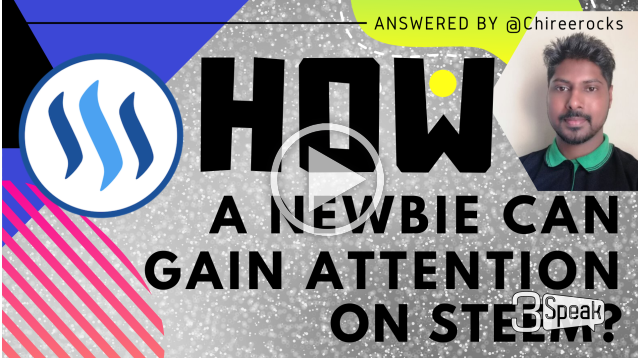 Author:
@steemer-sayu907
---
I'm back here with another video for you all and this one is gonna be a super interesting one and an informative one too. WEll most of us have an opinion that initially struggle is a common companion in the early phase of our #steem journey. But guys, there are ways by which that struggle can be eased and here we are with an aid for the same ! Watch @chireerocks discuss his views on the aspect and his effective solution to that STRUGGLE !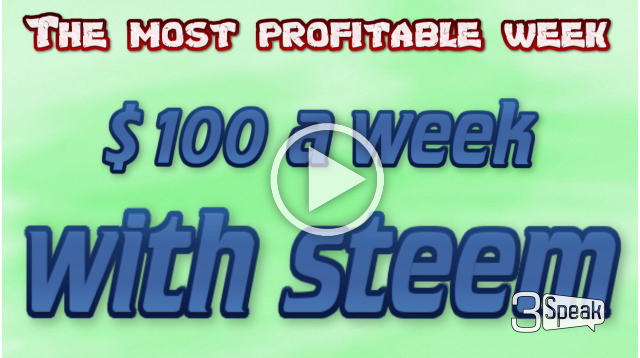 Author:
@clixmoney
---
In this video I showed how I earned $100 the last week with steem blockchain. I created this video to invite people from outside steem. lease share the video to help me in my mission. It's also a prove that we can earn even in the bear market and that the price is not that important. There are some steemians earning even more than me. I hope the video will motivate you to keep steeming and promoting this blockchain.

If you like the work of #promo-steem and want to support to help grow our steemit community, we have set up a great system leveraging the steem blockchain to support promoters, here are a few things you can do to support the voluntaryist promoters who are out there working hard to promote our wonderful steemit platform, which in turn, raises the the value of all of our STEEM and improves the quality of peoples lives immensely for doing valuable work: