Daily #Promo-Steem Curation Synopsis showcases the brilliant promo work done by Steemians to promote Steem Blockchain.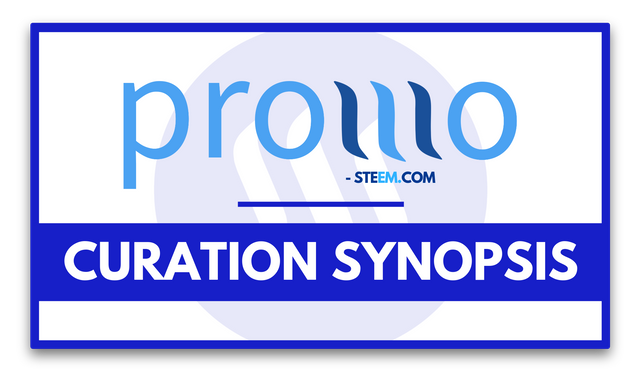 SYNOPSIS REPORT || 26-JAN-2020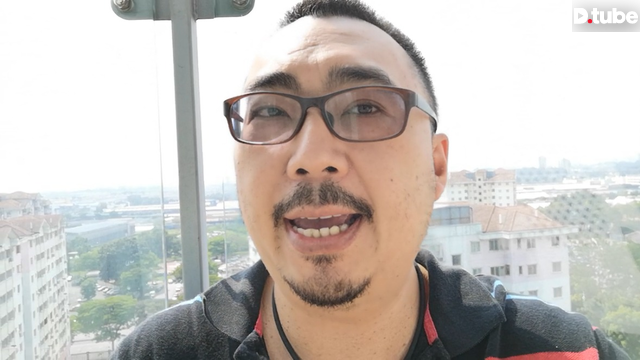 Author:
@bitrocker2020
---
Hey guys, looks like BTC has dipped like every other year aruond this time which is the Chinese New Year season. It was a great ride up all the way to 9k, however its gone down and climbing back upwards slowly. Do you agree with this ? I am in support for it as I do believe that regardless the power down period, I believe the community would continue to develop amazing apps on the Steem blockchain and that would be able to grow the community even larger and not only the economic value.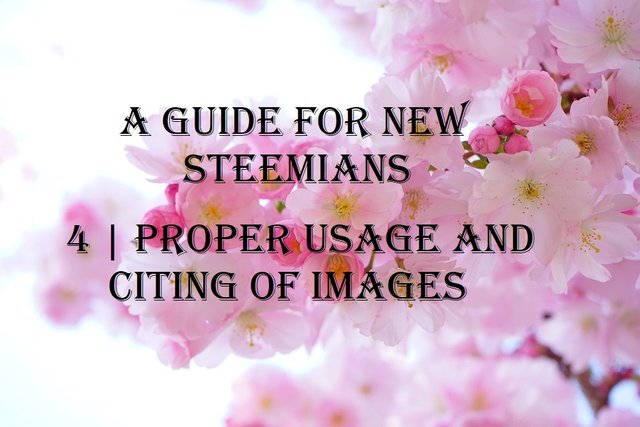 Author:
@anouk.nox
---
It's probably needless to say that using your own images is preferred. But even people with a huge photo archive will sometimes find the need to add a picture that matches the topic of the post better. There's no harm in that, you should only know that there are some (un)written rules about usage of someone else's pictures.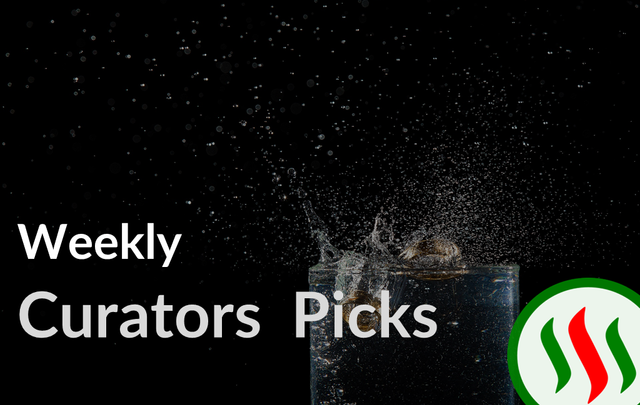 Author:
@bdcommunity
---
The goal of the BDCommunity is to establish a strong bond in the Steem Blockchain and to support especially Bangladeshi steemians. BDCommunity rewards members for the wonderful contents they produce. The community always addresses important complexion regarding the overall quality of a post that goes beyond any informative content, and also exhibit how to maintain the standard.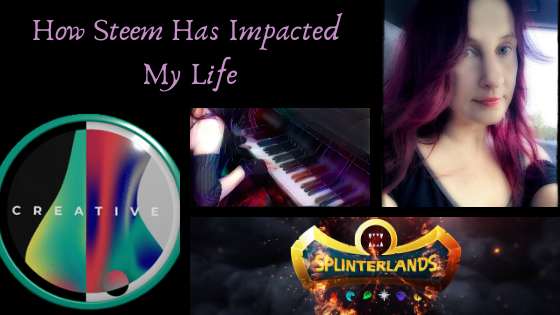 Author:
@isaria
---
To express exactly how my life has changed I must try to explain my life before Steem.
When I was 16 I was struck with depression ... I say "struck" because it seemed to come out of nowhere ... like a light switch was turned off in my mind. As the years went on the depression was also accompanied by anxiety, panic attacks, OCD, and agoraphobia.

If you like the work of #promo-steem and want to support to help grow our steemit community, we have set up a great system leveraging the steem blockchain to support promoters, here are a few things you can do to support the voluntaryist promoters who are out there working hard to promote our wonderful steemit platform, which in turn, raises the the value of all of our STEEM and improves the quality of peoples lives immensely for doing valuable work: