Daily #Promo-Steem Curation Synopsis showcases the brilliant promo work done by Steemians to promote Steem Blockchain.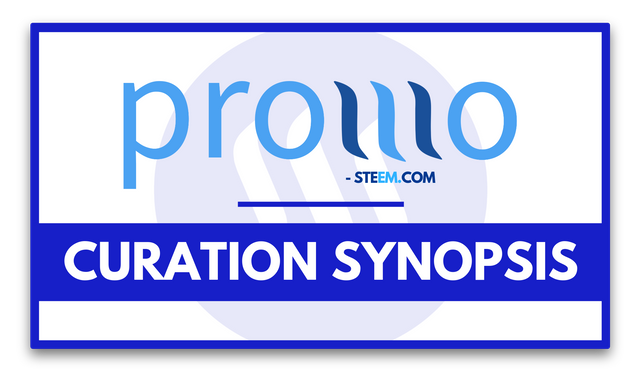 SYNOPSIS REPORT || 26-NOV-2019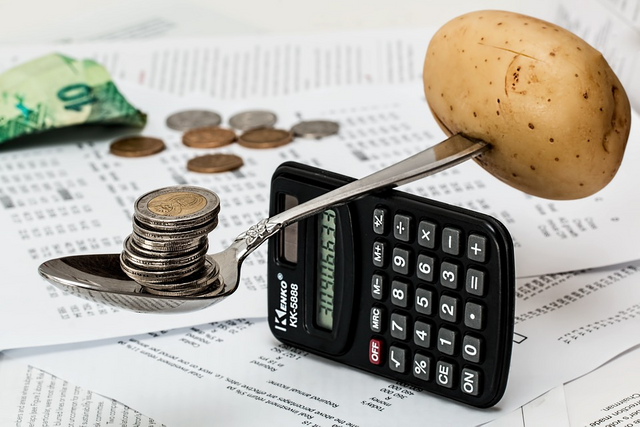 Author:
@jrcornel
---
Can SBDpotato and their initiative really help peg SBD back to $1? If you haven't heard by now, there is a new initiative going around where a group of orcas/whales/witnesses have gotten together to try and peg SBD back to a dollar. It's called SBD Potato: Peg Repair Community Initiative. Sounds like a great idea!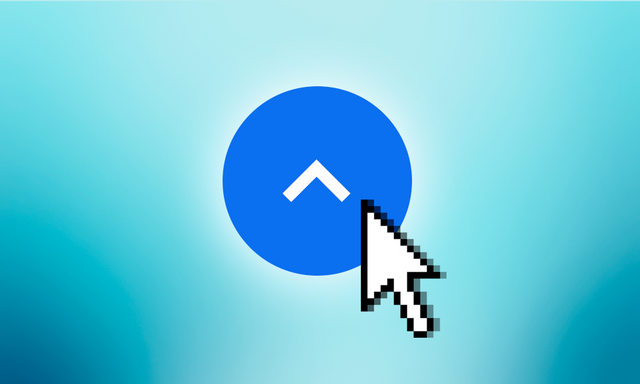 Author:
@esteemapp
---
The 10th edition of the eSteem Monthly Guest Curation Program was a grand success, and it was a really tough job to pick curators from all the great applications that we received. In the end, an awesome set of Guest Curators joined our team and did a fantastic job during their term. It is now time to commence the 11th edition of the Guest Curation Program, giving a chance for new eSteemians to learn the ropes of curation and in the process also grow their own profiles. on the blockchain

Author:
@lightproject
---
Hello there! We would like to present you a very powerful yet simple tool. Yes, it is just a thumbnail swapper. But, wait a minute? Cannot we change the thumbnail of our posts?...Well... yes and no! Most STEEM frontends out there will just pick the first image of your post as thumbnail. This is, needless to say, not very convenient as most of you already know.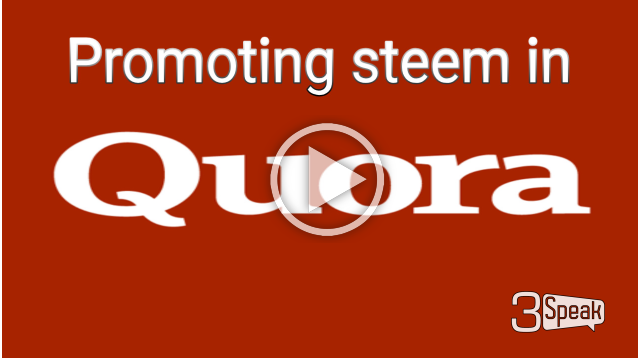 Author:
@clixmoney
---
I'm actively promoting steem in other social media and this time I'm sharing this video to motivate more steemians to promote steem. Here is my answer in quora : https://www.quora.com/How-do-I-grow-a-blog-on-Steemit/answer/Alex-Shumsky-4 Check also my facebook group with over 16k members where I'm promoting steem ! Follow me in twitter here , and let's promote steem there !

If you like the work of #promo-steem and want to support to help grow our steemit community, we have set up a great system leveraging the steem blockchain to support promoters, here are a few things you can do to support the voluntaryist promoters who are out there working hard to promote our wonderful steemit platform, which in turn, raises the the value of all of our STEEM and improves the quality of peoples lives immensely for doing valuable work: