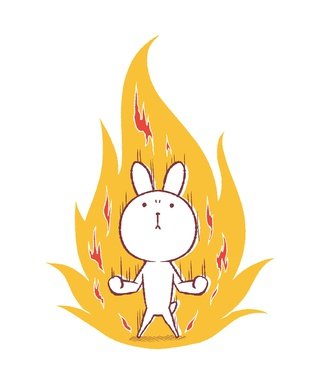 source
I have done it couple times in the past. I am thinking about doing it again.
Power Up Day is like bunch of people powering up their tokens on the 1st day of every month.
Sometime there are special PUD events going on and some prizes and stuff.
I am not sure exactly what stuff is going on... I haven't done much research. Normally I don't qualify for those events or I don't follow the instructions so I don't get anything but it is kind of fun... I think.
I don't have many tokens to power up right now but I think I will do it just a little bit 🤣
ETH started powering up and celebrating its 5 year birthday I might use that money haha idk.
Anybody else powering up tomorrow?
明日またパワーアップデイがあります。場所によってはもう明日だけど。
ちょっとパワーアップな気分で、大してトークンあるわけではないけど、久しぶりにやってみるかな。
今回はどんなイベントがあるのか分かりませんが、いつも何かしらあるのでやると何か貰えたりマス。
何も当たったことないですけどね。
あ、こないだどっかの会社からローカリゼーションしてくれませんかとか、突然来て驚いた。
それのお手伝いの報酬送りますとか今日来てたので、それ使ってもいいかな。ETHのトークンで報酬がもらえるんですよ。
こんな事もあるんですね。ビックリです。

Get Rewarded For Browsing! Are you Brave?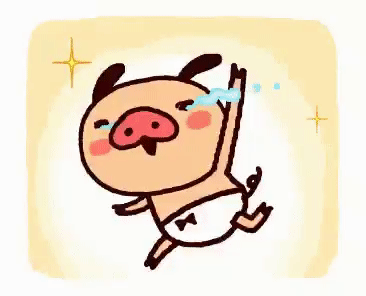 ➡️ Website
➡️ Twitter