Pimp Your Post Thursday (PYPT) is the place to be on Thursdays. In order to support our international-community; PYPT has two live broadcasts hosted on @vimm. The first is at 11:00 am Eastern Canadian Time (EST) and another at 7:00 pm (EST). You may find recordings of the PYPT broadcasts hosted on YouTubeTM
---
---
Now Sgt-Dan's Top 7 PYPT Picks From The Last Show!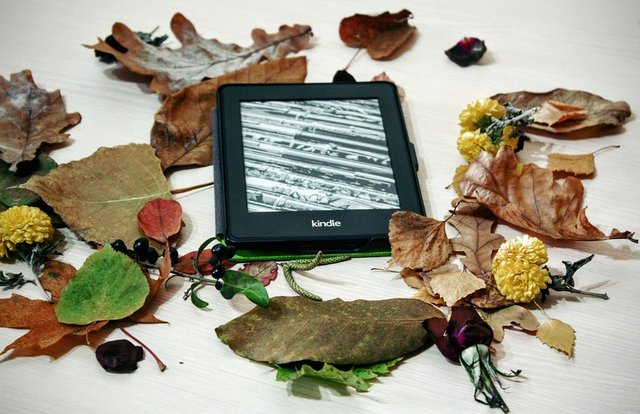 Image Source:   Max Pixel CC0 Public Domain

@zipporah shares a beautiful short music video of her friend Gabriella singing a tribute for her grandmother.
I found the song to be very beautiful and calming.
You may wish to listen to this as well.
---

Food... a thing that we all have in common, we must eat!
@healthrecipes shares with us his own recipe for homemade lentil stew. After reading this post, I got me a hankering for some stew.


Winter has come early here to Pennsylvania (USA), and it was a snowy day. I had most of the ingredients, but not all so I made some modifications. Ya'll will be happy to know; it came out great!
If you are in need of some comfort food you may wish to try out this recipe, you won't be disappointed!
---

Comments are appreciated by most, I am sure... automated comments? I for one am not a fan.
While I greatly appreciate the gifting of engagement tokens (e.g., SHADE, BEER, DERANGED, etc.) the automated responses can kind of muck up the comments section as some of them are YUGE!
Folks have spent a great deal of their STEEM making these engagement tokens available to the community; there is that to think about. What are your thoughts?
This post by @contrabourdon introduces a proposed blacklist API for automated comments. You may wish to visit his post to leave a comment on your views regarding this project!
---

THE INTERNET'S PRESIDENTIAL CANDIDATE
The race for office of the President of the United States is in full swing. How will the election of the next Leader of the Free World effect:   cryptocurrency, WEB 3.0, and more importantly our STEEM Community?
@mrnightmare89 shared this very interesting post by @theycallmedan with the tag #yanggang which is also a contest!


Are you going to join the #yanggang phenomenon on STEEM? If not, why? Maybe leave a comment on this post to share your views!
---

@adstoshi dropped by and shared this educational and, at places, funny post about idioms (slang). Having traveled extensively around the world while in the military and having lived all around the United States, I found this post very interesting.
Every culture and Nation has their slang which is different from area to area. Sometimes, even though two people speak the same language they still may have trouble understanding each other.
Really neat information to be found by reading this post! Why not leave a comment about some slang from where you live?
---

VENEZUELAN OIL AND THE ECONOMY
Nathan has been on sabbatical from STEEM, but returns with an excellent article concerning oil and economics!
Oil is constantly in the news and since my Country has gone off the gold standard back during the Administration of President Nixon, I really was interested in the post.
If you are curious to hear about the views of a Native Venezuelan who has had first hand knowledge of what is going on in Venezuela, this is the post for you! Get the information straight from the horse's mouth as we say here in America.
---

I have saved the best for last! I have just heard of, don't remember where, Jimbo aka @steemean... a six year old member of STEEM!
He is sponsoring an ongoing contest which is for people to make art using artificial intelligence (AI).
To learn more you will have to visit the post yourself! The post is written in both Portuguese and English (Jimbo's Dad helped with the English).
---
NOTE
A full listing of posts presented on PYPT this past week may be found HERE


Hope you are able to ATTEND one of the next shows on Thursday!
---
PLEASE SUPPORT THOSE THAT SUPPORT OTHERS THROUGH MANUAL CURATION AND CONTESTS!







---
Thank you for taking the time to read my post! I wish everyone...